Travel More, Spend Less: Free Events and Attractions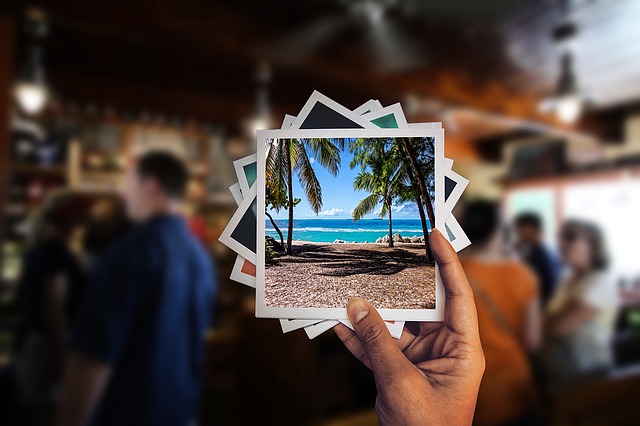 Some people think that it's impossible to travel on a budget. However, if you put a little effort into your research, you will be able to score good bargains and find cheap ways of reaching your perfect holiday destination. Once you're there, you will find that there's usually numerous things to do for free – no matter whether you stay in the UK or whether you go abroad. From free events over museums to family-friendly parks and leisure activities – the CheckMyBus Budget Travel Guide tells you how to have fun (at home or away) without breaking the bank.
Coach Travel + Free Things to Do = Cheap Family Holidays
The coach is usually one of the most affordable means of transport. In the UK, ticket prices starting from £1 are not uncommon, you only need to know where and when to look for them. Try to book your holidays or your weekend getaway a few weeks in advance in order to benefit from early-bird discounts, which are offered by providers such as megabus. It's also good to keep an eye open for promo codes and other bus and coach deals, which allow you to save even more money. If you're planning a cheap family holiday, then also make sure to check for child discounts.
If you are not up for a holiday in the British Isles, then you can still travel on a budget. Simply make use of cross-border connections to France, from where you can basically reach all of Europe by bus. Continental coach companies such as FlixBus or OUIBUS are famous for inexpensive rates and well-designed networks, which give budget travellers a wide array of holiday destinations to choose from.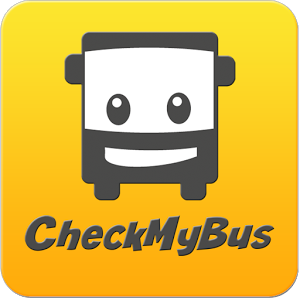 What's Best: You don't need to check the individual providers' pages for available connections and current prices. CheckMyBus is an international search engine, which allows you to compare the offers of over 300 bus companies worldwide – just check for connections and take your pick!
10 Tips to Save Money When Travelling
Try to travel off-season. We know it's basically impossible when you have kids in school but should you have the option, then go for it!
Do some research on local transport: It usually pays off to read up about public transport options beforehand and to find out which tickets the locals use instead of simply buying a tourist pass.
Eat and drink local specialties. The fact that they are not imported usually means that they are cheaper.
If you're an easy sleeper, make use of night buses: This way you will get from A to B while saving the money for a night in a hotel.
Never buy your travel currency at the airport!
Go and chat to the locals: They will know the best places to eat and to have fun on a budget.
Take a trip to the tourist office and ask for free upcoming events.
Bring along your student ID for potential discounts.
Check for free walking tours, which are available in most European cities. If you prefer discovering a city on your own, then keep an eye open for free tourist apps.
Research, research, research: The more you know about your destination in advance, the easier and more cost-efficient you will get along. Plus: you get the thrill of anticipation!