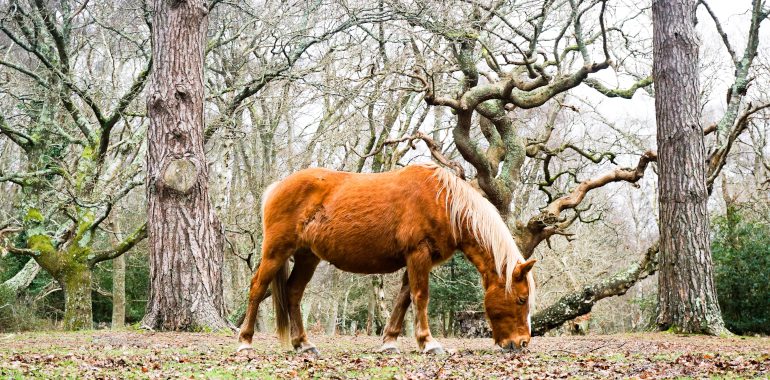 Royal castles, rolling manor houses, countryside teaming with wildlife and tons of beautiful coastal towns, South east England keeps visitors coming back for more! Whether you're visiting the New Forest, which once belonged to William the Conqueror or want to explore the nation's rich naval history along the coastline, there's a lot to see for both local and foreign tourists. The region is easily accessible from London as well as cities throughout the country for a day or weekend trip via coach.
The region is well connected with many daily routes between London and Portsmouth as well as other cities like Brighton or Southampton. Coach companies, such as National Express offer frequent journeys from airports, such as London Victoria Coach Station, Gatwick Airport to cities like Oxford, Winchester or Eastbourne.
Here are some of our top recommendations when visiting South east England!
1. Brighton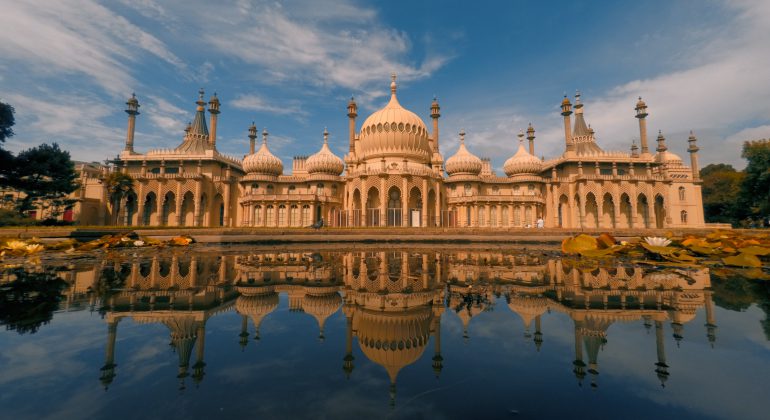 One of the most popular seaside day trips from London, Brighton's pebble beach, bright buildings and iconic pier make it an obvious hotspot in the region. Perhaps the city's most notable landmark is the Royal Pavilion which resembles the Taj Mahal with onion domes. The venue is stunning on its own but also offers a range of events throughout the year. Even if it's too chilly to enjoy the beach, Brighton's kitsch boutique shopping and real theatres are sure to entertain. Take in the city's best sights with the British Airways i360 observation tower which provides 360-degree views across Brighton, South Downs and the English Channel.
Getting There:
Once You're There:
2. Seven Sisters Cliff & Beachy Head, Eastbourne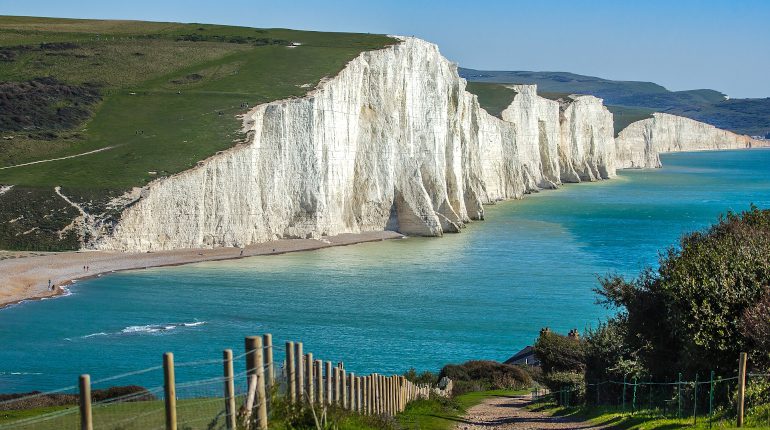 Famed for its lush rolling landscapes, spectacular beaches and chalk sea cliffs, Eastbourne is the perfect place for outdoor enthusiasts! Stroll along Beachy Head, the UK's highest chalk sea cliff for jaw-dropping views of the seafront, and continue trek to the Seven Sisters Cliff, which is just 15 minutes away from Brighton.
Getting There:
Once You're There:
3. Isle of Wight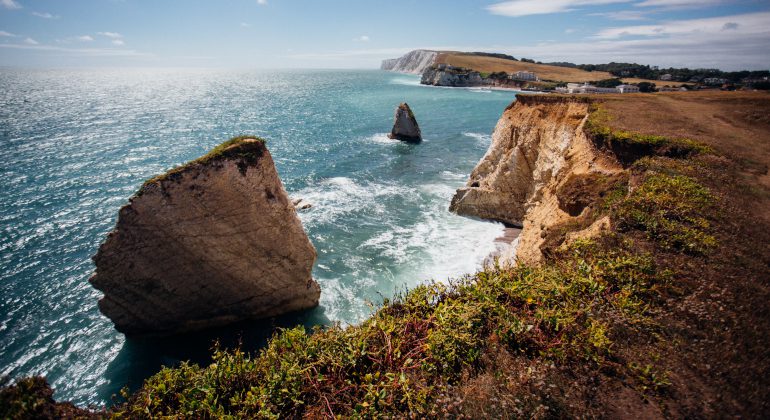 This southern island has the honour of being among England's sunniest locations. Just 100 miles from London, it is easily accessible from the Capital via ferry access from either Portsmouth or Southampton to Newport. It is the perfect place for a weekend or extended vacation away from the hustle and bustle of city life. From sailing to kayaking, paddle boarding, wine tasting in vineyards or just relaxing on the beach, there is no wrong way to spend your time here! Popular destinations include Osbourne House, The Needles, Shanklin Old Village and St. Catherine's Oratory. Though most prefer to visit in summer, out of season perks include much cheaper prices and fewer crowds.
Getting There:
Once You're There:
4. Oxford, Oxfordshire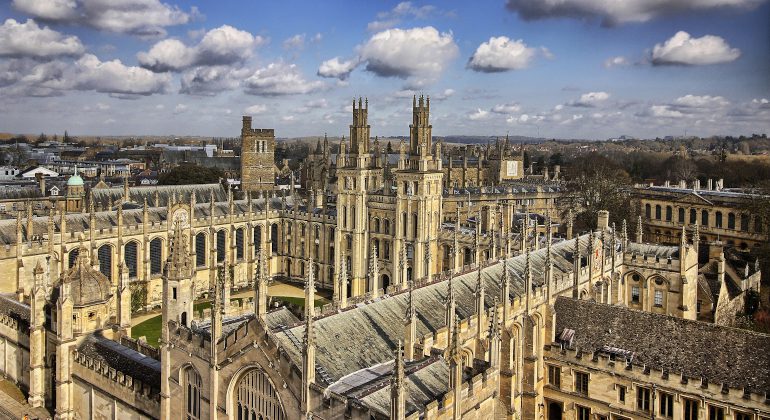 Known as the "City of Dreaming Spires," the city's distinct skyline of towers and domes around manicured gardens and meadows makes Oxford a quintessential destination in South east England. Home to the world's oldest museum, oldest Botanic Garden and the oldest university in the English-speaking world, Oxford boasts over 1000 years of history. You don't need to enrol to explore the 38 colleges that make up the University of Oxford, an architectural marvel. As a filming location for movies and series such as Downton Abbey, Midsommer Murders, James Bond's Spectre and Harry Potter, Oxfordshire may even hold many familiar sights!
Getting There:
Once You're There:
5. Hampshire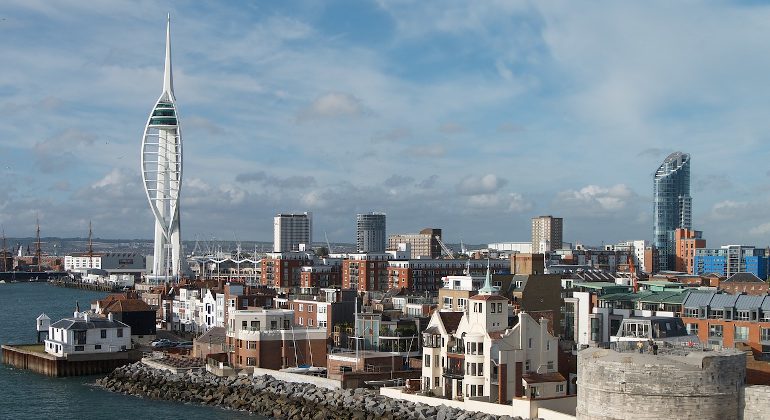 Home to the picturesque scenery and wildlife of the New Forest National Park along with fascinating historic villages, such as Burley, Hampshire is brimming with charm. Portsmouth is the perfect place for those wanting to lose themselves in the country's maritime history with its old-age naval war ships and resurrected Tudor merchant vessels along historic dockyards. Nearby Southampton is home to the Titanic Museum as the liner port where the ship embarked on its fateful maiden voyage. England's former capital, Winchester, is also well worth a visit with one of the country's oldest cathedrals.
Getting There:
Once You're There: