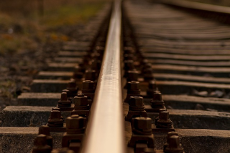 After a series of rail strikes across the country throughout the month of January, rail passengers can expect disruptions and delays to continue into February as well. As ongoing disagreements about the role of guards on trains continue, more walkouts and strikes will be planned, and the next one is scheduled from 16 to 19 February for the entire duration of each day.
During this time, guards and train drivers are told not to take any rest day working. All guards as well as commercial guard members will also refuse to work according to key sections of the guards restructuring agreement as a direct protest to the proposed changes regarding their roles, namely the Driver Controlled Operation technology that would replace staff. Union concerns are not only over the jobs that would be lost with the DCO's implementation, but also over beliefs of the gaps in safety.
The union RMT is hoping to send a firm message to open negotiations with South Western Railway, recognising that such industrial actions will have an impact on the services being provided as well as potentially other consequences. The union's general secretary, Mick Cash commented that "It's frankly disgraceful South Western point-blank refuse to engage with the union over their plans to run trains without a safety-critical guard on board across this franchise."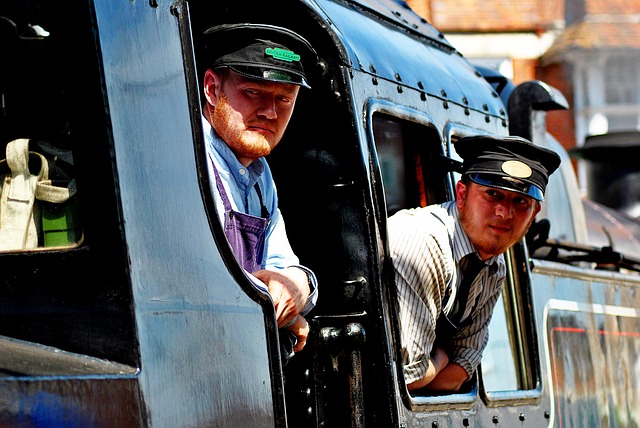 The rail line is one of the UK's most prominent operators, running from Exeter to London Waterloo and stops at several cities and towns in between. South Western is not alone in its struggle against the RMT union, but Merseyrail, Greater Anglia and Arriva Rail North and Southern are also struggling from disagreements and walkouts from the Union.
South Western won't be the only rail company to experience pressure from RMT members this month. RMT workers at Docklands Light Railway also plan to take strike on Thursday 22nd and Saturday 24th. Participants include travel space officers, security staff and cleaners who are contracted by ISS, and are taking action over disputes about fair pay and workplace justice. Cash has even called on London's mayor, Shadiq Khan to get involved in the conversation between the company to defend the rights of the rail line's workers.
The longer disputes between rail unions and companies continue, the more uncertainty arises for passengers who depend on their services. Now more than ever, it's important for passengers to stay up to date on rail schedules and to research any possible strikes before travelling, and consider alternatives, such as local buses, intercity coaches, carpooling services or even riding a bicycle for shorter commutes.
Share this post: