Do you love to travel but your time off never seems to line up with your friends' holiday time? Has your friend had to cancel plans last minute before the trip you've already planned? Or do you simply feel like moving at your own pace? Don't be discouraged, travelling alone is a fantastic idea! Check out our advice to travel solo by bus with maximum security and comfort.
1. Above all, get yourself well before leaving!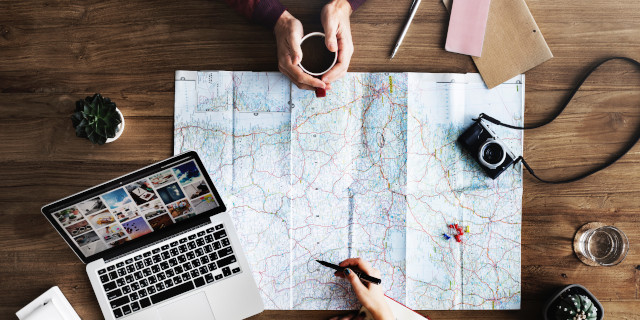 Before you leave, make sure you've collected all the necessary information. What is the current exchange rate? Do you need a visa? Is there a mandatory vaccine to be allowed in? Will you be able to use your mobile or will you need another plan? Preparing a small list with emergency numbers in the country you'll be visiting and downloading city maps can be very useful. This is especially true during those "offline" moments when reception isn't too good, or your phone battery dies. Also pay attention to the customs of your destination to avoid uncomfortable (or even dangerous) situations and offending locals. For example, a tank top might be a sensible option when exploring an island in Thailand, it's not appropriate to wear one in a mosque. Although haggling is very common in Israel, it doesn't happen in India… Learning some phrases in the local language, can also go a long way!
The more informed you are before leaving, the more secure and comfortable you will feel during the trip. Check some blogs, buy a travel guide and, why not, request all the information you need in specialized forums of people traveling alone like you!
2. Travel lightly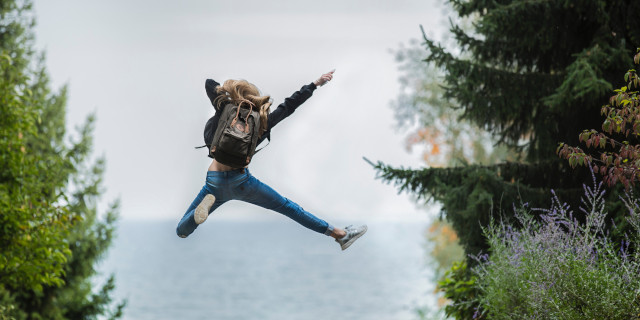 Whether you prefer suitcases with wheels or rucksacks, it's important to travel lightly! Don't overpack with useless things which will add up and slow you down. Choose the right clothes for your trip, including something comfortable to wear on the coach trip. Pack soap, and some body washes which can also be uses as shampoo to bring one bottle instead of two. If you're staying in hotels or hostels, there's almost certainly a laundry service. Keep important documents, such as your passport, visa or other documentation safely in a small folder and keep a power bank to keep your phone charged. Any jewellery or valuables that aren't essential are best left at home.
3. Choose well where to sleep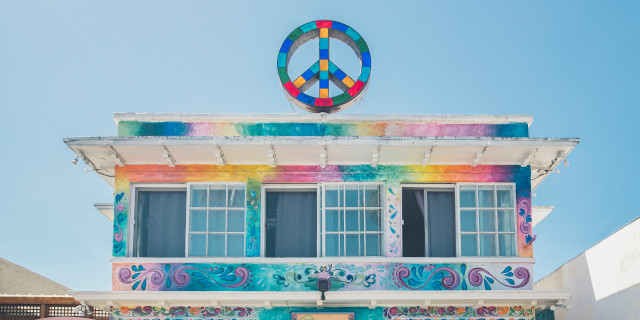 Whenever you can, choose areas well connected by local transport or central neighbourhoods that allow you to walk everywhere. If you travel on a limited budget, remember that generally, at least in large cities, hostels offer separate rooms for men and women. They're also the perfect place to make friends! If you finally decide on Airbnb or couch surfing remember to always read the comments of former guests.
4. Plan your bus trips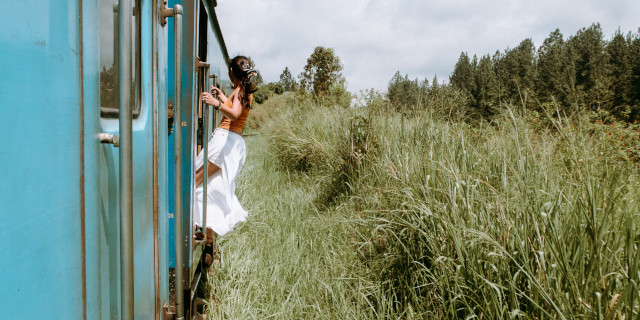 Once again, rule number one is to organize and inform yourself before leaving! If you travel by plane, check our search engine to see which buses will get you to the airport. This way, you can get to and from your hotel in the fastest and most economical way. In general, buses and taxis will be the best options to reach the hotel. If you travel without fixed destinations, you can spontaneously use the CheckMyBus application, available for Android and iOS, to compare all available buses from your starting point.
5. Report your itinerary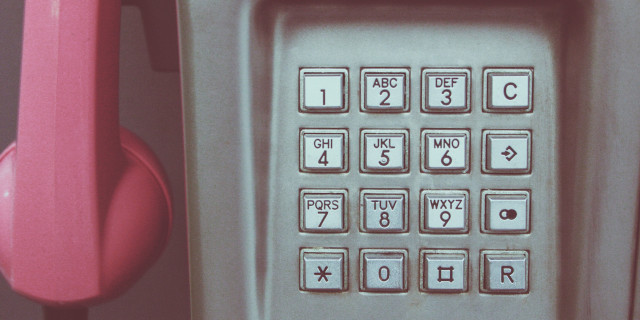 Keep friends and/or family informed about all changes during your trip. Simply send an SMS or write a post on Facebook; maybe you can even do it while traveling by bus … If you are going to be away for a long time, it may be convenient to communicate it to the British Embassy (and, in any case, don't forget to include embassy numbers and addresses in your emergency number list). Depending on your destination, evaluate whether it is convenient to take out travel insurance or not. In countries like the United States, where medical care is not guaranteed, being insured is absolutely essential!
6. Be flexible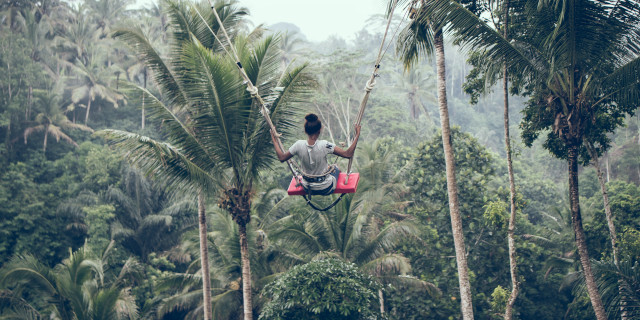 Did you plan on walking through the jungle in Thailand, seeing half of Australia by hitchhiking or partying until six in the morning at Berlin's most famous underground club? Well, sometimes not everything is possible! Once you arrive at your destination, make sure your plan is reasonable, otherwise change it. Traveling alone is the perfect opportunity to get carried away. Listen to the advice of other travellers (or those who host you) and don't get too attached to the initial plan. You have the chance to do whatever you want, without having to check with anyone about last minute changes.
7. Make friends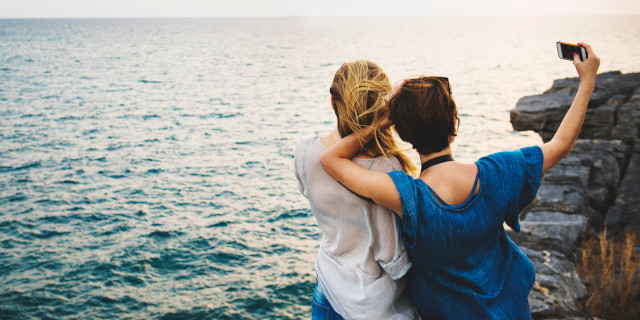 You'll be surprised by the number of lonely travellers you'll find along the way. Many of them are people like you who decided to travel without fear and enjoy the adventure of exploring the world to the fullest! Be open to meeting new people and don't be ashamed to introduce yourself or join other travellers and if one day you feel particularly alone or if you need to share the costs of a taxi or an excursion.
8. Trust your instincts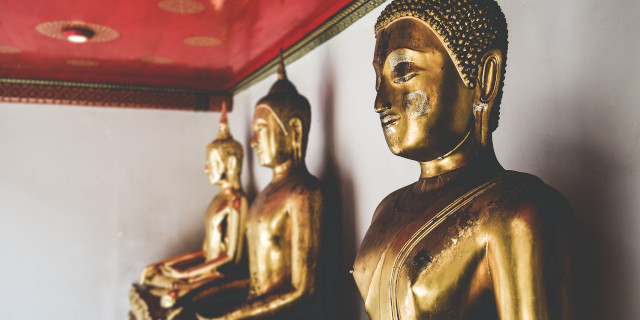 Perhaps the most obvious of our recommendations is to trust your instincts! If you don't feel comfortable in a dark street, you probably have every reason not to be! Whether in a situation that poses real danger or simply one that is a bit too far outside your comfort zone, it is important to listen and act accordingly. The great freedom to travel alone is being able to do exclusively what makes you happy, so relax and have fun! It will be an unforgettable experience.
Share this post: