Halloween is right around the corner, and what better way to celebrate than by entering a world of witches, wizards, hippogriffs and dragons. Every year, London's Warner Brothers Studios features special seasonal tours of the Harry Potter sets, allowing visitors to indulge in the darker side of the wizarding world. Really get in the Halloween spirit by exploring the Great Hall, decked out with its iconic Halloween apparel with over 100 floating pumpkins. While getting a taste of the familiar sets is a magical experience at any time of the year, Halloween provides a unique flavour that both wizards and muggles can enjoy.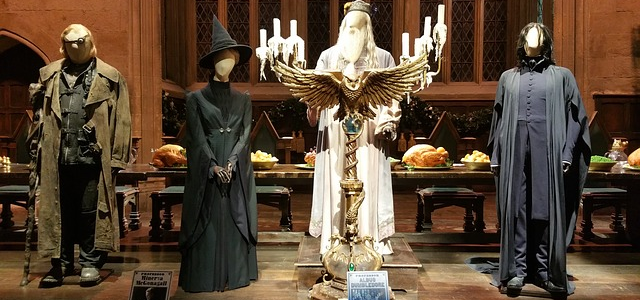 Choose Your Tour of the Harry Potter Studios
As a landmark in fantasy literature, Harry Potter grew into a cultural phenomenon with a wildly successful movie franchise that charmed the world over. Accordingly, the Harry Potter studio sets have become one of the country's most treasured hot spots. There is an abundance of tours and events available for Harry Potter fans, from guided and self-guided tours to a hearty breakfast in the Great Hall. No matter what needs your inner fandom demands, there's certainly a Harry Potter experience for you to check out!
Getting to the Warner Brothers Studio Lot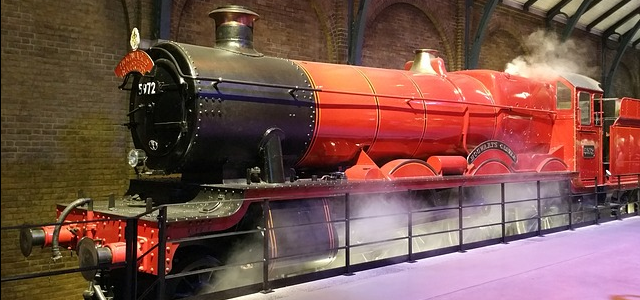 The Warner Brothers Studio Lot is located in Leavesden, Hertfordshire. Direct shuttles to the lot are available from the town of Watford, which is just 24 kilometers northwest of central London with a variety of cheap coach connections available.

Bus from London to Watford, National Express, from £16.00


Bus from London Heathrow Airport to Watford, National Express, from £10.00


Bus from Brighton to Watford, National Express, from £25.00
Share this post: