Poland is a beautiful country with lots to see and explore. A lot of Polish citizens and UK nationals travel between the UK and Poland every year. Whether you're visiting for tourism or to see family, CheckMyBus offers the easiest way to get there. You can find bus routes to Poland from the United Kingdom, connections within Poland and return trips from Poland to the UK.
Travel cheaply from continental airports with Europe's vast bus network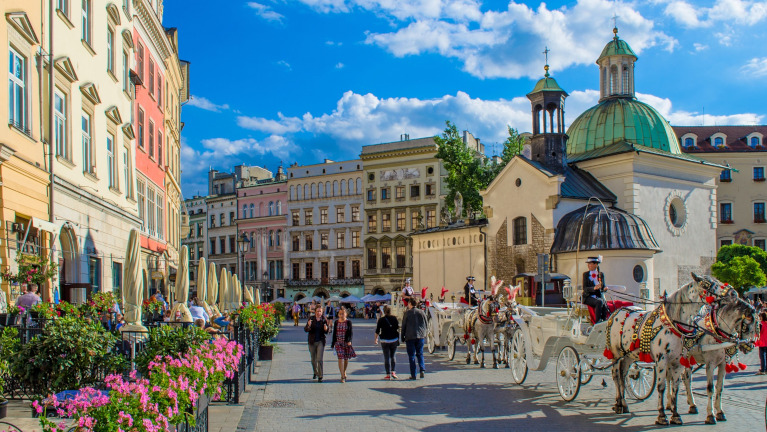 You can find cheap flights from London to many airports throughout Europe such as Berlin Tegel, Prague Airport and Dresden Airport. From these airports or cities, you can carry on your journey cheaply to your final destination by bus to Poland.
Here are some of the popular bus routes from European airports or cities to visit Poland:

fly directly
from the
UK to Poland
and then
continue
your
travel within Poland by bus
. Popular bus routes include:
Or take a bus directly to Poland from London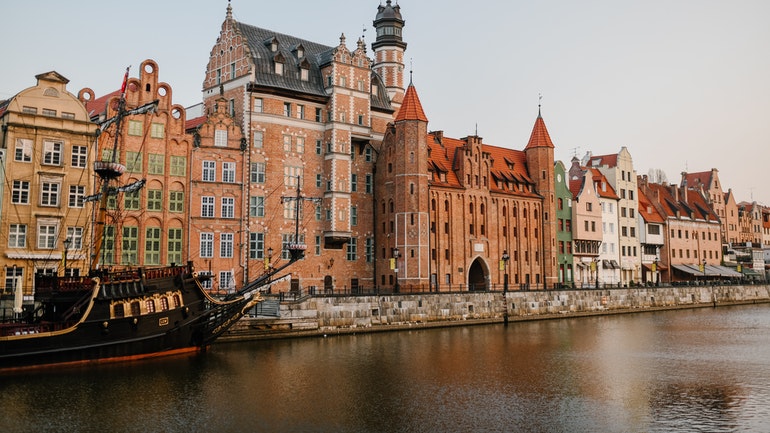 On the other hand, if you're up for an adventure, why not take a bus directly to Poland from London? This option comes with a lot of advantages. For instance, you won't have the hassle of airports, such as dealing with baggage, check-ins, long queues in security checks or waiting at packed boarding gates. Furthermore, it's an Eco-friendly option to visit Poland, and you could even save money compared to a flight or train. You also have the option of traveling in an overnight bus so that you don't spend the whole day traveling. Instead, you would have more time to explore Poland.
Travel within Poland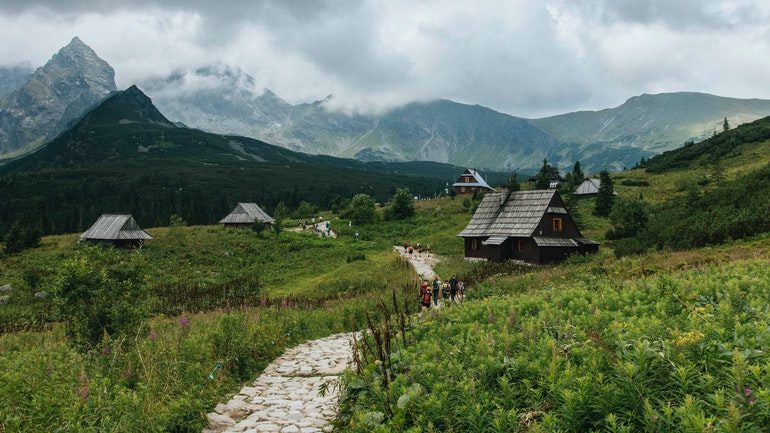 Taking a trip to Poland even for a weekend getaway should be on your travel list! There are troves of interesting places to visit in Poland for locals and tourists alike. The country has lots to offer from historic cities, picturesque nature and great food.
For example, you could spend your time getting to know the history of cities like Warsaw and Krakow or explore the old and new Poland in the town of Poznan. Zakopane, situated at the base of the Tatras mountain range, is perhaps one of the best-known destinations to be out and about in nature. Here you will find hiking, mountain climbing, skiing, snowboarding etc. Most importantly, while you are in Poland, visit its many cafes and restaurants and sample Polish food from Pierogi, Racuchy to Bigos.
Poland Entry Restrictions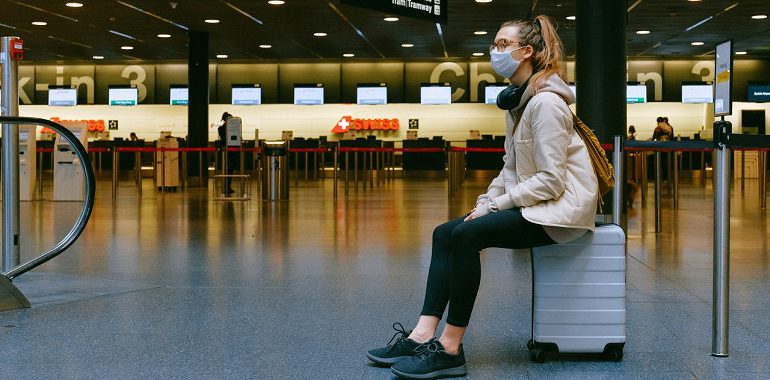 In summary, due to the ongoing pandemic, we recommend checking travel restrictions of both the country you are traveling from and the country you intend to visit before planning and booking a trip. To help you on your way, we have included a couple of links on entry and travel restrictions:

Share this post: