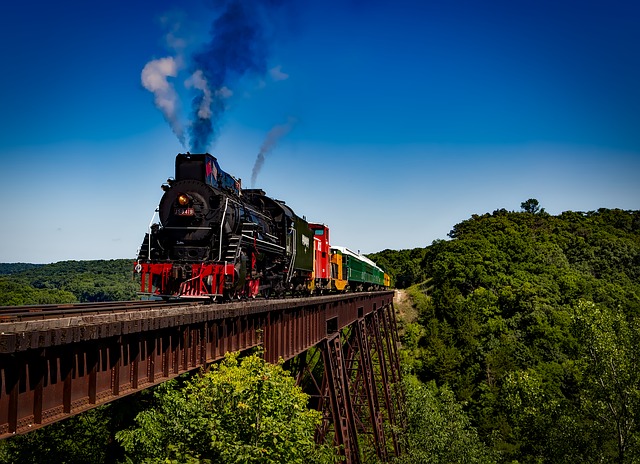 On 15 August, rail fares were projected to increase by another 3.2% in January 2019. This comes despite calls from commuters and campaigners to freeze the fares after this year's steep price hike of 3.6% coupled with a general lack of satisfaction due to frequent rail strikes. In May, timetable changes led to the cancellation of tens of thousands of rail connections, particularly across the Northern and Govia Thameslink Railway. These disruptions resulted in the UK Government vetoing further schedule changes expected to take place in December, which means that upgrades in West Midlands and South Western Railway connections have been cancelled or delayed indefinitely.
What Does the Rail Price Hike Mean?
The United Kingdom has some of the most expensive rail ticket fares in all of Europe. According to Trades Union Congress data, passengers in the UK pay roughly five times more than passengers in continental Europe for a season pass. Chief executive and representative of the Rail Delivery Group, Paul Plummer, has said that "Fares are underpinning a once-in-a-generation investment plan to improve the railway and politicians effectively determine that season ticket prices should change in line with other day-to-day costs to help fund this."
However, many commuters have taken to social media to vent their frustrations, particularly commuters, who will have to pay hundreds of pounds more for season passes. The new increase will mean that with the projected prices for 2019, a season ticket from London to Birmingham will cost approximately £3,000 more than it did in 2010. This is particularly met with opposition by passengers who claim that wages have not been increasing at the same rate as the price hikes. According to the Rail Delivery Group, for every pound spent on rail fares, 98p is invested back into the railway.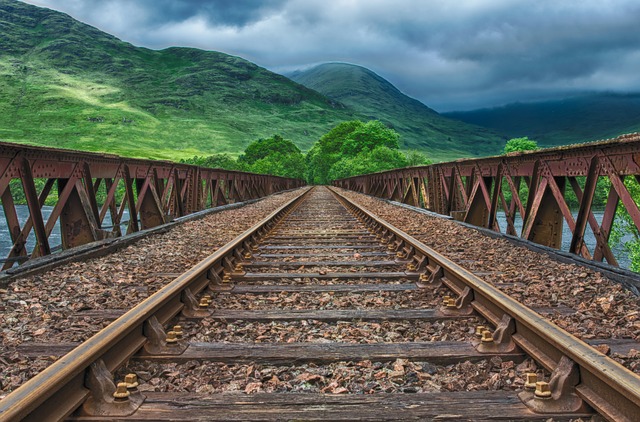 Calling for Cheaper Transportation
On 15 August, members of the Rail, Maritime and Transport union (RMT) staged demonstrations outside stations in cities, like London, Birmingham, Cardiff and Edinburgh. One of the biggest debates that has risen form the announcement is the government's use of the Retail Prices Index (RPI) to measure inflation rather than the Consumer Price Index (CPI). Secretary of State for Transport, Chris Grayling, has written to union general secretaries that he believes that using CPI rather than RPI will result in "lower levels of increase for passengers in the future." The Green Party began to petition making the railways publicly owned for more affordable and reliable service.
In the meantime, to avoid spending too much money on rail prices, customers can consider renewing their season tickets shortly before the annual rise comes to pass. Another tip to try to save some money is getting a railcard or travelling on off-peak times. As always, booking well in advance is a sure way to save some pounds, while considering potentially cheaper modes of transportation, such as bicycles, ride-sharing, intercity coaches, or regional buses might be worth considering.
Share this post: