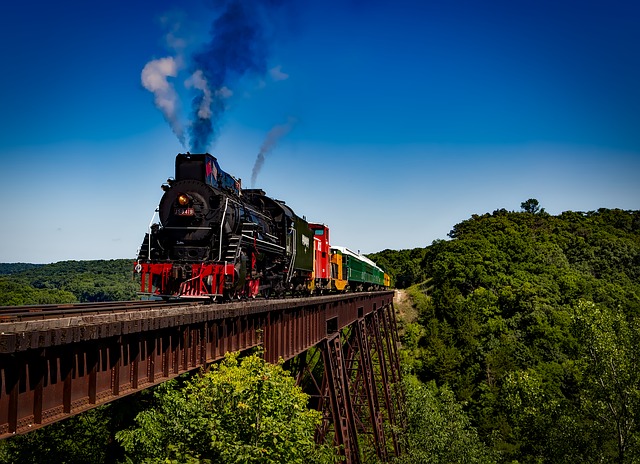 After a difficult year of delays, rail strikes and cancellations, it's been announced that train fares throughout the United Kingdom will rise by an average of 3.4%. This is the largest price increase in five years, and has understandably been met with criticism all over the country as many people's wages remain stagnant despite inflation. With everything going on, passenger satisfaction with British trains has been low before the price increase was announced, and many, who rely on trains for their daily commutes, feel hopeless and unheard.
Rising Rail Fares Amidst Passenger Dissatisfaction
At 3.4 percent, fare prices have been increasing at a higher rate than many people's salaries which will make travelling even more difficult when inflation has already made essentials, such as food, energy and fuel even more expensive. In London, it's estimated that commuters will face nearly a £300 price jump per annum. A twelve-month season pass from Swindon to London Paddington will rise 3.6 percent in price to £8,740.
These increases contrast with the poor reception the UK rail industry has received over the past year when one in nine trains have failed to meet punctuality targets. 12% of trains arrived more than five minutes late for commuting services and more than ten for intercity trips. According to Transport Focus, less than half of the passengers surveyed were happy with the service they received for the cost of the train ticket.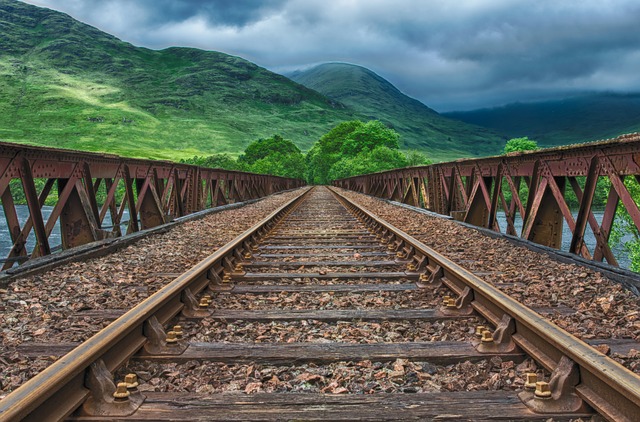 The Cost of Improving and Expanding Railways
The British rail industry is massive with approximately 1.7 billion rail trips over the course of a year, and has exponentially increased over the past few years. The number of passengers travelling through King's Cross has increased by as much as 70%, and the number of people taking trains into London has doubled over the past twelve years on Southern trains. With so much added traffic over the past decade, there has been a major push to add more railways and trains and improve existing lines, which requires money. According to the Rail Delivery Group, over 97% of the income gained from ticket prices goes back into improving and expanding the railway system.
Finding a Cheaper Alternative to Railways
It's easy for commuters to feel helpless when it seems like their only means of getting to work becomes more expensive each year. Fortunately, in many cases, there are cheaper alternatives to get around. The simplest way is to consider other modes of transportation, such as trams or buses which could be cheaper. In London, a weekly bus pass is rarely more than £21.20, while a cheaper weekly travelcard, including zone one, for a train would be £32.40. Annual bus passes can save hundreds of pounds and even as much as £3, 000 in some cases. If a train is still the ideal option, it might be worth looking into alternative routes to see if there are cheaper fares and then, if necessary, ride a bicycle or take a bus to a further station.


Share this post: