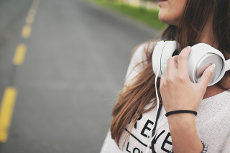 No generation before was as open-minded and unconventional as the millennials: not only is the so-called Generation Y highly tolerant, tech-savvy and economically thinking, it is also characterised by its love for travel and its willingness to try out new things. If there's an attractive job opening in another city, a millennial is likely to go for it because his or her many travels have taught the millennial that comparing the quality and conditions of life in different parts of the world is essential. A few weeks ago, the online platform Nestpick came up with a ranking of the 100 cities best suited for millennials. (A little spoiler: London didn't even make the top 10.)
What exactly makes a city suitable for millennials?
One of the main criteria used in the Nestpick ranking is the access to the basic requirements of the Generation Y. These include high-speed public Wi-Fi and Apple stores. When it comes to tolerance, openness towards immigrants, gender equality as well as a lively LGBT culture were taken into consideration. Plenty of jobs as well as affordable flats are also an important factor.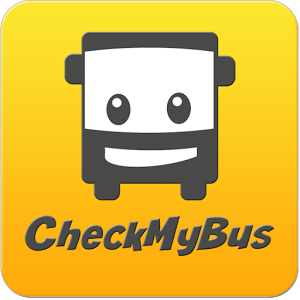 CheckMyBus Tip: If you're a millennial then you surely like budget-friendly travel options, right? All of the cities below can easily be reached by bus. And since even coach companies cater to the needs of the Generation Y, free Wi-Fi or even infotainment systems are usually available as well!
1. Amsterdam – overall score: 108.80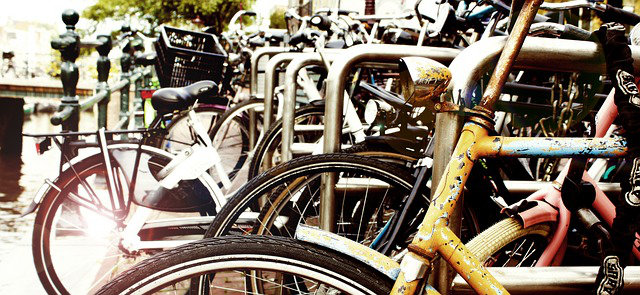 The Dutch capital Amsterdam left all its competitors behind and was consequently named the top city for millennials. Openness, in particular, is the city's main feature: immigrants are always welcome and are happily integrated into a society which works according to the principles of gender equality and equal rights. Moreover, Amsterdam is famous for its active LGBT scene and its lively nightlife. One massive disadvantage, though, is the lack of affordable housing space. Once you have signed the lease, however, Amsterdam will offer you all you need!
2. Berlin – overall score: 103.90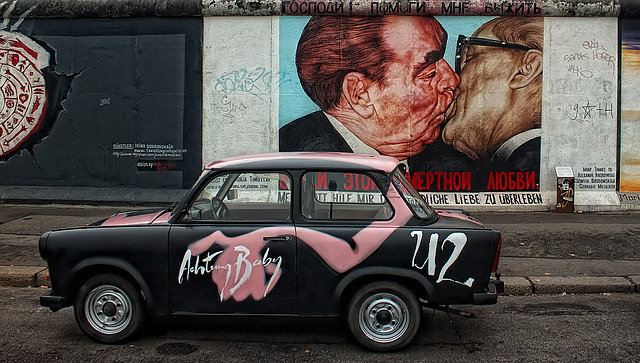 Despite the fact that there's not too many jobs available at the moment, Berlin attracts thousands of young people every year thanks to affordable flats and a nightlife that got a perfect score in the Nestpick ranking. Although Berlin only came second to Amsterdam in many categories, the German capital can convince when it comes to entertainment: foodies will always find the next big thing at their local street food market or in trendy restaurants and a good night out in Berlin is much more affordable then partying in Amsterdam.
3. Munich – overall score: 102.70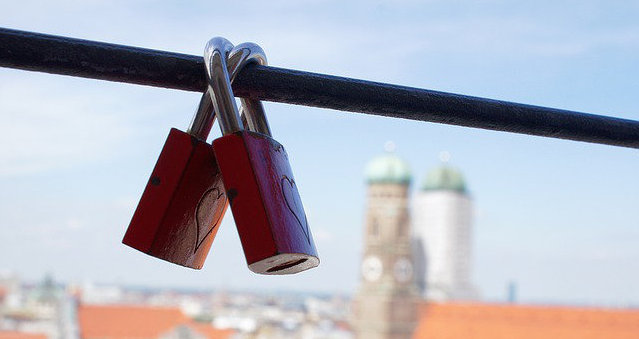 A few years ago, Munich was basically simply associated with the Oktoberfest and the more snobby part of Germany's high society. In recent years, however, the city managed to reshape its reputation and to become a true Generation Y hot spot. There a wide range of jobs thanks to the many start-ups being founded in the Bavarian capital every year. There's a downside to it though: living in Munich is note quite budget friendly.
What about the UK?
London could easily dominate the Nestpick ranking of the Top 100 cities for millennials if it wasn't for the price tag that comes with living in the British capital. Cheap flats are basically non-existent and a night out can easily cost you a full day's salary. This is the reason why London only comes in 16th place. If you're willing to pay the price, however, a life in London will reward you with diverse entertainments, a multitude of shopping opportunities and jobs at some of the world's most famous and innovative companies.
Share this post: