That transport is one of the biggest pollution problems in our cities is no mystery. Campaigns about the use of public transport and reducing the use of private vehicles help to improve the situation, but efforts should not stop there. Many countries are looking more than ever for sustainable transport alternatives and have started electric buses for public transport.
Electrification of public transport
According to a study by Navigant Research, electric buses will be a reality over the next decade. Therefore, in many countries great advances are being made with regard to sustainable mobility. The serious pollution problems in cities are affecting the quality of life of all citizens and this must change.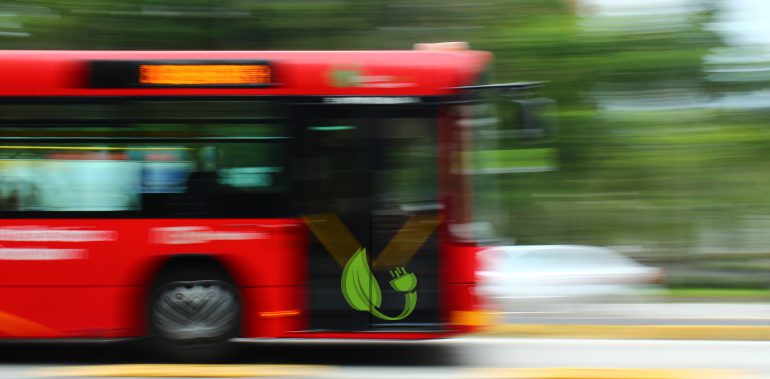 Electric buses will be the majority in 2026
Thus, considering that buses are essential for public transport in cities, it is logical to initiate change from them.
In the United Kingdom, several cities, such as York, have already invested in electric buses, cutting down emissions. While in London, coffee grounds power a select few local buses.
In this sense, in many countries in Europe and also in the United States, electric urban buses will be the majority on the streets in 2026.
The Latin America has more than 1,000 electric buses circulating around for 10 countries. Santiago de Chile has almost 400 units (the largest fleet) with the first ones still in 2018.
Medellín and Bogotá in Colombia have also started replacing their bus fleets with zero-emission vehicles a few years ago. In Brazil, several cities like São Paulo are already investing in electric buses and, although it is too early to talk about benefits, it seems that improvements are sure to follow. In principle, large investments for electric or hybrid mobility are already signed between manufacturers and city halls in the country.
If you are looking for alternatives between cities, download the CheckMyBus app for Android and iOS to be able to compare all buses and various other transports in different countries.
The world's first gas-powered passenger train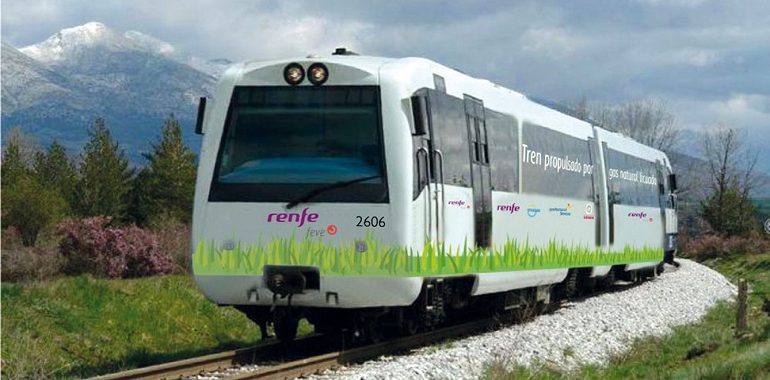 In Spain, the railway company Renfe began testing in 2017 with the first passenger train powered by gas in the world. It is estimated that the new technology saved around 3 euros per kilometer.
Thus, the new trains help to reduce the emission of gases that produce the greenhouse effect, as they replace diesel.
By reducing petroleum-based fuels, operating costs will also be reduced and therefore more investments for sustainable transport alternatives will be available.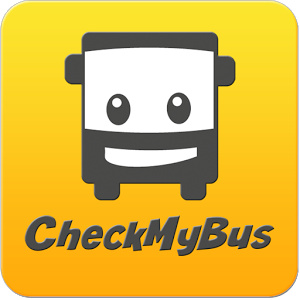 Stay tuned: You can find lots of info on our support page. Find answers to questions you might have about topics, such as luggage allowances and booking tickets.
The CheckMyBus team wishes you a safe trip!
Share this post: