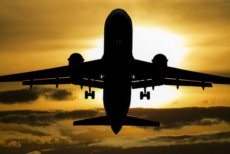 Thanks to a cooperation with the flight search engine Skyscanner, travellers can no longer only compare buses, trains and carpooling options on CheckMyBus but also flights! This is particularly good for all those early birds among you because there's frequently surprisingly cheap flights up for grabs. This way you get to save both time and money!
CheckMyBus: all travel bargains on one website
We've all been there: your next time off has already been approved and you've picked your dream holiday destination – everything that's left to do is to find a cheap way to get there. Now it's time to be smart and to compare offers. The coach is usually the cheapest option but if you want to travel to continental Europe in particular, your journey is likely to take quite a while. Carpooling might be a good option in such a case: the advantage is that it's a bit more flexible but spending a few hours in a car with a stranger is not everyone's cup of tea. In most cases a flight is the quickest and most convenient option but it can often also be the most expensive one.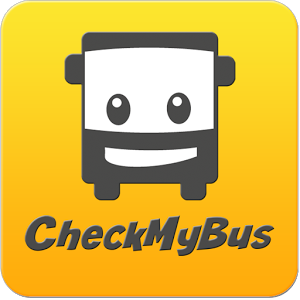 CheckMyBus Tip: When you're looking for trips across continental Europe, such as from Amsterdam to Frankfurt or from Barcelona to Madrid, you can also find trains on CheckMyBus. We collect the offers of numerous continental European train companies including Deutsche Bahn, SNCF and Trenitalia.
One thing is clear: you need to find the transport option which suits your preferences best and CheckMyBus will help you find it. On our website, you can compare the travel times, ticket prices and availability of bus, train, carpooling and flight deals. At a single glace, you will see if a flight is really that much more expensive and if there's still cheap train tickets or a £1 coach fare available.
Find bus, train, carpooling and flight deals on CheckMyBus: This is how it works!
To start your search, all you need to do is to insert your point of departure and origin. Once this is done, simply click on "Find now!":

As soon as you get the first results, you can select or exclude certain means of transport on the right-hand side of your window. If you're determined on travelling by coach, then only activate the little bus icon. Should you prefer a bigger selection, then simply activate all the means of transport available for the route of your choice: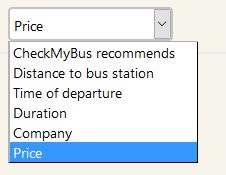 For a better overview, we recommend using the filter function to sort the search results according to your preferences. If you're on a budget and you want to see the cheapest option, sort by ticket price. Should you want to start your journey right after finishing work and you're set on a specific time, sort by departure time and you will instantly see the results in chronological order.
As a result, you will get a list of entries adapted to your needs and you'll be provided with all the information necessary for a successful trip: See where the bus departs, see where your carpool starts or check whether it's a non-stop flight one that includes a stopover. The choice is yours: Do you want to travel by coach, train, carpool or plane? Once you've made your decision, all that's left to do is to click on "View Deal" and you'll be automatically redirected to the respective company's website where you can book your ticket.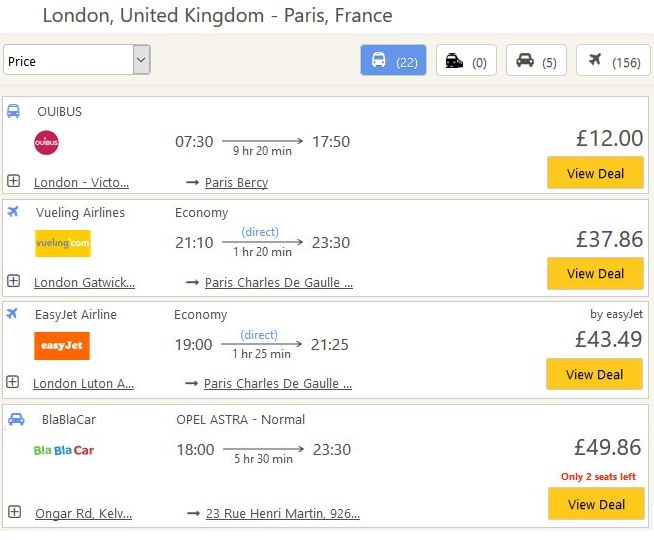 We wish you a pleasant journey!

Share this post: