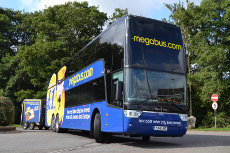 As of 1 July, the German coach company FlixBus will take over megabus' Continental bus routes as well as cross-border connections to and from the UK. Starting from next Friday, the German market leader will be in charge of the planning of timetables, marketing strategies, sales and distribution as well as pricing. The Stagecoach subsidiary megabus, however, will remain present on the European bus market by still operating its bus routes on behalf of FlixBus.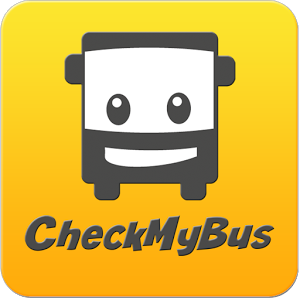 Travellers, who have already purchased tickets from megabus for trips in the future, will not be affected by the changes. All journeys will be operated as planned.
FlixBus: From Start-Up to Market Leader
The huge success of the company FlixBus is a result of the deregulation of the German intercity bus market in early 2013. Individual coach companies were vying for customers by offering inexpensive tickets and top notch comfort features such as free WiFi and entertainment options on the coach. Whilst other companies – including the National Express subsidiary city2city – had to give in to the pressure, FlixBus managed to assert itself. In early 2015, FlixBus merged with MeinFernbus – its biggest competitor back then – and has held more than 65 per cent of the German market share ever since.
FlixBus is currently active in 19 countries and offers about 100.000 connections per day. While the acquisition of megabus' retail branch strengthens the company's position in Western Europe, the company is simultaneously working towards the expansion of its portfolio in Central and Eastern Europe. Thanks to a cooperation with the Polish coach company PolskiBus, German travellers can already choose from a larger number of holiday destinations in Poland. Starting this week, FlixBus will furthermore launch connections to Romania and Croatia. In the latter, the company is about to establish a close-knit national network, as it has already done in France and Italy.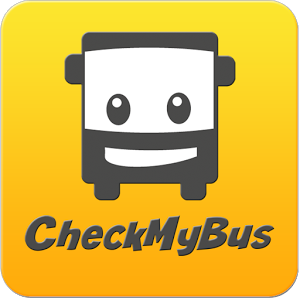 For coach trips within the UK, the takeover of megabus on the Continent will have no significant implications. Connections within Great Britain will still be operated by megabus under its own brand.
Share this post: