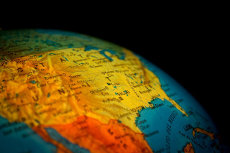 Finding and booking a coach to get from Manchester to Liverpool is easy but did you know that you can also use CheckMyBus to plan trips in more distant parts of the world. No matter if you book a journey to Thailand, the US or South America – CheckMyBus allows you to look for cheap coach trips in many parts of the world. What's best: you can plan ahead and book all your bus journeys from home and in your own language.
How do I use CheckMyBus to look for coach trips in Asia or the Americas?
It's easy because it basically works the same way as if you were looking for a domestic connection. Simply type in your point of departure and arrival as well as your date of travel. You will then be shown all the trips available including further information on the exact addresses of the bus stops or on the individual coach companies' on-board features.
Getting around by coach in Canada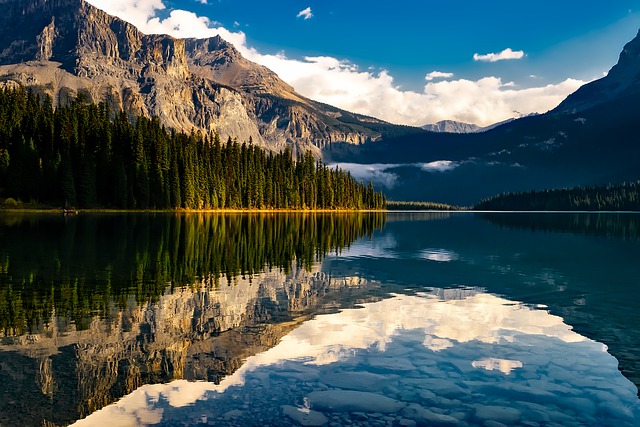 Lonely Planet called Canada the number one travel destination for 2017 and we think it's no surprise since Canada is known for vast landscapes, beautiful scenery and lively cities.
When you're in Canada, we highly recommend a trip to Banff, which is the oldest national park in the country. It was established in 1885 and is particularly known for its subarctic climate and landscape featuring ice fields, glaciers and alpine landscapes which are perfect for any kind of winter sport. It is also the natural habitat of many different animal species: If you're lucky, you might spot a cougar, moose or even a grizzly on your trip to Banff National Park.
Cheap coaches to Banff National Park:


Bus from Vancouver, BC to Banff, AB, from £34.70


Bus from Calgary, AB to Banff, AB, from £8.54
Getting around by coach in the USA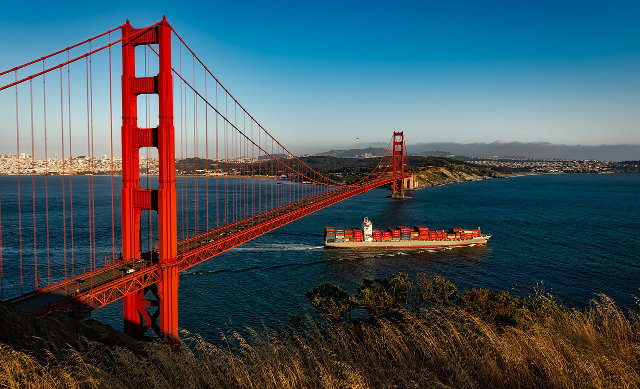 The coach industry is well-established in the USA, which is why you can basically find a bus connection from anywhere to everywhere. When you're on the west coast, for instance, make sure to travel between world-famous metropolises such as San Francisco, Los Angeles and Seattle. It's also no problem to travel really long distances, such as from Los Angeles all the way north to Portland, Oregon. You can either book a direct bus trip or book separate journeys and hop off somewhere in between to discover more remote parts of the west coast. It's up to you!
Should you plan a trip to New York but you don't want to stay in Manhattan for the whole duration of your trip, then you can easily get a cheap coach to nearby cities such as Boston or Philadelphia. A bus trip from New York City to Philadelphia, for example, only takes you about two hours and ticket prices start at less than £5.
Cheap coach trips in the US:


Bus from Los Angeles, CA to San Francisco, CA, from £14.02


Bus from New York, NY to Philadelphia, PA, from £6.41


Bus from Boston, MA to New York, NY, from £8.01
Getting around by coach in Thailand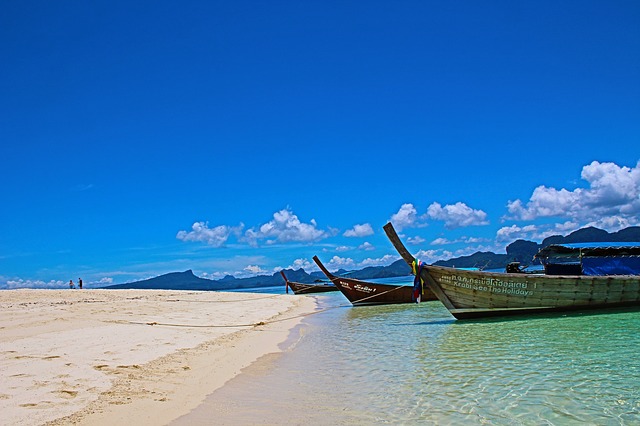 If you want to escape the winter blues, then there's no place like Southeast Asia. Thailand, Cambodia and the likes welcome travellers with foreign cultures, flavours and sunny beaches. If you arrive in Bangkok and after a few days, you feel tired of the buzz of city, then you can get a bus to the city of Pattaya located at the east coast of the Gulf of Thailand to spend a few relaxing days on the beach. A one-way bus trip will cost you less than £3!
Another option would be to visit Krabi, a town in southern Thailand. Krabi province is popular with native Thai people and tourists alike because it features some of the most well-known beaches and tourist destinations of the country. Krabi province's highlights include Ko Lanta and Phra Nang Beach.
Cheap coach trips in Thailand:


Bus from Bangkok to Pattaya, from £2.90


Bus from Bangkok to Phuket, from £14.62
Getting around by coach in South America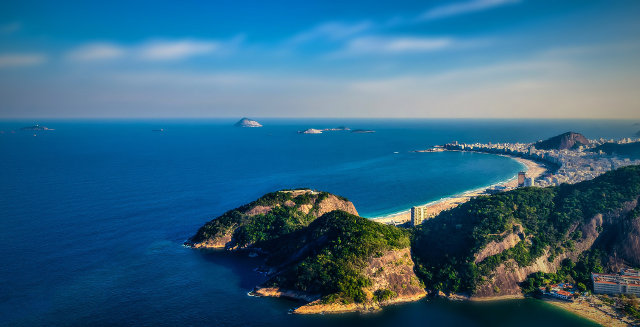 Since there's only few trains in South America, the bus is the main means of transport, which is why it's particularly easy to find cheap coach travel options in Latin America, no matter whether you're in Chile, Brazil or Argentina. A trip from Rio de Janeiro to São Paulo, for instance, can be booked for about £25.
It's also no problem to discover the whole of South America instead of just one country. Let's say you're currently in Santiago de Chile but you also want to see a bit of Argentina, then you can book an 8-hour coach trip to Mendoza for under £40.
Cheap coach trips in South America:


Bus from Rio de Janeiro to São Paulo, from £23.95


Bus from Santiago to Mendoza, from £31.91
Share this post: