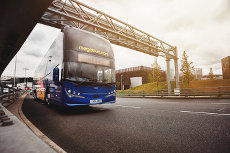 In one of their largest summer sales ever, the low-cost coach operator megabus is giving away one million tickets for only £3 each (excluding a booking fee of 50p). Thanks to the company's ever-growing bus network, this means that you can discover large parts of England, Scotland and Wales for only a few pounds this summer.

Staycations are more popular than ever
The new megabus offer is supposed to boost tourism and connectivity, particularly so since staycations are getting more and more popular. The travel marketing group Sojern has only recently published a study, which registered a year-on-year increase of 23.8% in British travellers choosing the UK for their summer holiday destination. Short trips of up to three days are the most popular with more than half of the UK travellers picking this option.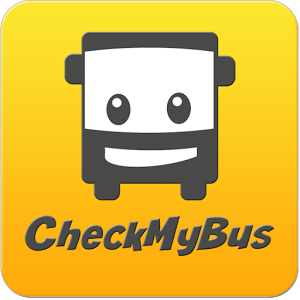 CheckMyBus Tip: In desperate need of travel inspiration? Don't forget to check out our budget travel guide and find more information on the most popular free attractions in some select UK cities, including world-renowned sights such as the British Museum in London or the BBC Public Space in Birmingham.

Your affordable megabus summer trip
The £3 tickets can easily be found with the CheckMyBus search engine. Simply enter your point of departure and your destination. The summer sale tickets are available between now and 2 October; the only condition being that the tickets have to be booked at least four weeks in advance. With megabus you can – for example – choose between a sightseeing trip to Edinburgh or London or a seaside vacation in Bodmin / St. Austell or Newquay. If you're not into staycations, you can benefit from the offer nevertheless: a few months ago, megabus launched connections to Heathrow and Gatwick. Just choose your perfect holiday location, no matter if it's the Bahamas or New York City, and book your £3 airport shuttle.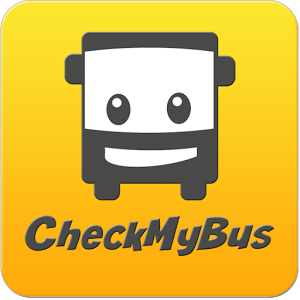 CheckMyBus Tip: Your dream destination is not part of the megabus network? No problem! Simply check out other bus and coach deals and see whether there's a current promo code for National Express available or whether Eurolines UK offers some discounted bus fares to destinations on the continent.
Share this post: