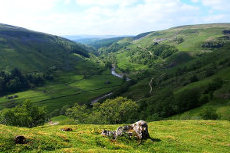 Exploring everything that Yorkshire has to offer has just gotten much easier. Megabus recently announced that it will be partnering with Transdev to connect four of its local bus providers in Yorkshire to the Megabus national transport system. This partnership will allow passengers to transfer between Megabus coaches and one of these providers with a single ticket so they can easily continue their travels throughout Yorkshire. This will also grant Yorkshire residents easy access to over 40 destinations all across the country via megabus
Transdev is among the largest transport operators in Europe, with over 3.5 billion passengers travelling on the company's transport system, including coaches, trams and trains, each year. Its companies across Yorkshire all have a reputation for providing quality public transport. Cityzap buses offer non-stop routes between York and Leeds, allowing constant access between the two urban areas. The Harrogate Bus Company and the Keighley Bus Company both offer local services in Harrogate, and around Otley respectively, in addition to other routes throughout Yorkshire. Coastliner Buses connect the Yorkshire Coast resorts of Whitby, Scarborough, Filey and Bridlington with Leeds every day of the week.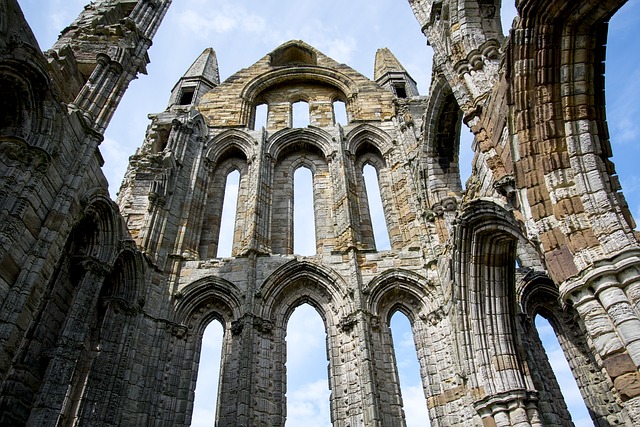 Passengers can now purchase one ticket through the online booking system, paying small fares as an add-on price to the original ticket for transfers from Megabus to these local coaches or vice versa. Travel from Harrogate, Ripon or Keighley will cost just £3 while travel from York, Malton and various Yorkshire Coast resorts will cost £5. The convenience of being able to easily transfer from the Leeds Bus and Coach Station from Megabus local buses with just one ticket will make intercity travel much more accessible to destinations throughout Yorkshire.
The deal will have major benefits for local communities throughout the region by bringing in more tourism to nearby hotspots, such as the city of York, Bronte Country and Whitby. Locals will also have the option to travel throughout Great Britain with only one ticket at a much more affordable rate, and further benefit from one of the many deals Megabus frequently offers, such as one-way advance fares to London for only £1. This will be particularly attractive for students at one of the nearby universities, such as the University of York, and York St. John University.
Share this post: