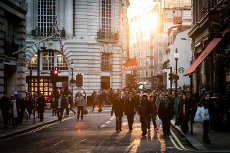 Travelling by coach is cheap anyway but this January and February it's even more affordable: between 9 January and 9 February 2017 megabus is giving away 20,000 free tickets. Since you'll only have to pay a booking fee of 50p, it's the perfect opportunity to thoroughly indulge in the January Sales while steering clear of your local high street. After all, no money spent on travelling means more money left to spend on this January's offers, right?
Free megabus tickets on CheckMyBus
The free megabus tickets can already be found on CheckMyBus for trips between 9 January and 9 February 2017. The tickets are available on nearly every megabus connection: simply type in your point of departure and your desired destination and with a bit of luck you'll score a free trip. A piece of advice: megabus is adding new free tickets every day so even if you can't find one just now, it might be worthwhile to check back again in a few days.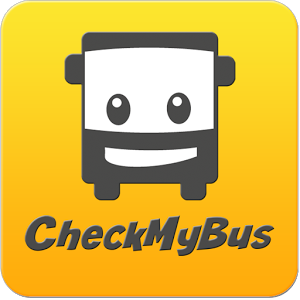 Check for more bus and coach deals!

Free travel to the January Sales hotspots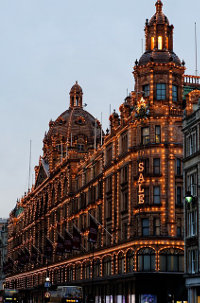 It's time to hit the high streets this January and there's plenty of good places to go to. The obvious choice would be London: shopping hotspots such as Oxford Street, Harrods and Westfield boast themselves of thousands of deals from half-price make up to discount furniture. What's best is that London will still be in full post-Christmas spirit in January, so make sure to stop for a cup of mulled wine and to take a trip to one of the capital's many ice rinks.
If you don't consider yourself a shopaholic, then take a look at the capital's many cultural attractions, ranging from the British Museum to Tate Modern. Here's a detailed list of free things to do in London.
Manchester and Birmingham are also good places to score some awesome January deals. With Manchester's Trafford Centre and Birmingham's Bullring, you'll have plenty of shops to explore even when the weather is a bit more dodgy.
Or how's about a trip to the north? Both Glasgow and Edinburgh are fantastic shopping destinations which also offer many attractions aside from Princess Street and Buchanan Galleries. We particularly recommend going on 25 January since you can finish your shopping day by taking part in one of the many Burns Suppers held all over the country in honour of Scotland's national poet.
Share this post: