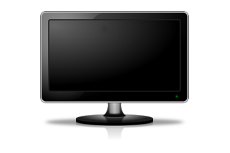 One of the perks of riding with National Express is having access to an array of quality free entertainment. Whether you're in the mood for a television series, a film or a magazine to pass the time, there are tons of options to keep yourself entertained throughout the trip. This past summer, the bus provider greatly expanded its content library with a lucrative deal with the broadcasting giant, Turner, giving National express access to Cartoon Network, Great Big Story and CNN.
View, Unwind, Enjoy, Relax
Since November 2016, National Express has provided its passengers with free entertainment on their own electronic devices via an app called VUER (View, Unwind, Enjoy, Relax) and enjoys the patronage of over one million registered users. The app can be downloaded on phones or tablets and is supported by the coach's free Wi-Fi.
At its launch, the app had roughly 100 hours of content, including Sky News and a variety of series and magazines. Since then, National Express has already had access to a selection of blockbuster films, such as Mission Impossible: Rogue Nation, Shaun of the Dead and Despicable Me 2, and its library is only set to increase with the deal with Turner.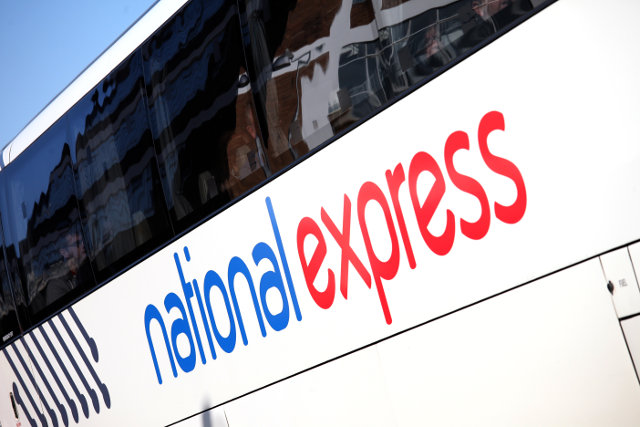 Something for Kids and Adults
Long coach journeys can be extremely difficult for young children, who are easily bored at the best of times. Having access to popular shows from Cartoon Network, such as the Powerpuff Girls, Ben 10 or the more recent hit, We Bare Bears will make time fly by for them, which will help make your trip a much more peaceful experience.
However, the deal isn't just meant to pacify children; adults can enjoy the lifestyle programmes from CNN, including travel features and interviews from the likes of celebrities, such as Gwyneth Paltrow or Lewis Hamilton. Passengers will also have access to films from Great Big Story, a New York based global media company, with content from around the world specialising in cinematic storytelling.
A Future of Entertainment
To celebrate the partnership, several coaches from Sansted and Luton have been wrapped in Cartoon Network, CNN and Great Big Story covers to show off the new entertainment that their passengers can expect to enjoy. Turner and National Express are both considering the possibility of adding more of their programmes to the bus provider. As the old saying goes, time flies when you're having fun, so why not spend a long coach ride exploring VUER's ever expanding library of content?
Share this post: