Unfortunately, an increase in COVID-19 cases have resulted in new lockdowns throughout the UK. These restrictions will carry on to 2 December and possibly even beyond. So, what does this mean for university students? While some have started their term on campus, many lectures have moved online. This shift is already very daunting to a university student and requires loads of self-motivation and focus to get things done. Added to this is the increased difficulty of travelling and prospect of not seeing families or friends for the holidays. Here are some of our tips to navigate a challenging time.
By now, most students are aware of local and national guidelines. However, as the situation is always changing, students should keep up to date. Along with their university site for specific information about student accommodation, students should also check government sites for broader restrictions. Some helpful sites include:
Keeping Up With Travel Restrictions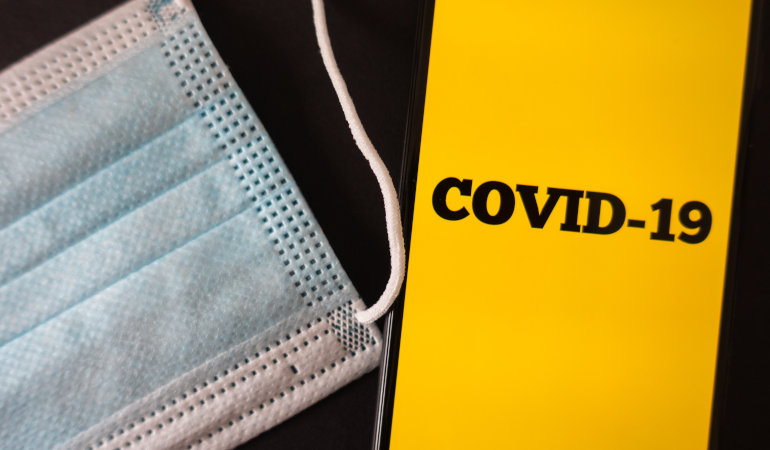 We always recommend checking local restrictions. England is split into 3 tiers depending on the rate of COVID transmissions in a specific region. Tier 1 indicates a medium risk, Tier 2 is a high risk area and Tier 3 is a very high risk area. These tiers determine if you can travel in or out of a particular area or if you can stay overnight. Check local "COVID alert levels" before travelling to know what restrictions could apply. Find out more at Gov.UK.
Students who intend to travel abroad (via Erasmus+, or terms abroad) should check the latest Foreign & Commonwealth Office (FCO) travel advice before travelling. At the moment, the FCO advises British nationals against non-essential international travel. International students should check respective embassies to see if they can return home prior to arranging travel. Keep in mind, while many countries will allow citizens back in, returning for the next term could be difficult.
In Case You Have to Stay on Campus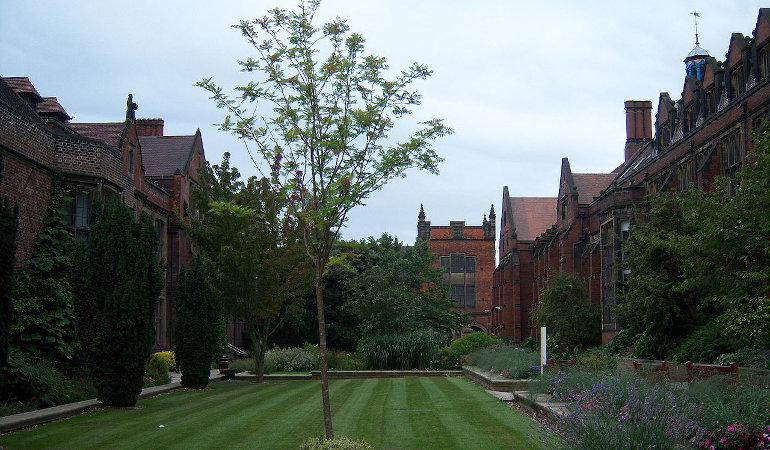 In case you have to stay on campus, check in with the office for students/international student affairs at your university to answer any questions you might have about accommodation. Fortunately, the UK government has laid out a guide for residential education. This includes each university issuing a 'non-eviction' policy so students don't have to leave residence halls should their contract run out, if holiday times are not included or if students cannot pay.
Universities will do everything they can to make sure students have access to support, food and other provisions while on campus. This covers critical services, including heating, water, electricity and security. Students looking to travel locally and are able to get back home can consider transport, such as coach. However, we advise checking in advance to see which travel documentation may be required or if services are being offered to your destination.
Tips to Get Through a Tough Time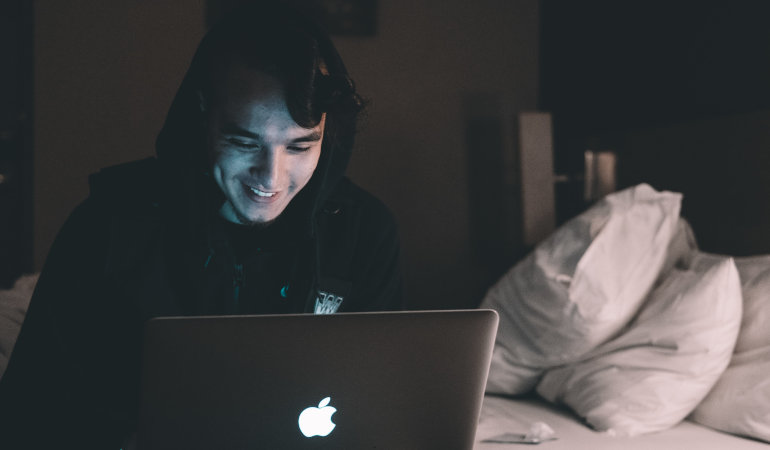 This is an exceptional scenario. Many students may find themselves feeling alone or isolated during the holiday season. It's perfectly normal to feel worried, stressed or anxious and the constant influx of new information doesn't make things easier.
Whether you're feeling the need to get away from the stress of student life, an annoying flatmate or are disappointed to have to cancel plans with friends or family, remember students throughout the UK are in the same boat. To come out stronger, we've listed a few tips to keep your spirits up and make the best out of a bad situation:
Keep in touch with friends and family via skype or zoom.
Don't be afraid to let someone know how you're really feeling if you're struggling. There's a good chance they're feeling the same way.
Contact your university's "Student Wellbeing Service" to schedule an appointment with a counsellor.
The organization Student Space can help give you necessary support during the pandemic.
Don't feel like you need to figure it out alone. Talk with friends who might be in the same situation as you to figure out regulations or lean on family back home to see how and if you can arrange safe travel.
Keep Busy. Take some time for yourself to get your mind off it all. By exercising, reading or doing something you enjoy, you can decompress from the whole situation and relax.
Share this post: