Living in London is not always easy on the bank account, and with the hustle and bustle of city life, taking some time to get away from it all can do a world of good. The good news is that travelling doesn't have to be expensive! There are so many amazing nearby places you can explore and with CheckMyBus, you don't have to break the bank getting there. Below are ten brilliant day trips you can plan for less than £20!
Stonehenge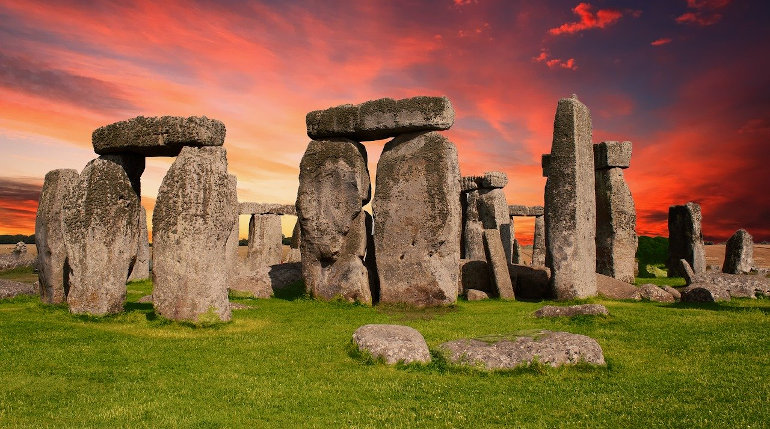 One of the UK's most iconic monuments, Stonehenge dates all the way back to the Bronze Age and has mystified visitors ever since. Outside the visitor centre, you can also see life-sized replicas of Neolithic houses to get a taste of life 4,500 years ago. Once you've taken in the sights, stop by the visitor's centre for a snack or visit the gift shop for a keepsake.
Oxford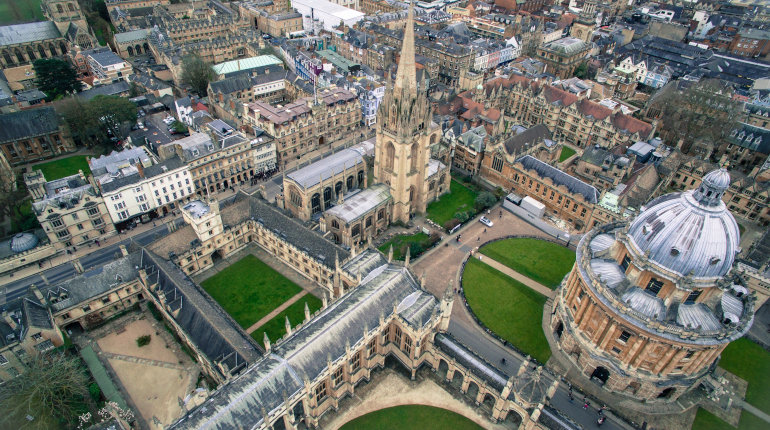 Known as the city of dreaming spires, Oxford is an idyllic little city just 50 miles away from London. If you're a book lover, then the Eagle and Child Pub is a must visit as the spot where writers such as Tolkien and C.S. Lewis mulled over early drafts of their legendary works. Of course, Oxford's focal point is its world-renowned university, which is well worth a visit on its own. Fans of Harry Potter might even catch glimpses of Hogwarts as they explore its beautiful medieval campus.
Bournemouth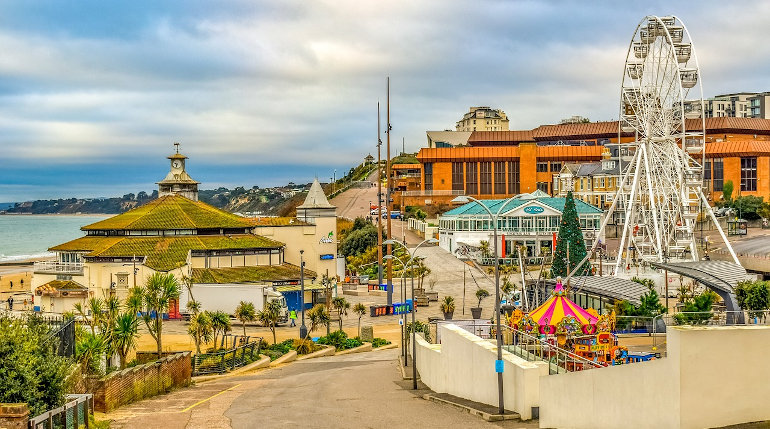 This coastal Dorset town is home to one of the UK's sandiest beaches, named by TripAdvisor the best in the country. Stroll through the Bournemouth's gorgeous lower gardens on the way to the beach and pick a good chippy by the sea for lunch. On a nice day, check out the Mighty Claws Adventure Golf for some fun dinosaur-themed mini golf!
Bath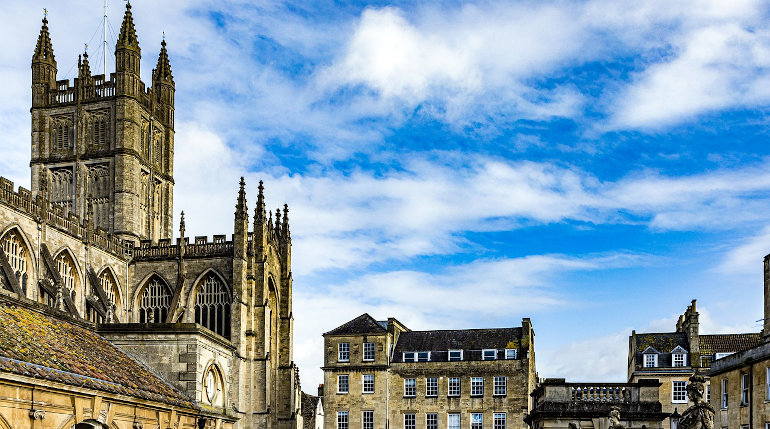 Bath is filled to the brim with Georgian era elegance with architectural marvels like the Royal Crescent and The Circus. The city's namesake, the Roman Baths are a must visit for a glimpse of the city's ancient history. Literary fans should stop by the Jane Austen Centre to learn more about Bath's most celebrated resident. If you're looking to unwind, then the Thermae Bath Spa is the place to go to take advantage of the city's relaxing natural hot springs.
Brighton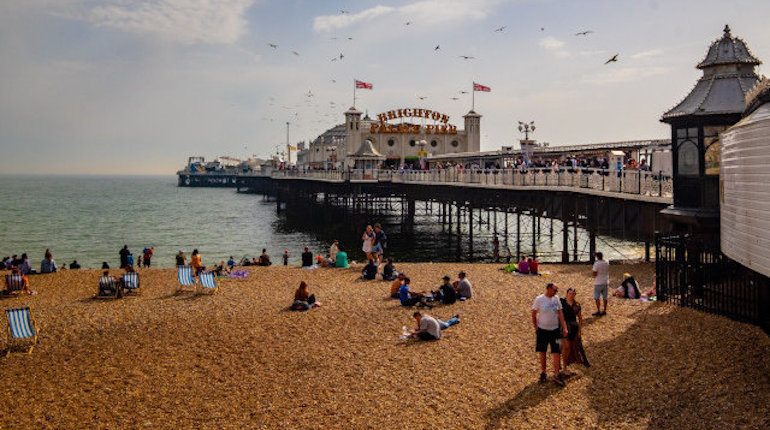 This vibrant coastal town is famous for its creative spirit. With attractions such as the gorgeous Royal Pavilion, inspired by Indian architectural designs, and the iconic Brighton Palace Pier, as well as a multitude of shops, cultural festivities and niche restaurants, Brighton has enough to see and do to keep you coming back for more.
Cambridge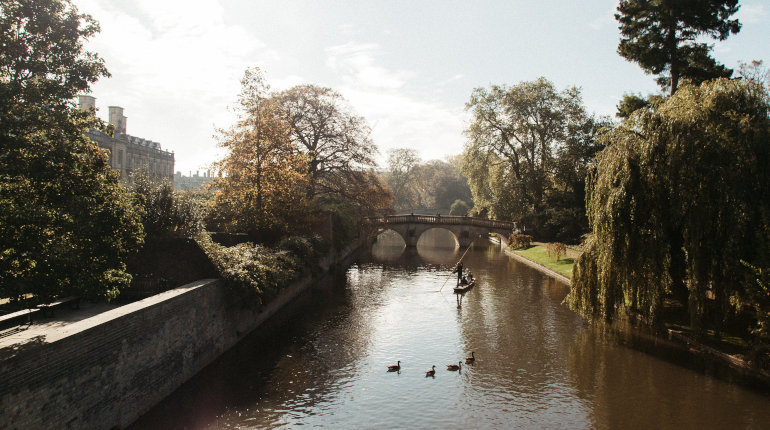 Another city made famous by its university, Cambridge is punctuated with plenty of natural beauty which gives it a cozy ambiance. Punting along the River Cam is an essential part of the Cambridge experience and offers unparalleled views. Cambridge University is also worth checking out, especially its botanic gardens, 40 acres of lush foliage and a dream come true for any budding horticulturalist.
Canterbury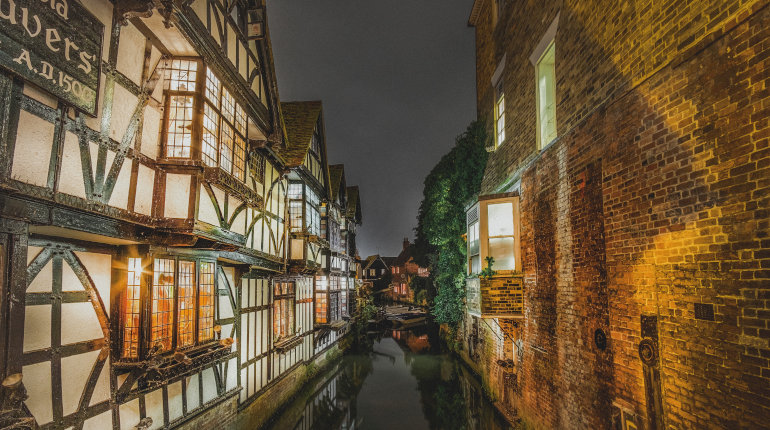 Canterbury is a stunning medieval city that's sure to appeal to any history buff. The city is home to many important religious buildings, such as the Canterbury Cathedral, St. Augustine's Abbey, St. Martin's Church and the Christ Church Gate. Other historically significant sites include the Beaney House of Art & Knowledge, a stately Tudor Revival house and the city's primary museum, library and art gallery. Canterbury's medieval defenses can still be observed at Westgate as well as the walls that surround the city.
Birmingham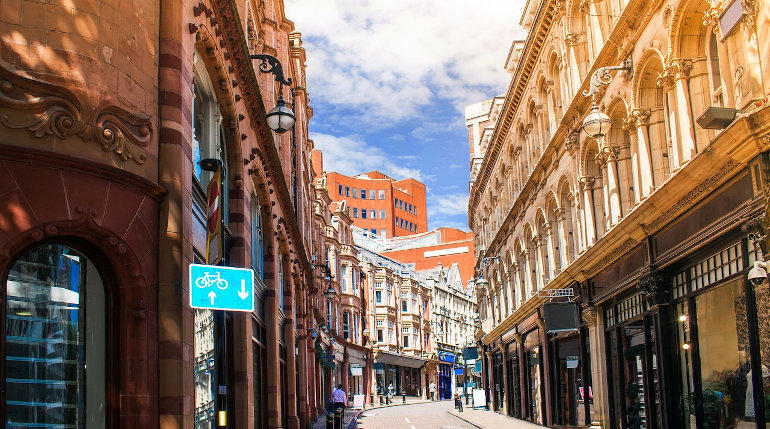 As the country's second largest city, Birmingham is a great alternative if you're looking for a change of scenery but still want a cosmopolitan experience. There are no shortage of cultural venues, such as the Birmingham Museum and Art Gallery, the Library of Birmingham and even the National Motorcycle Museum. Do you love chocolate? Then consider stopping by Cadbury World for a chance to sample the company's products in a fun walk-through experience.
Dover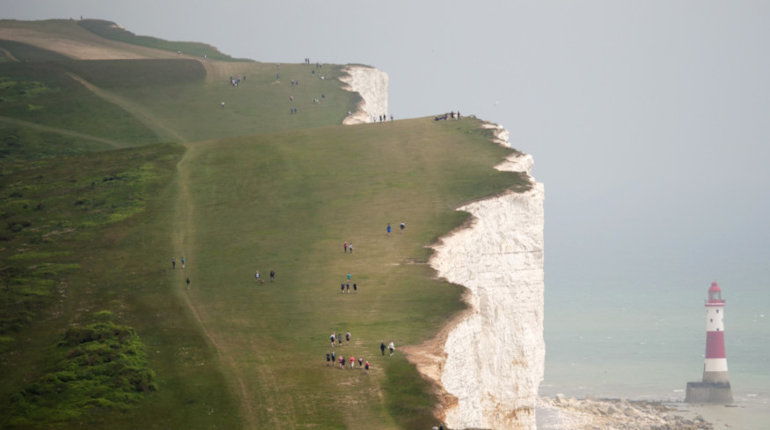 The White Cliffs of Dover are an iconic part of the UK's identity, are referenced in countless media, and should be on everyone's bucket list. On a clear day, you can even see France from the clifftops! Aside from the cliffs and sublime coastal views, the city is also home to Dover Castle, historically one of Britain's first lines of defense, and even an ancient Roman Painted House.
Bristol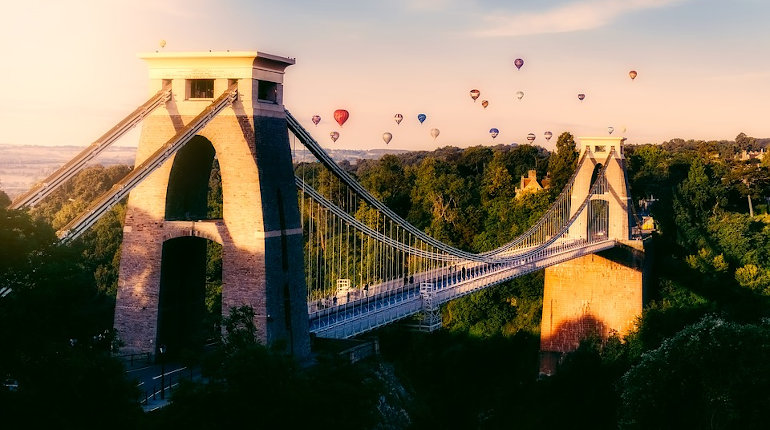 Bristol is a city with something for everyone. With amazing street art, exciting night clubs, jaw dropping views from the city's famous suspension bridge as well as scenic boat tours. Looking for something more macabre? The Haunted and Hidden Bristol Walking Tour delves into the city's ghostly tales with a good sense of humour. And of course, no trip to Bristol is complete without sampling the city's world-class cider!
Share this post: