Anyone who has to travel by train across the United Kingdom next week will need tough nerves due to the rail strike 2022. Around half of all rail services in south-west England, Scotland and Wales will be affected by a massive strike by the RMT rail union on 21, 23 and 25 June. As in previous years it's worth switching to alternatives.
What to Expect During the Rail Strike 2022
Those who want to travel by train from London to Manchester or from Cardiff to Bristol next week should prepare for problems. On the main days of the rail strike 2022, only about half of the connections will be available nationwide and only with a limited service. The main long-distance services should be available. But on the rest of the open routes, trains will only run between 7.30 AM and 6.30 PM. On Tuesday, by the way, there will also be a tube strike in London.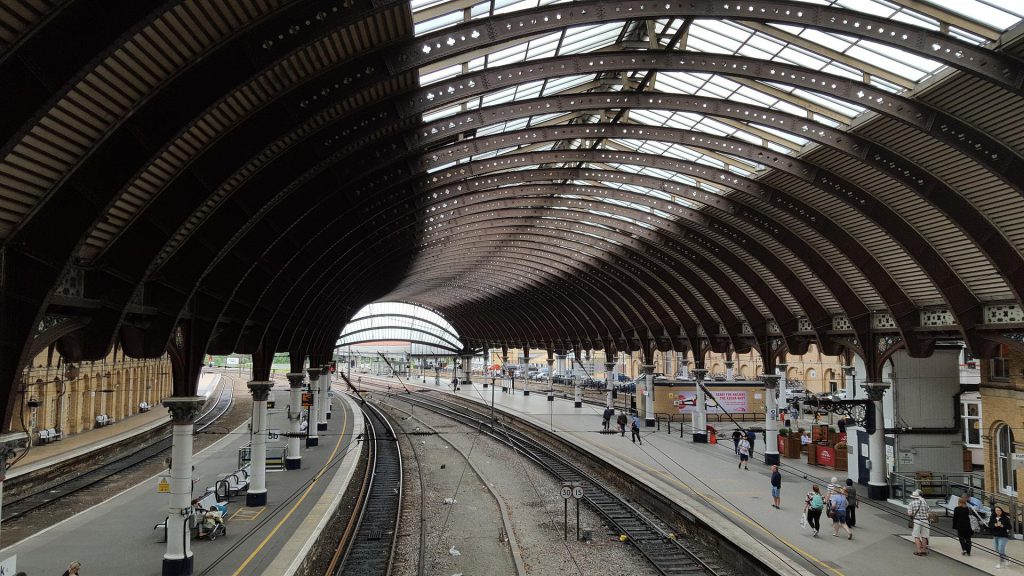 On the remaining days of the strike week, the capacities of the rail providers are expected to be ramped up to 60 per cent. But note that rail services will also start later than usual on Wednesday, Friday, and Sunday. And delays are also possible on the following Monday.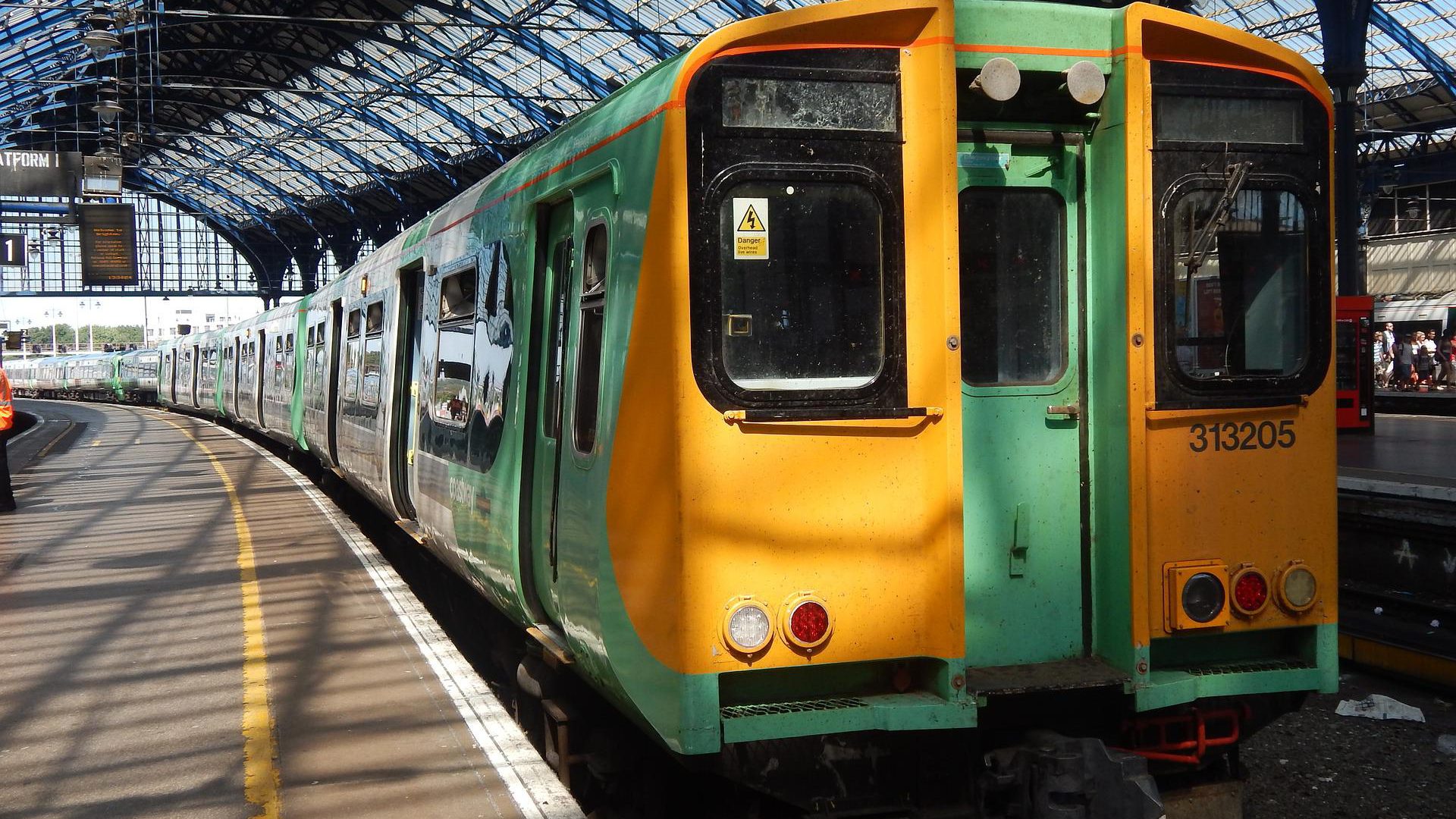 So that you don't lose the overview, you can find out all the details on the National Rail information page. There you will also find an overview of all connections and the respective restrictions. Of course, you can always contact your train operator directly for more information.
Bus as a Good Alternative
As in previous years, the bus showed to be a wonderful alternative for intercity travel during the train strike 2022. This is because buses run without restrictions throughout the strike week.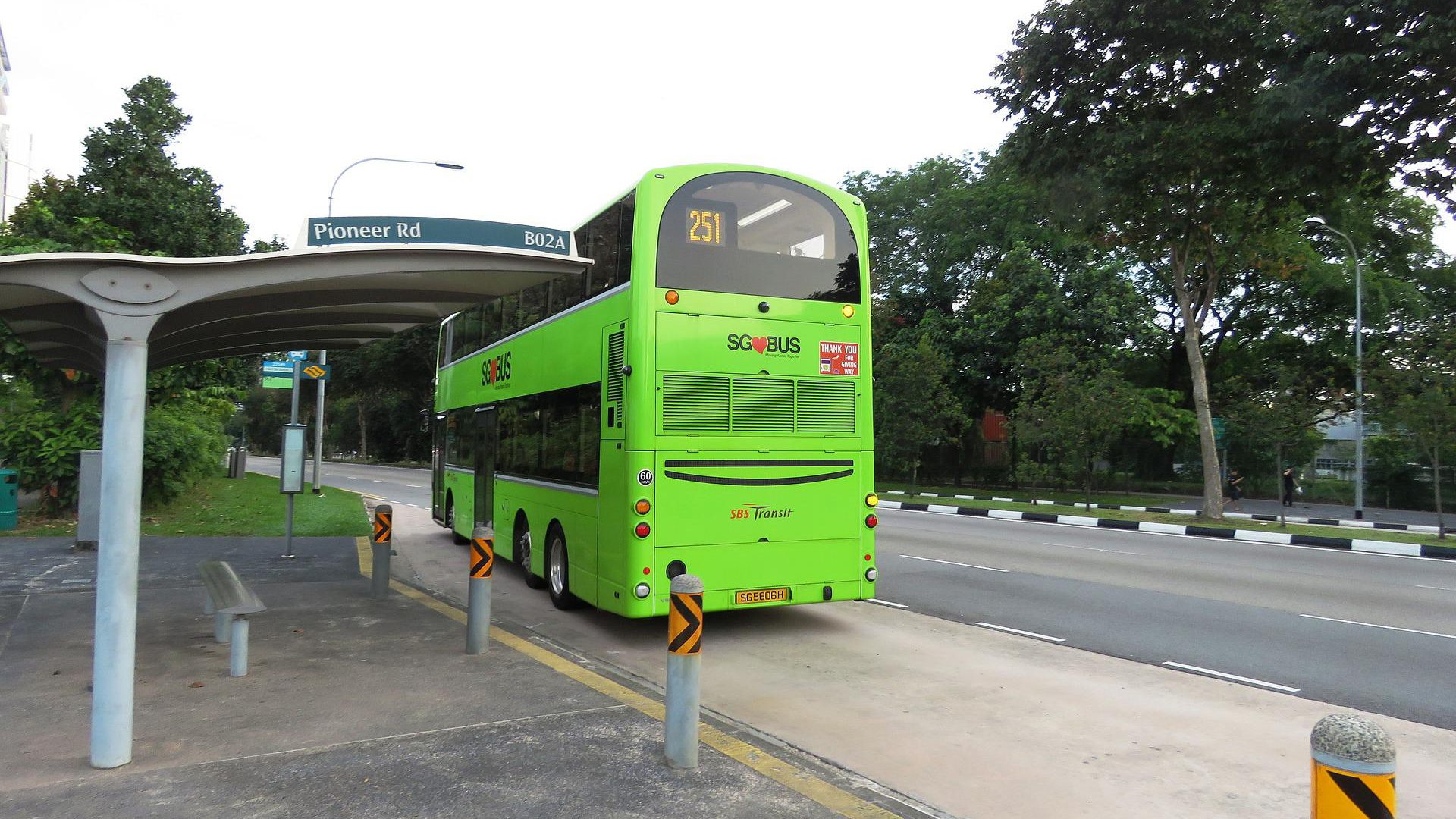 Please note, however, that the capacity utilisation of the connections may be higher than usual. National Express, for example, clearly points this out. We therefore recommend paying close attention to the availability of the routes when booking.
Share this post: