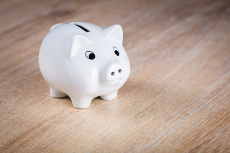 A recent Stagecoach study has shown that people who leave their car at home and use the bus instead for their daily commute save around £1,000 per year on average. Even though petrol is comparatively cheap at the moment, a bus ticket is usually even cheaper – especially so when you opt for weekly, monthly or annual passes.
The study took a closer look at 35 popular commuter routes in England, Scotland and Wales. For each of these connections, the price of a weekly bus ticket was compared to the respective cost of fuel and parking. As a result, it was shown that taking the bus is on average 55 per cent cheaper than taking the car. This means that workers can save around £95 per month.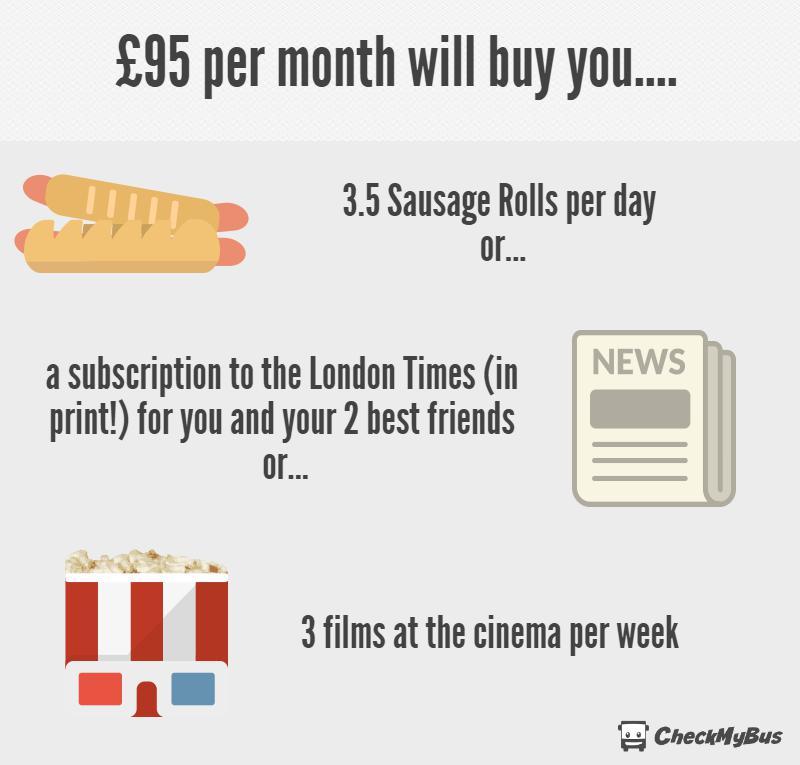 Stagecoach points out that the results of the study go hand in hand with a general concern regarding congestion and pollution. More and more people seem to worry about these issues and are willing to leave their car in the garage. According to Stagecoach, the only problem consists in infrastructure shortcomings: roads should be freed up in order to make more space for buses, to reduce travel time and to make public transport more attractive again.
Taking the bus instead of a car is not only cost-effective when it comes to the daily commute. If you're planning your next weekend get-away, you should seriously consider booking a coach ticket instead of driving yourself. Not only will it save you quite a lot of money, but it will also let you avoid the hassle of finding a good parking spot.
CheckMyBus did the math: assuming you own the UK's best-selling car model of 2016 – a Ford Fiesta – a return trip from Newcastle to London will currently cost you about £74.60. If you're travelling with your partner, that equals £37.30 per person. In comparison, a bus ticket for a trip from Newcastle to London can be booked for as little as £5.50 with megabus (already including the booking fee of 50p). Should you be able to seal the same deal on the way back, we're speaking of a savings potential of £26.30 per person, which equals more than 70 per cent!
After all, who can say no to something that's 70 per cent off?
Share this post: