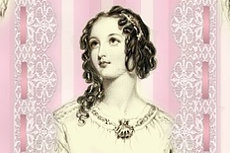 This year, the city of Bath celebrates the 200th anniversary of one of England's literary greats, Jane Austen. Starting on Friday, 8 September, the city will be hosting its annual Jane Austen Festival, and this year will be larger than ever. For nine days, visitors can enjoy an array of activities and events, ranging from concerts to theatre, literary discussions, and banquets, featuring authentic food from the Regency era. The festivities continue until 17 September and are expected to accommodate approximately 4000 people from all around the world.
Jane Austen Festival: How to get there by coach
In the southwest of England, Bath is accessible from cities throughout the country via major coach lines, such as National Express and megabus. For those traveling from outside the country, there is a direct line from Heathrow International Airport. Once you reach Bath, the city centre is small enough to walk throughout its cobbled streets and enjoy its beautiful architecture and atmosphere. If you're feeling particularly tired after a long day, or simply want to expedite your travels, reliable local buses travel throughout the city.
How to reach Bath by coach:


Bus from Leeds to Bath, megabus, from £12


Bus from London Heathrow Airport to Bath, megabus, from £11.50


Bus from Bristol to Bath, megabus, from £3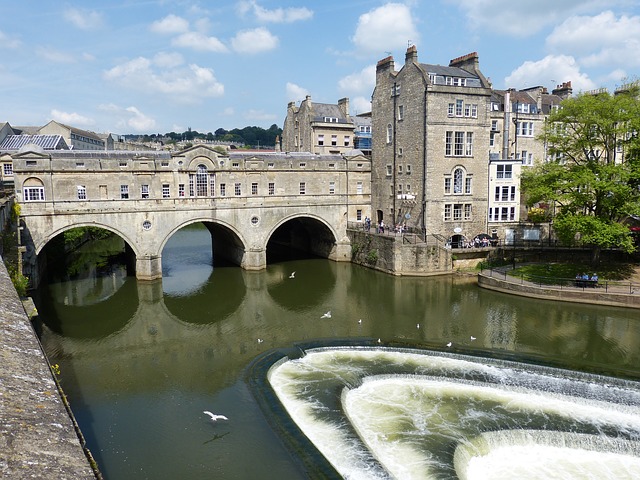 A Costumed Affair
Perhaps one of the most anticipated events of the festival is the masked ball, where attendees are required to dress in costumes appropriate to the time Jane Austen was alive, the Regency era. The venue for the ball will be the city's famous Roman Baths. Outside of the ball, many people will also be dressed in ornate period costumes, which can be bought or made.
Something for Everyone
For diehard fans of the author's works, there will be tours centred around Northanger Abbey, which was also published in 1817. A theatrical production of the book will be performed, and daily readings will be hosted in the Bath Central Library throughout the festival.
With over 80 events over the course of the festival, there's bound to be something for everyone, with activities for children and adults alike. What's even better is that the proceeds of the festival will help raise money for the Cancer Care Campaign at the Royal United Hospital in Bath.
If you're looking to indulge in more history, why not visit the UK's Most Beautiful Historic Castles?
Share this post: