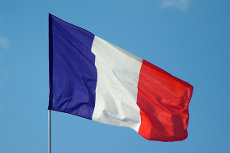 Travelling to a foreign country is always a tricky adventure – especially so when you go there for a big sports event. You might put your foot in your mouth by saying something wrong and it's never good to cross a Frenchman (as was most prominently displayed by Zidane's famous headbutt at the 2006 World Cup Final). So, in order for you to avoid any pitfalls and to guarantee for a successful trip to the Euros, the CheckMyBus team came up with the ultimate supporter's guide to France 2016.

How to use CheckMyBus?


For Spontaneous Travellers: Cancellation Policies and Changing Bookings


Fan Zones


France: General Travel Info

Travelling through France by Coach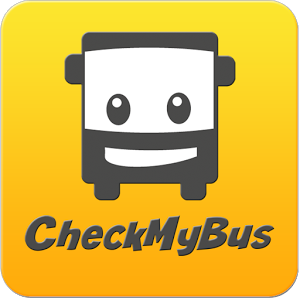 Unlike in the UK, where long distance buses of companies like National Express and Eurolines have always dominated the road, the French coach market was only liberalized fairly recently – which is highly beneficial for your Euro trip: The ongoing competition between the individual national and international coach companies results in low prices and a vast amount of bus and coach deals.
How to use CheckMyBus?
CheckMyBus is a search engine for intercity buses, which allows you to compare the offers of numerous coach companies. Say you want to go from Paris to Lyons, for instance, you have the choice between four different providers: the British low-cost operator megabus, the German market leader FlixBus and the two younger French companies isilines and OUIBUS. We help you when it comes to making the right choice because our search results do not only display the current price and departure times but also provide for additional information such as the comfort features you can expect from a company. We tell you on which coach you can find free WiFi and power sockets (don't forget your adapter!). You can also find out which provider allows you to take the largest amount of luggage.
For Spontaneous Travellers: Cancellation Policies and Changing Bookings
Supporters who travel through France for the Euros usually have to be very spontaneous. While the venues are fixed for the group stage, it is unclear where your team will play next. Let's take Wales as an example: Their last group stage match is played in Toulouse. Should they finish top of their group, then their next game would be in Paris. Should they come in second, however, you'd have to travel to Nice. If they come third of Group B, then it's even more complicated: The next match might then be played in either Lens or Lille. (Since we're rather optimistic here at CheckMyBus, we won't talk about the possibility of them finishing last.)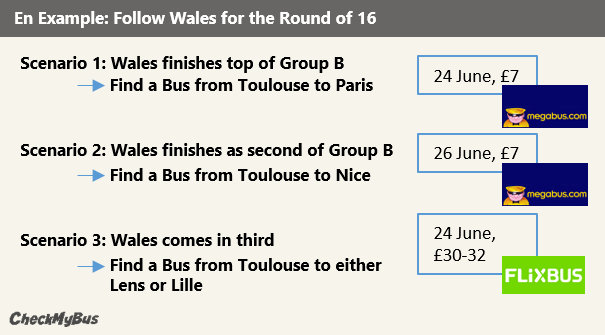 Since you have to book and travel spontaneously during the UEFA Euro 2016, it is always good to know about the individual coach companies' cancellation policies. Some of them, such as FlixBus for example, allow you to change a reservation fairly short notice up to 15 minutes prior to departure. So if you have booked your trip from Toulouse to Paris but Wales actually finishes as the runner-up of Group B, then you can change your reservation and book a ticket from Toulouse to Nice instead.
Coach Company
Changing Reservations and Cancellation Policy
Change and cancellation possible up to 15 minutes prior to departure; you can change the name of the passenger for free;
If you want to change a whole booking, then cancel the ticket and you will receive a coupon to use on booking the other journey
Changes can be made up to 6 hours prior to departure (administration fee of about £3)
Cancellation up to 48 hours prior to departure will cost 25 % of the ticket price (min. £7.60)
Cancellation between 48 and 6 hours prior to departure will cost 50 % of the ticket price (min. £15)
You can make changes to a booking up to 24 hours prior to departure
Cancellations and refunds are not possible
Changing a reservations is possible up to 30 minutes prior to departure (administrations fees may apply)
Cancellations and refunds are not possible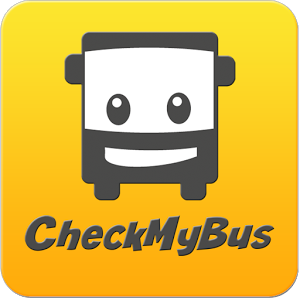 A piece of advice: Before you book a ticket, you should always make sure which form of ticket you need to board a bus. Companies, which accept e-Tickets will be most convenient: Simply have the booking confirmation (and e-Ticket) sent to your smartphone and show it to the bus driver. Some companies, like OUIBUS, demand a printed version of your ticket. Then you should check where the next copy shop is located so that you have a valid ticket on you.
Fan Zones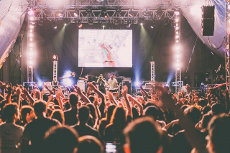 You want to travel to France to support your team but you don't have a ticket? No problem! The Grande Nation is still prepared to offer entertainment to fans without actual match tickets. The biggest fan zone is located at the Champ-de-Mars, directly at the Eiffel Tower. Entry to the fan zone is free of charge. It offers space for about 90,000 supporters, which means that a huge party is guaranteed. Apart from football there's other events on offer at the fan zone as well, such as a free concert of David Guetta, who has provided the official song for the Championships. Watching the opening ceremony before the first game is also highly recommended – although detailed information about it is top secret, we're sure that the French will put on a good show.
Addresses of all the Fan Zones for France 2016

Paris
75007, Champ-de-Mars



Marseille
13008, Plage du Prado



Lyons
69002, Place Bellecour



Bordeaux
33000, Esplanade des Quinconces



Toulouse
31000, Allée Jules-Guesder

Lille
59777, Place Francois Mitterrand



Nice
06000, Jardin Albert 1er



Saint-Étienne
42000, Place Hôtel de Ville



Lens
62300, Town Hall Square
Euro 2016 Highlight: Wales will face England on 16 June in Lens. The stadium of Lens could actually fit every single of the city's inhabitants and the small town is already preparing for a UK invasion, with thousands of fans going on a pilgrimage to Stade Bollaert-Delelis. If you book your ticket from London to Lens via Paris now, you can still get the whole trip for less than £22 thanks to OUIBUS, Eurolines and FlixBus!

Bus from London to Paris on 15 June starting from £15 offered by OUIBUS or Eurolines


Bus from Paris to Lens starting from £7 offered by FlixBus
CheckMyBus Recommends: The coach company Eurolines offers a special add-on for connections to the continent. If you book a trip from London to Paris you can get an additional ticket for £15 (per person, one-way) that allows you to travel to London Victoria Coach Station from anywhere in the UK. This basically means that you can get to Lens for the England v Wales match from anywhere in the UK for as little as £37!
In order for you to find your way home in a foreign country, to get to the bus stops or to make general chit-chat about all things football, we have compiled a little dictionary with the most important French phrases: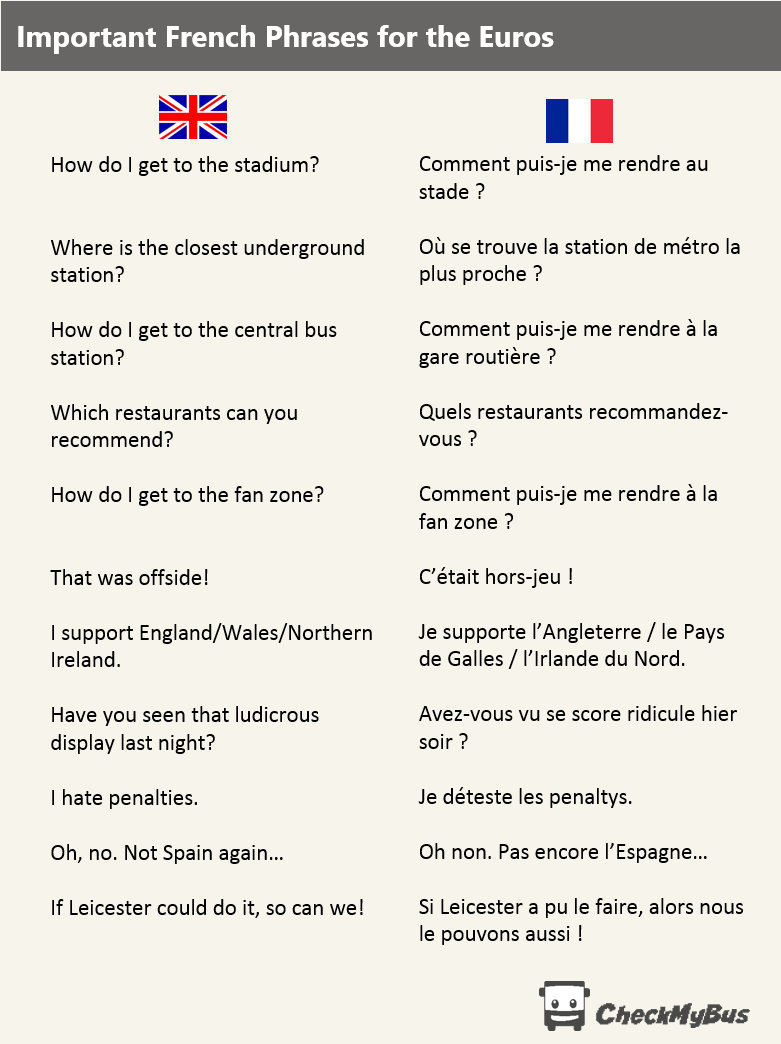 France: General Travel Info
When travelling to a foreign country, some general knowledge always comes in handy. You should know which numbers you can call in case of an emergency, for instance. If you have problems regarding other supporters or football related issues (such as fake tickets or other nuisances) then you can contact the Fan Embassies, which were set up in collaboration by Football Supporters Europe (FSE), UEFA and EURO 2016 SAS.
Police: 17
Emergency services: 112

Fire services: 18
Ambulance services: 15
Share this post: