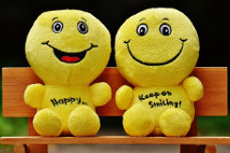 Yesterday marked the International Day of Happiness, and the Network for Solutions for Sustainable Development of the United Nations Organization (SDSN) has published its annual World Report on Happiness in 2018. How does one define happiness? How is it measured? In this case, various indicators such as the Gross Domestic Product (GDP), life expectancy, freedom, solidarity, social support and trust in intuitions are used to classify 156 nations. But are these reliable indicators of the happiness of each country's inhabitants? There is no better way to really find out than checking in person! Find the best buses to travel to and across these countries to discover the path to happiness.
The 7 Happiest Countries in the World in 2018

Planning your own personal search for happiness? Check out this year's seven highest ranking nations according to the 2018 World Report on Happiness
1. Finland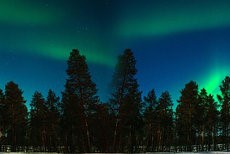 Capital: Helsinki
Population: 5,223,442
Rank in 2017: 5
➠ Travel Finland by Bus
2. Norway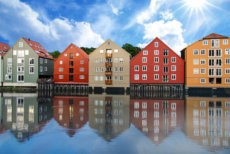 Capital: Oslo
Population: 5,214,890
Rank in 2017: 1
➠ Travel Norway by Bus
3. Denmark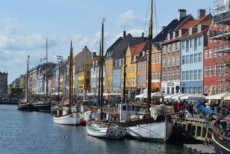 Capital: Copenhagen
Population: 5,432,335
Rank in 2017: 2
➠ Travel Denmark by Bus
4. Iceland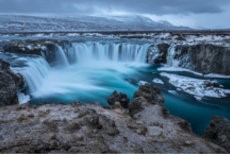 Capital: Reykjavik
Population: 348,580
Rank in 2017: 3
➠ Travel Iceland by Bus
5. Switzerland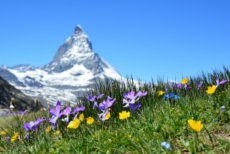 Capital: Bern
Population: 7,489,370
Rank in 2017: 4
➠ Travel Switzerland by Bus
6. The Netherlands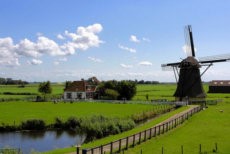 Capital: Amsterdam
Population: 16,407,491
Rank in 2017: 6
➠ Travel the Netherlands by Bus
7. Canada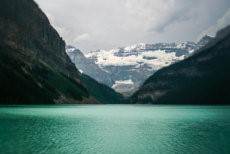 Capital: Ottawa
Population: 32,805,041
Rank in 2017: 7
➠ Travel Canada by Bus

…
19. United Kingdom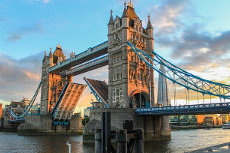 The United Kingdom maintains its place in the top twenty happiest countries in the world despite economic uncertainty and stagnant wages. However, the country's social support and high per capita GDP are still major factors in the nation's high ranking.


Share this post: