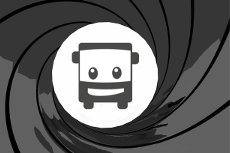 His name is Bond, James Bond. The stories of the world's favourite spy captivate millions of movie fans worldwide, which is why it's no surprise that the filming locations of the Bond movies rank amongst the UK's most popular tourist destinations, ranging from the iconic MI6 building at Vauxhall Cross to the "Les Ambassadeurs" club in London, which served as backdrop to 007's first appearance in Dr No.
Discover James Bond Locations all over Britain
Although Bond is known to be a globetrotter and there's no 007 flick which sees him heading for a quiet staycation, many of the more iconic scenes are actually shot (and sometimes even set) in the United Kingdom, which means that you can reach many of the well-known settings easily by coach.
Eilean Donan Castle, Scotland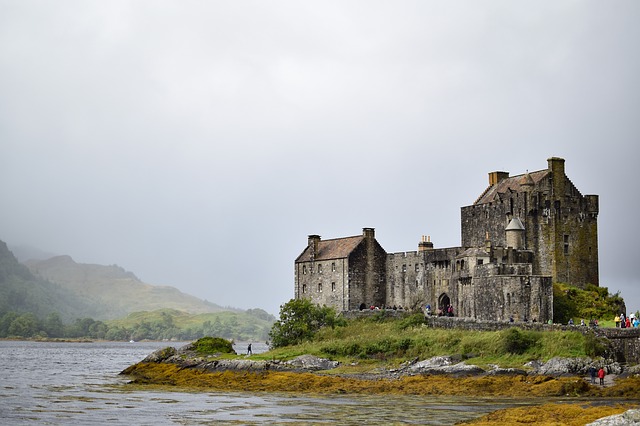 Eilean Donan Castle is nearly as stereotypically British as James Bond himself. The castle is known for its seclusion in the Scottish Highlands, which is why it makes for a perfect headquarter for MI6 in The World is Not Enough featuring Pierce Brosnan as 007. Attentive movie fans will be able to spot the Castle in more films, however. It made its most famous appearance in the cult movie Highlander.
Stoke Park, Buckinghamshire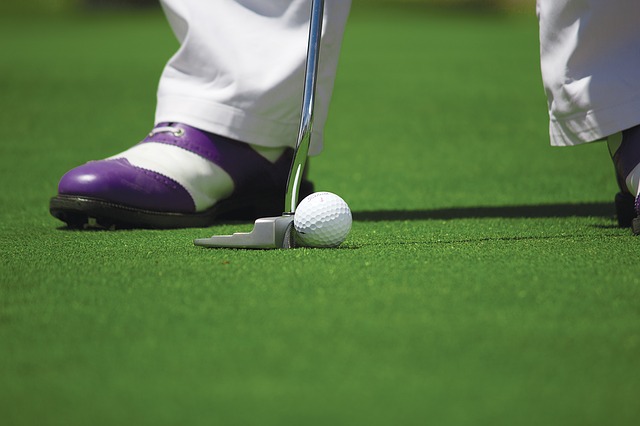 In the west of London, close to Heathrow, is Stoke Park. It is the site of one of the most famous golf matches in cinematic history, namely that between James Bond and Goldfinger in the eponymous film. This is not the only appearance Stoke Park made in a 007 film, however: It can also be seen in Tomorrow Never Dies, meaning that Stoke Park is holy ground to any Bond fan as both Sean Connery and Pierce Brosnan set foot here.
London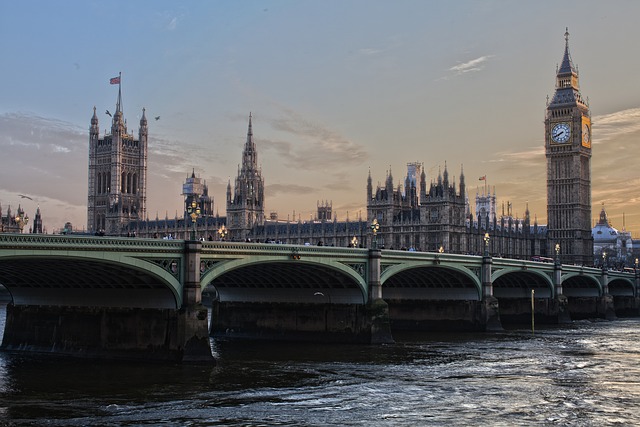 Obviously, the British capital had to be on our list as no Bond film is complete without him coming home at least once. There's more and less famous movie sets in London. One of the more iconic – if not the most iconic one – is the MI6 building at Vauxhall Cross. The Houses of Parliament make for the perfect backdrop for the (for now) last encounter between Bond and Blofeld in the latest Daniel Craig film Spectre. The Barbican serves as MI6 HQ in Quantum of Solace while the IBM building on Bankside is the Hamburg HQ in Tomorrow Never Dies. One of the less easy to spot filming locations in London is Somerset House and its courtyard. While it houses the Ministry of Defense in Tomorrow Never Dies, it represents a square in St Petersburg in Goldeneye.
Eden Project, St Austell, Cornwall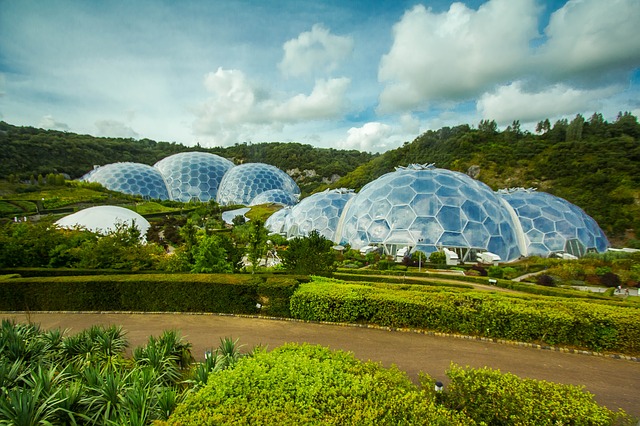 The Eden Project in Cornwall houses exotic plants and was chosen as a Bond location for its intriguing and unique look. It featured in the 2002 film Die Another Day as Gustav Graves' ice palace. Instead of rebuilding the Eden Project in a studio, the actual building in St Austell was used for filming with Hally Berry's stunt double rappelling down the outside.
The A82 near Glencoe, Scotland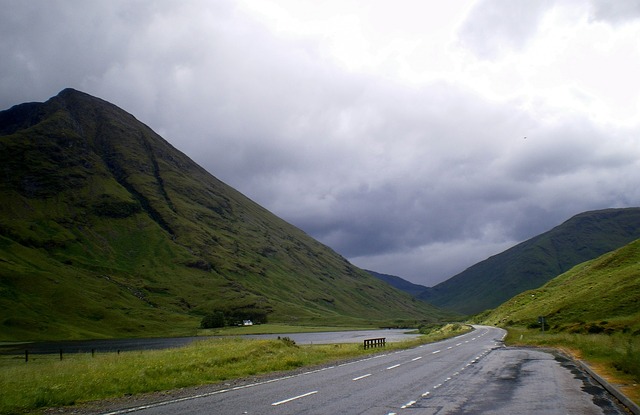 After Bond had been portrayed as the smooth yet alarmingly emotionless spy in the earlier films, the Daniel Craig version gave the audience a much more accessible 007 with an intriguing back story, which originates in the Scottish Highlands, Bond's childhood home. In Skyfall Bond tries to keep M safe from former secret agent Raoul Silva by bringing her to Skyfall in Scotland. Although the actual house, which was blown up in the film, was just there for filming, the scenery itself is utterly impressive and well worth a trip. To see Bond's Scottish home, all you need to do is to take the A82 north towards Glencoe, take a turn left just after Glencoe mountain towards Dalness. (If you're still uncertain where to go, just ask Google: Skyfall can actually be found on Google maps!)
Share this post: