Travelling is often associated with far off places, different cultures and a change of scenery. However, there's usually plenty of adventure to be had in our own back yards. Looking at how people in nearby cities live can be eye-opening and help you reevaluate your own city. For people looking to move somewhere new, it's a great idea to keep your options open! Below are ten of the most livable cities in the UK based on factors, such as housing prices, the availability of green space and healthcare costs. You can reach all of these destinations cheaply by coach.
10. Belfast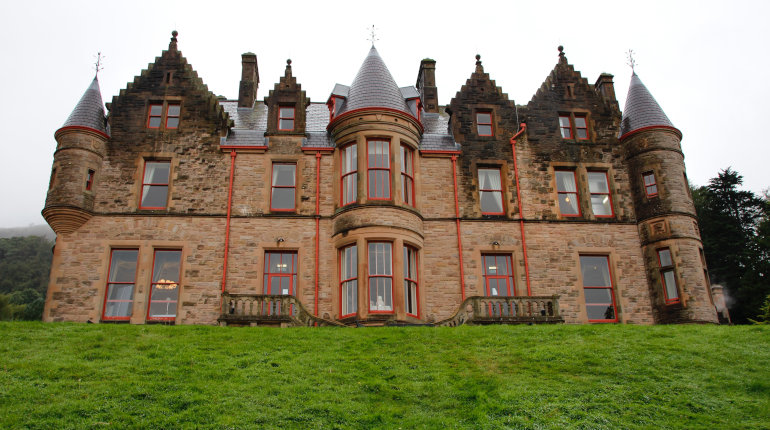 Belfast has come a long way over the past decades and offers visitors and residents a truly cosmopolitan experience. From the award-winning St George's Market to the expansive trails of Black Mountain, the scores of concert halls like the Waterfront, The Limelight and Belsonic, and the variety of acclaimed restaurants, Northern Ireland's capital truly has something for everyone.
9. Cardiff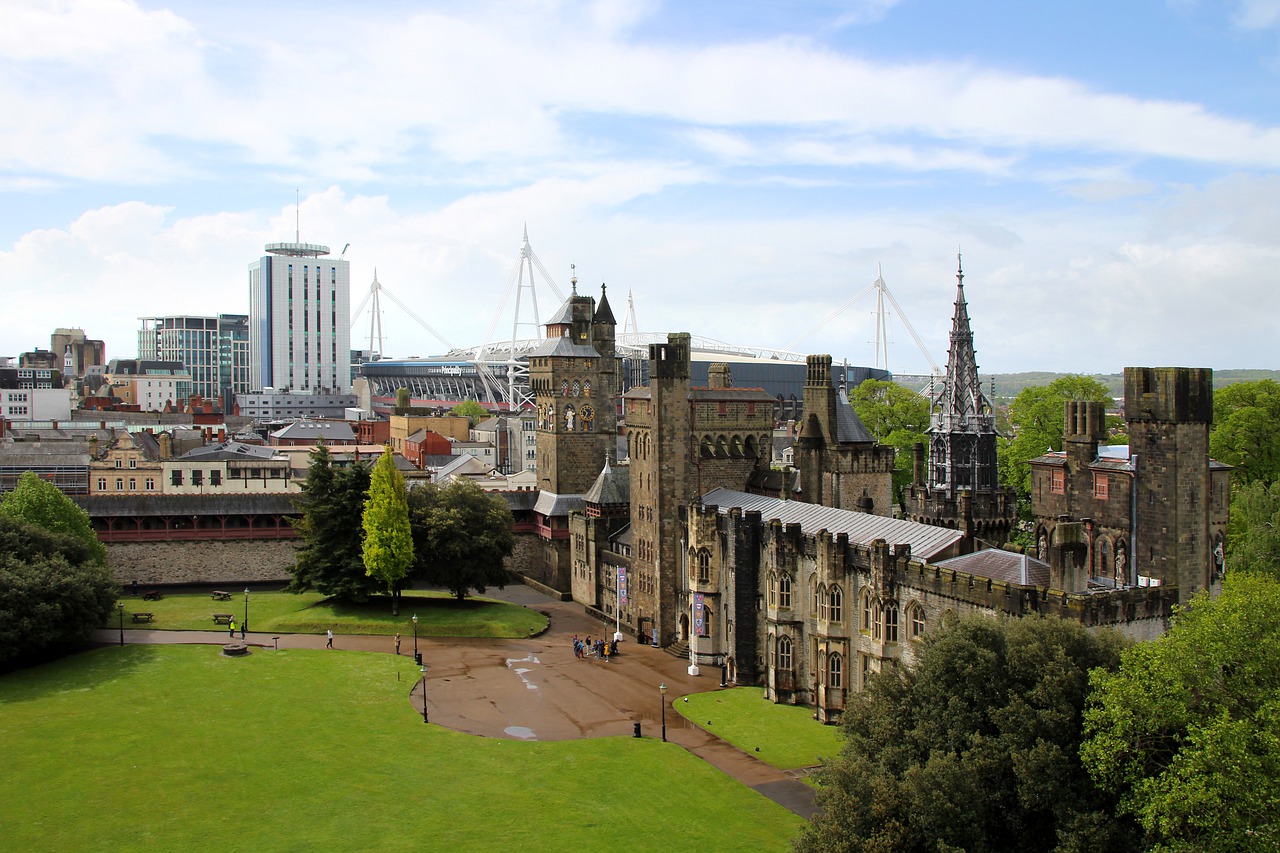 The Welsh capital is among the best cities in the UK for outdoor lovers with more green space per capita in its centre than any other city in the UK. Cardiff is also close to the natural beauty of Brecon Beacons and the beaches of Gower. Residents can find the city has a cozy feel, more like a small town than a city. This makes it easier to meet reoccurring faces and make lasting friendships.
8. Bristol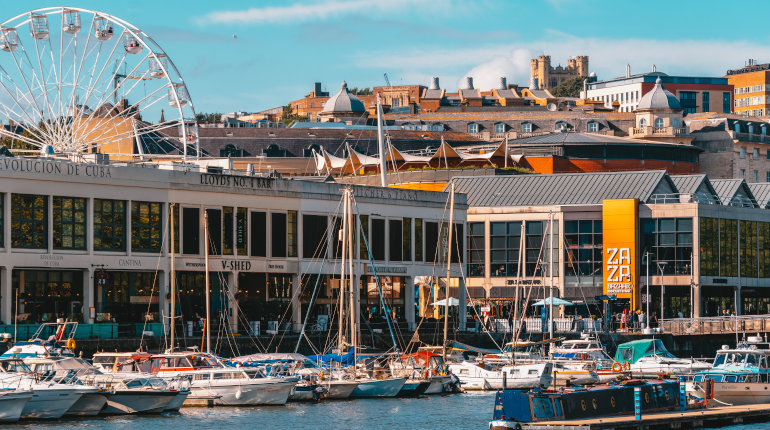 High employment rates, quality mental health care and good 4G coverage are among the reasons Bristol gets top marks for livability. The coastal city also has a thriving art scene, particularly as the stomping grounds of street-artist and activist Banksy, whose colourful graffiti can be seen throughout the city. Bristol is also home to plenty of green spaces, from College Green to Brandon Hill and is the perfect place for people who love some good cider!
7. Leeds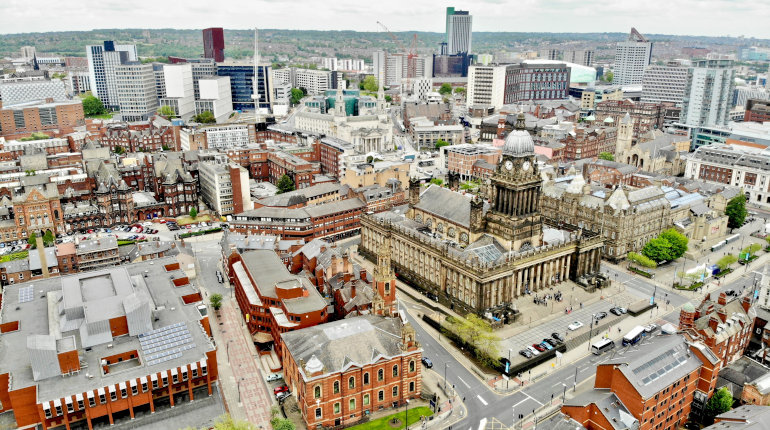 This northern city may be smaller than other cities on this list. However, there are tons of theatres, pubs, museums, galleries, clubs and just about any entertainment venue imaginable. Leeds has a very young atmosphere with four different universities and tons of restaurants and establishments that cater to student needs. With an abundance of parks and the Yorkshire Dales on its doorstep, Leeds offers the best of both worlds when it comes to city living.
6. Edinburgh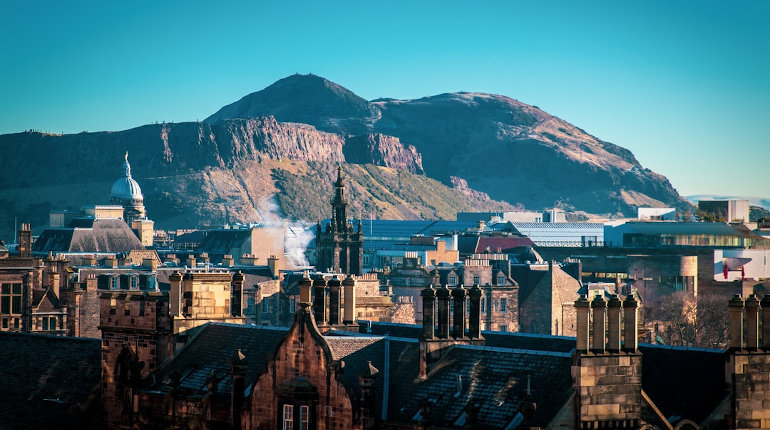 Scotland's historic capital is the most visited city in the UK outside of London and boasts some truly beautiful architecture. The city's become a popular destination for startups with office costs at half the price of London. Edinburgh's people are very welcoming to outsiders and has a thriving community of expatriates, bringing a multitude of culinary and cultural offerings with it. As if there wasn't enough for Edinburgh's residents to be happy about, the city prides itself on low levels of air pollution.
5. Glasgow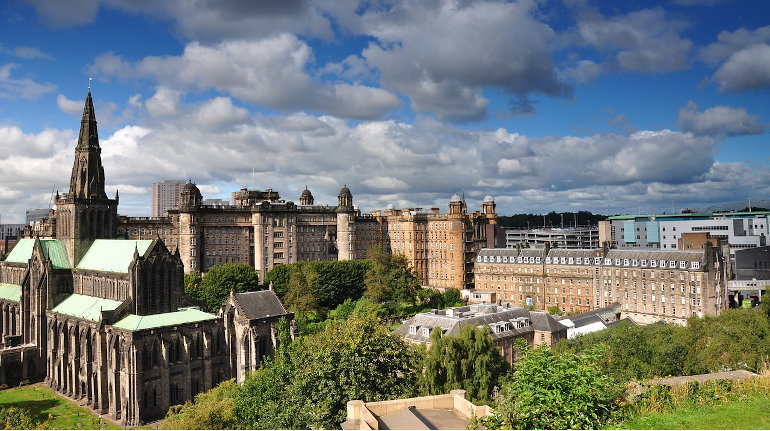 Scotland's biggest city is often named one of the best cities in the UK for students with highly ranked universities. Additionally, affordable housing prices and a large variety of pubs make it the perfect university town. Glasgow offers plenty of opportunities for shopping, and despite rumours of deep-fried mars bars, the city's got an up and coming culinary scene that's worth keeping an eye on. Outdoor lovers can easily escape the hustle and bustle at the Botanic Gardens, Glasgow Green or Kelvingrove Park.
4. Manchester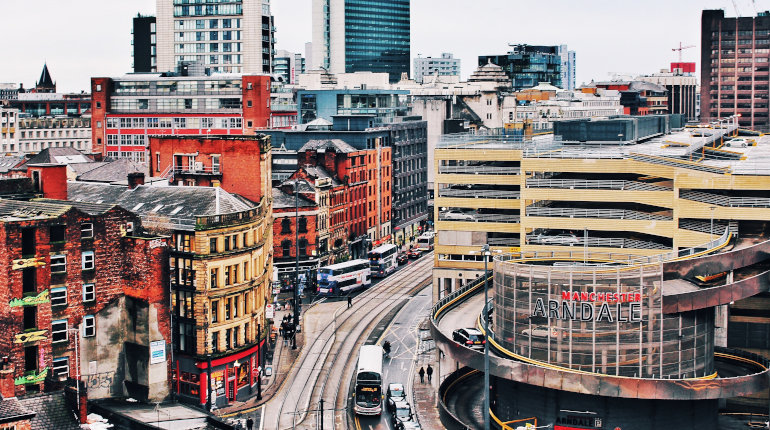 A thriving night life, tons of shopping outlets, museums and galleries and the UK's premier football stadium, Manchester offers a big city experience at a fraction of the cost of London. Foodies should also be aware that Manchester has the fastest growing food and drink scene in the country. There are plenty of microbreweries and more established names, like Brightside or Marble. University students will be in good company with 80,000 students calling the city home. Manchester's cost of living is four times cheaper than London. This is despite the city's average salary being £24,908 vs. London's £33,550. Consequently, young professionals can go a lot further with their money.
3. Sheffield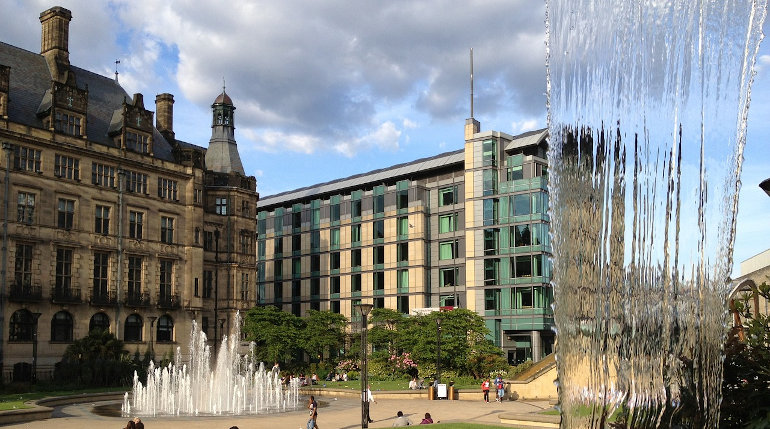 Sheffield is another university city that offers affordable living costs. The average house costing just over 180K. Residents and visitors can also enjoy an abundance of green space. Sheffield is in the Peak District and is surrounded by plenty of beautiful natural sights, like the Wyming Brook.
2. Liverpool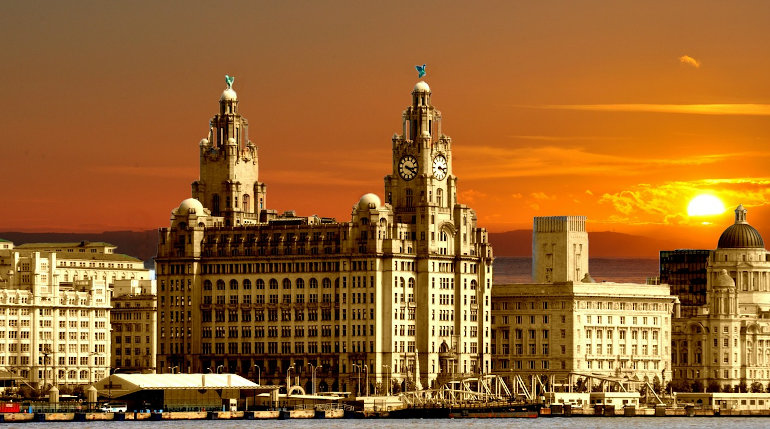 If it was good enough for the Beatles, then Liverpool is absolutely worth a visit. The coastal town has a beautiful historic waterfront at the Albert Dock and unsurprisingly has a thriving music scene. What truly makes the city stand out however is its people. They were voted the kindest in the UK by Travelodge, the friendliest by a YouGov poll and the most honest by the Daily Mail. They're sure to make you feel right at home!
1. Newcastle upon Tyne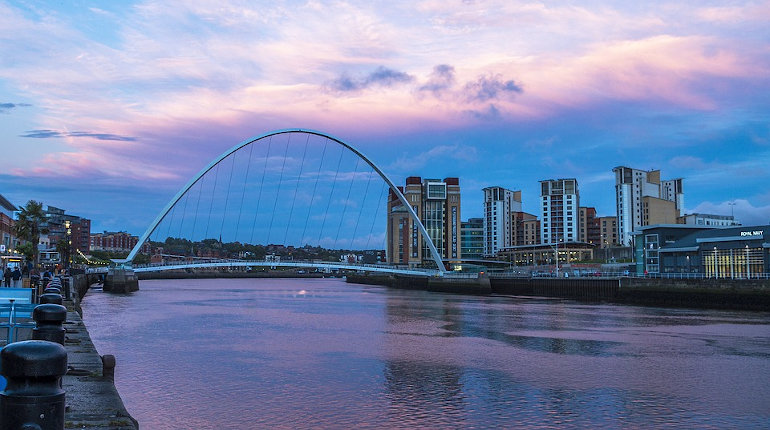 A study from Startup.co.uk has named this northern metropolis one of the best cities in the UK to work in terms of cost and ease of working. Students and young professionals can enjoy Newcastle upon Tyne's expansive transport links. Travel cards priced at just £50 a month compared to London, which start at £134.80. This lets residents enjoy the multitude of coffee shops and bars even more!
Planning a European holiday? Then check out our top 10 European Cities for the perfect weekend getaway.
Share this post: