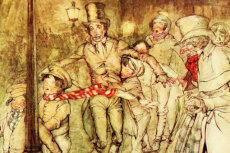 The city of Portsmouth is embracing the holiday season with Victorian charm, honoring the 175th anniversary of Charles Dickens' classic, The Christmas Carol. Alongside readings and period attire, the city offers so much to anyone looking for some holiday cheer. From a show about daring pirates who saved Christmas to a concert of local talent performing their own covers of classic Christmas songs, and of course a massive skating rink in Guildhall Square, there is no shortage of fun and festive events to enjoy!
Travel to Portsmouth by Bus
Portsmouth can be reached from several cities throughout the United Kingdom and is well connected to the national bus network. Companies, such as megabus and National Express offer regular connections to and from Portsmouth.

London to Portsmouth with National Express starting from £3.00


Southampton to Portsmouth with megabus starting from £3.30


Brighton to Portsmouth with National Express starting from £5.50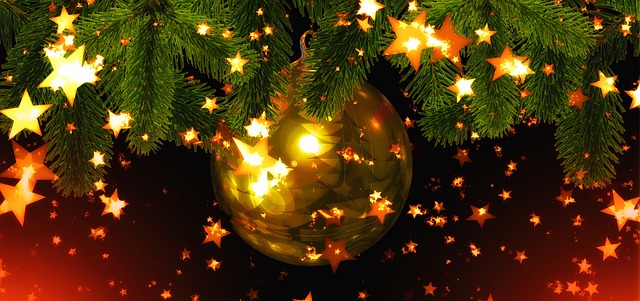 175 Years of 'A Christmas Carol'
Both the Portsmouth Museum and the Charles Dickens' Birthplace Museum will be celebrating the anniversary of the Christmas classic. Readings will be held across the day by members of The Dickens Fellowship, and some lucky listeners will even receive a limited special copy of the book as a giveaway. The Charles Dickens' Birthplace museum will be open 19 December throughout the day from 10:00 to 17:00 and with free admission, it's well worth a visit!
Ice Skating in Guildhall Square

Guildhall Square is completely transformed this winter season with a 612 square metre ice rink open to the public. Whether you're a seasoned pro or a complete beginner, everyone is welcome to grab a pair of skates and give it a go. Those who aren't too keen on skating can visit the Moguls Alpine Bar for some seasonal goodies, like mulled wine and delicious hot chocolate. Tickets are just £10 for adults, £8.50 for children and £9 for students and OAP with family discounts available as well. Families with young children can also take part in special training sessions
The Pirates Who Saved Christmas!
Young children, between the ages of 2 and 5 can enjoy The Pirates Who Saved Christmas! show, a performance that brings Portsmouth's maritime history to the Christmas spirit. The show features singing and is an interactive experience that people of all ages can enjoy. At the end of the performance, young children will get a Christmas treat to bring home and will also get to make their own festive craft. Admission is £4 per child with a special discount for younger siblings.
Portsmouth's Christmas Covers Party 2018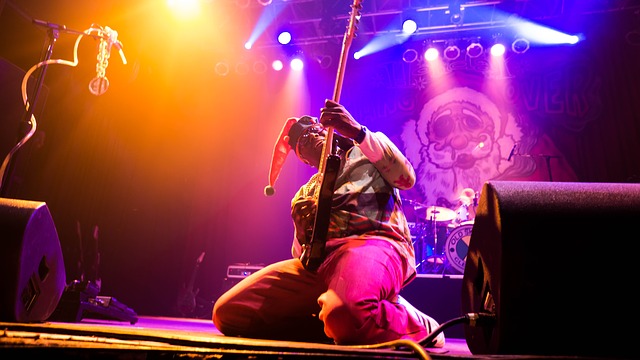 The 9th annual Christmas Covers Party will be hosted in the Wedgewood Rooms on 27 December. Timeless Christmas classics will be reworked by talents, including Glorious Bulletholes, Flybums, Hooch, Cyprian Sceptre, Horseflies and Battery Hens. Tickets bought in advance are only £5, and children under the age of 14 must be accompanied by an adult.
Share this post: