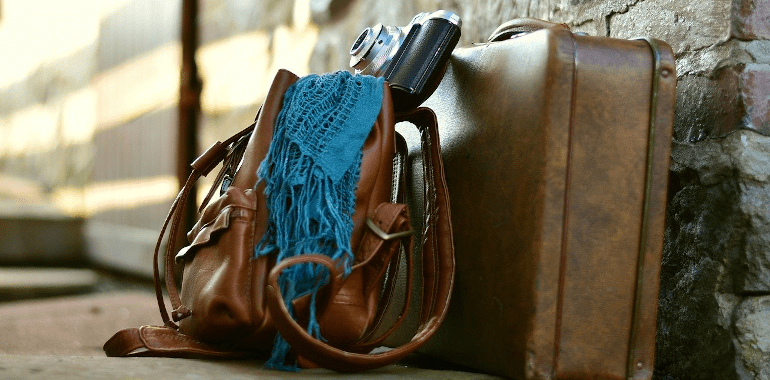 What happens if my luggage gets damaged or lost on a train, bus or air journey?
In general, you yourself are responsible of your luggage. This means you should keep all valuables in hand luggage. Additionally, you should keep an eye on larger suitcases if possible. Also, if you lose something, you might need to prove the exact value of your belongings. If you want to be on the safe side, we recommend taking a photo and keeping the receipts. However, if you can also prove that it was the respective transport company's fault for your lost or damaged bag, you might be able to claim compensation. Read on to find out what exactly happens, if your travel luggage goes missing.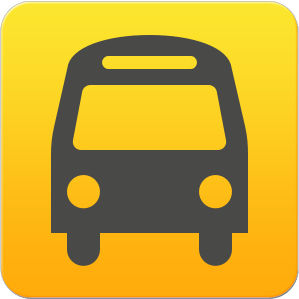 Bus Passenger Rights: Damaged and Lost Luggage
Since the UK is exempt from the European regulations regarding bus passenger rights, it can be rather tricky for customers to claim compensation. We highly recommend checking the individual coach companies' Conditions of Carriage if you're unsure. At National Express, for example, you can get a refund of up to £500 for lost or damaged luggage. However, this is only if you can prove that it was due to the provider's negligence. In general, all UK coach companies recommend getting travel insurance for your luggage and to put any valuables in your hand luggage.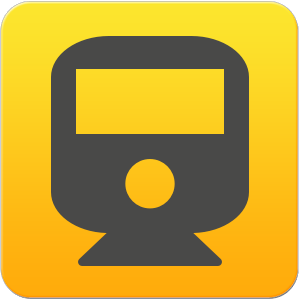 Train Passenger Rights: Damaged and Lost Luggage
Your rights about lost and damaged luggage come from the National Rail Conditions of Travel. In general, you are responsible for keeping your luggage safe which includes keeping all your valuables close to you. However, should if your lost or damaged luggage is the train company's fault, you can claim compensation. In this case (and if you can actually prove it was not your own fault), the maximum liability of the train company is £1,500 per passenger.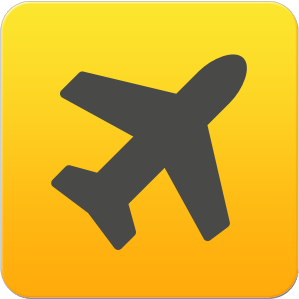 Air Passenger Rights: Damaged and Lost Luggage
Montreal Convention defines everything to do with luggage on a plane journey. The maximum you'll get for lost or damaged luggage is 1,131 SDR in a normal case. If you can prove that someone willfully destroyed your luggage, then you can claim even more. It does not matter if the respective airline is to blame or not. An exception is if some kind of special feature of your luggage, such as sharp studs etc, caused it.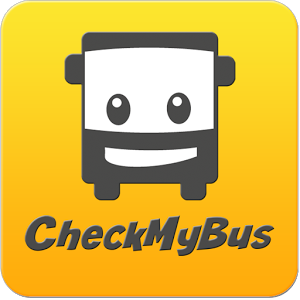 Tip: You have to put forward your claim within seven days. If the suitcase or bag in question was handed to you later than expected, the time limit is 21 days.