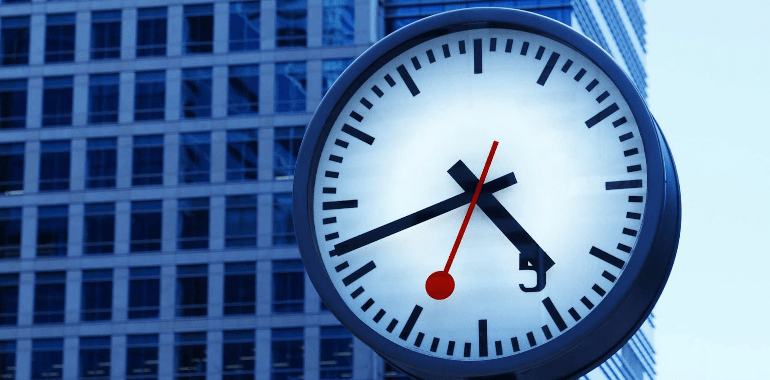 Can I get a refund if my train, bus or flight is delayed?
One of the most common annoyances when travelling are certainly delays and cancellations. Although the reasons might be understandable – such as bad weather or a traffic jam – it is still a hassle which is why many customers seek a refund when their service is delayed or even cancelled. We tell you exactly, in which cases can claim compensation and how to claim it.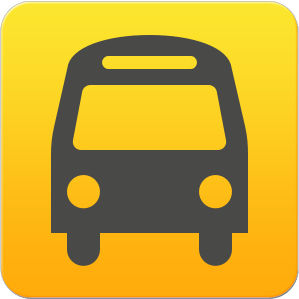 Bus Passenger Rights: Delays and Cancellations
Those traveling by bus can relax and travel peacefully, as it is protected, in most of Europe, by EU Regulation no. 181/2011 entered into force on 1 March 2013. The regulation precisely protects the rights of passengers, especially when it comes to delays.
However, it is important to know that this provision only applies if it is a long-distance bus route of at least 250 km. Furthermore, this only applies if the bus does not leave at the right time from the established stop. If you are already traveling and arrive late at your destination, then you can not receive a refund.
Note: Passenger rights do not apply in all EU states. Member states have the possibility to be exempted for a period of 4 years with a single extension of further 4 years from the EU Regulation no. 181/2011. This exemption was used, for example, by Great Britain. So if your bus from London to Manchester is delayed then you can not claim any compensation.
Refunds for delays of more than 90 minutes and journeys of more than 3 hours and 250 km
Free snacks and drinks
In case there is no suitable travel possibility, the company must take care of any hotel accommodation for no more than 2 nights for a maximum price per night of 80 EURO
Refunds for delays of over 120 minutes and over 250 km
Travel by alternative means offered by the company or full refund of the travel ticket and, where possible, free return by bus to the first point of departure
Note: If the bus company does not guarantee the possibility of choice, then the traveler may claim reimbursement of the ticket as well as compensation corresponding to 50% of the ticket price itself.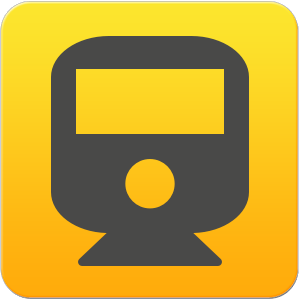 Delays and cancellations when traveling by train
In practice, every train company in the UK makes their own compensation regulations which is why it's good to check the terms before booking your ticket. In addition, the National Rail Conditions of Travel outline a minimum compensation to which customers can claim for cancelled or delayed trains. Here's an overview:
Single or return ticket (both legs delayed) – 50% of ticket price
Return ticket (delay on one trip) – 50% of price paid for the relevant part of journey
Season Ticket – see the individual train companies' Passenger's Charters
Delay Repay Schemes:
There's so-called Delay Repay schemes in place in the UK, which means that companies provide online forms where you can easily make a claim to compensation. Sometimes, you can even check online whether you may claim some form of refund. Since 2016, a few companies even offer Delay Repay 15, meaning that travellers can get a small compensation if their train is only 15 minutes late. This is particularly useful for Season Ticket holders on notorious train routes such as Brighton – London.
The company Virgin Trains is the first one to offer an automatic Delay Repay scheme. After you've booked your ticket, the computer system will automatically see if your train was on time or delayed. The compensation then automatically goes to the card you booked your original ticket with.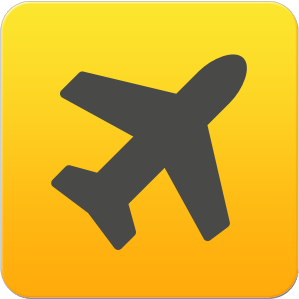 Air Passenger Rights: Delays and Cancellation
When it comes to delays or cancellations of air journeys within the EU, then the Flight Compensation Regulation 261/2004 clearly defines your rights. You may claim these rights if you're on a flight within EU territory or if the flight is an EU-based airline and its destination is an EU airport. You can't claim these rights, however, if you're using a non-EU airline from a non-EU airport with a European destination, e. g. if you're on a British Airways flight from Berlin to London.
What qualifies as a delay?
> 2 hours on a short-haul flight (under 1,500 km)
> 3 hours on a medium-haul flight within the EU (under 3,500 km)
> 4 hours on a long-haul flight outside the EU (over 3,500 km)
As in the case of the railway, it also applies to airplanes: the delay at the arrival airport is decisive
For the delays indicated above, the following refunds apply:
250 ERUO for shorter flights or 1,500 km
400 EURO for each further journey within the EU or shorter or equal to 3,500 km
600 EURO for flights longer than 3,500 km. (This is not valid if the departure and arrival airports are both within the EU. In this case, point 2 applies: > 1,500 km. within the EU = 400 EURO)
For flights cancellations:
Reimbursement of ticket price
Next possible return flight to the departure airport at the expense of the airline
Next possible flight to reach the destination at the expense of the airline
Flight to the destination airport on the desired date (if there are free seats)
More reimbursement for delays and cancellations:
250 Euros for a journey smaller than or equal to 1,500 km
400 Euros for each further journey within the EU or shorter or equal to 3,500 km
600 Euros for any journey longer than 3,500 km (not valid if the departure and arrival airports are both within the EU: in this case point 2 applies:> 1,500 km. within the EU = 400 EURO)
Note: Extraordinary Circumstances You may not claim compensation for delays or cancellations due to extraordinary circumstances. These include, for instance, strikes, security risks or extreme weather conditions.