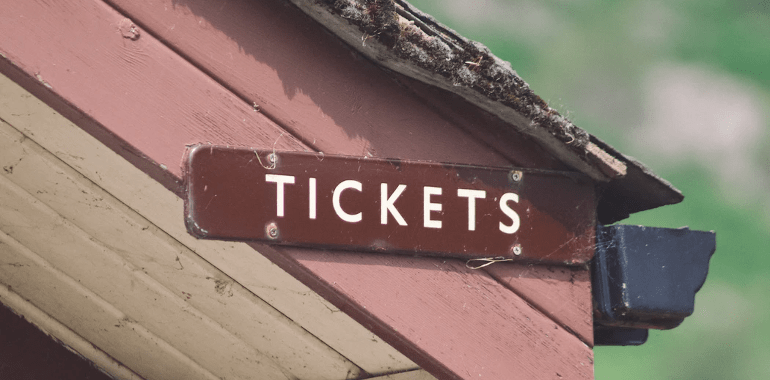 How can I buy a ticket for a coach trip?
Are you looking for more info about buying and booking your coach ticket? Would you like to know if children can travel alone, how expensive a children's ticket will be, or if there is a discount for seniors or people with disabilities?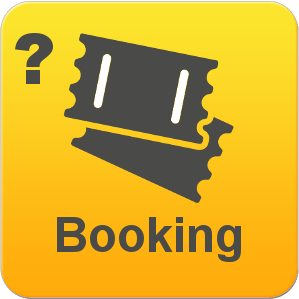 CheckMyBus tells you how to book your ticket, how to pay for it and how to proceed in case of cancellation or modification.
Write to us! – We're at your service.

How do I book a coach ticket?
The long-distance bus market is expanding unprecedentedly throughout Italy. Thanks to competitive prices and the continuous growth in the offer of available rides, more and more travellers choose the coach to get around. CheckMyBus is the search engine, which helps you find the most convenient and suitable ride. All according to your needs, by purchasing the ticket conveniently online.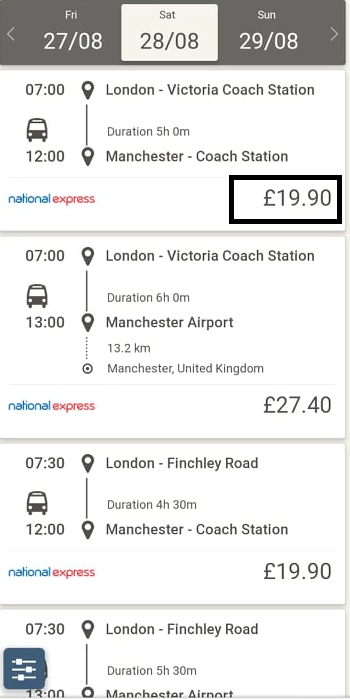 Online booking
Booking a ticket online is probably the easiest option. First, you select your trip with the help of the CheckMyBus search function. Then, you can click on "View Deal" to go to the respective bus company's website, where you can complete the booking process. Moreover, most bus companies will send you your ticket as an e-ticket via e-mail. You can then print it at home or simply use your smartphone screen to show it to the bus driver. Some companies also allow you to pick your printed ticket up in person.
Some companies, such as National Express, offer special deals – so-called funfares. These are only available if you book online and can save you a lot of money. An added benefit of booking online is that there's no way you can lose your ticket! The bus company sends you the confirmation once you book, and most accept e-tickets. Then, all you have to do is show your ticket on your phone to boad. Sorted!
When it comes to payment methods, then credit and debit cards are the most common option since most bus companies accept these.
Buying the Ticket at the Bus Stop:
Some companies allow you to purchase your ticket directly at the bus stop. For example, on larger bus terminals, such as in London, you will find specific selling points of companies. While this allows for spontaneous journeys, an extra fee might apply and the ticket could be more expensive than an online fare. Consequently, you may also miss out on deals, like funfares, which are only available online. What you should also keep in mind is that the bus of your choice might already be fully booked. Also pay attention to the fact that not every bus company sells tickets at bus stops: The low-cost provider megabus, for instance, only offers online tickets.
How Can I Pay for my Coach Ticket?
Paying for your coach ticket is basically as easy as shopping on amazon. The majority of bus providers accept credit card, the most common payment method. In addition to that and in order to give customers a greater variety of options, larger companies such as National Express, FlixBus and Terravision also accept PayPal.
How can I Cancel or Change a Booking?
When it comes to cancelling a trip or changing a booking, it is important that you know which kind of ticket you have purchased. The conditions for changing a reservation or cancelling a ticket differ from company to company. Here's a detailed overview over the different policies, which helps you make the right choice: If you are not sure if you can actually use your ticket or whether you will take the bus at a specific time, then we suggest selecting a refundable option. Some bus companies, such as megabus, only offer non-refundable tickets. However, you can change your reservation for a small arrangement fee. In conclusion, the table below gives you more information on the specific cancellation policies of major bus providers.
Here are the cancellation policies of the most renowned bus companies: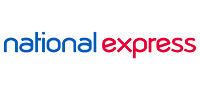 Passengers must cancel within 72 hours before departure.
Not every ticket type is refundable.
Changing dates requires £5. Plus, passengers must pay a price difference based on the current price.
Original ticket must be presented before boarding the coach with amendment reference quoted.
Flexible fare add-on entitles to a full refund 24 hours before departure.
For cancellation or amendment, passengers can resort to National Express 24/7 Customer Contact Centre online.
Please have your ticket number at hand when making any changes or asking for a cancellation.
In case of a flight delay, a later departure may be provided. Amendments of any kind are charged £5 plus ticket price difference.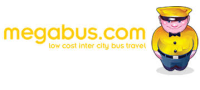 Changes must be made 24 hours prior to departure.
Changes can conveniently be made online.
Procedure fee is £1. Ticket difference based on current price.
Refund not available.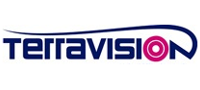 Modification of travelling date can be made at least 24 hours prior to departure.
Terravision tickets are non-refundable.
For further info, passengers can contact Terravision via e-mail
What Happens if I Lose My Bus Ticket?
If you lose your coach ticket, then unfortunately you need to book a new one. If you have only lost the printed version, then you can check your e-mails for the original ticket in order to print it out again. Should you lose your ticket on the way to the bus stop, then you can ask the bus driver or at a service point whether an electronic version of your ticket is ok for you to board or whether they can print out your actual ticket for you. Should you book a bus trip and you did not receive an e-mail, you should check your spam folder before contacting the bus company.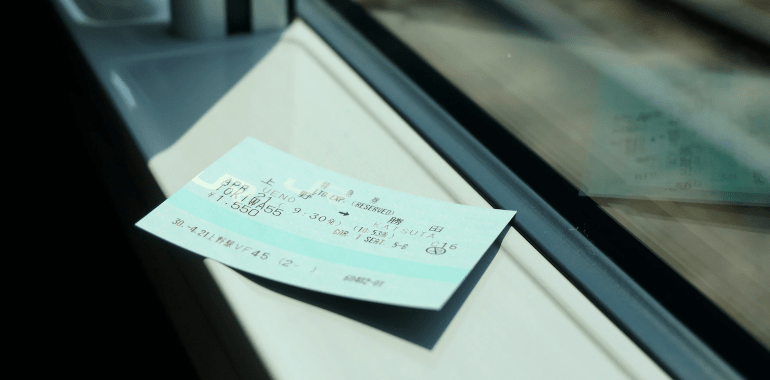 How Can I Save More Money with Discounts?
In order to compete with each other, the various coach companies offer different forms of discount. It's always worth checking them out in order to find out, which bus provider really offers the best overall deal. Finally, in the table below you can see, which bus company provides discount for which customer groups and how to save money with a few easy tricks. For more information about which coach companies offer discounts, check our bus deals and discounts page.
National Express:
Baby: 0-3 years old, free. Adult accompaniment is required
Child fares: 3-16 years old. Proof of age is required
Funfares: lowest priced tickets. Online only
Discounts for students who are members of national union of students (NUS or NUS extra): 25% off the standard ticket price
Young Person's Coachcard (16 to 26 or full time student): 1/3 off the standard ticket price
Disabled Persons Coachcard: 1/3 off the standard ticket price
Senior Coachcard (over 60): 1/3 off the standard ticket price
Family Coachcard: Free bus travel for children, but adults and children must travel together.
Scottish Entitlement Card holder: free coach trip within Scotland
E-voucher
megabus:
Baby: 0-3 years old ride for free when with an Adult.
£1 trip offered frequently through online booking
Discounts for students who are members of national union of students (NUS or NUS extra)
Scottish Entitlement Card holder: free coach trip within Scotland
Terravision:
Cheap deals are frequently offered for online booking
No booking fee
E-voucher (6 months valid)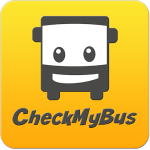 We remind you that CheckMyBus is a search engine that helps you find the most suitable coach for your trip, but that does not provide the transport service directly. For any questions regarding your ticket, for changes or cancellations, we always recommend that you contact the Customer Service of the specific operator.