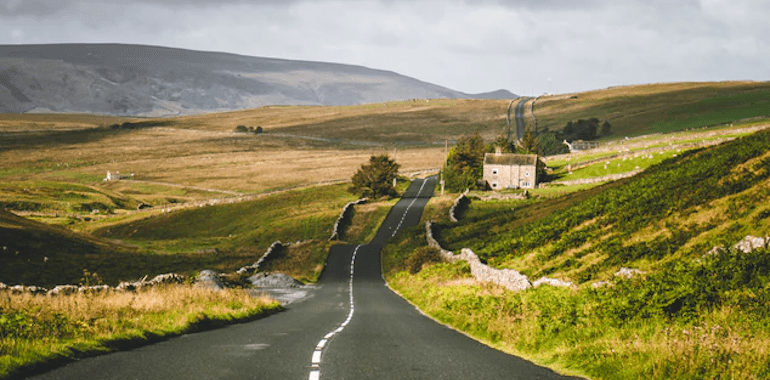 Do You Have Further Queries About Your Bus Trip?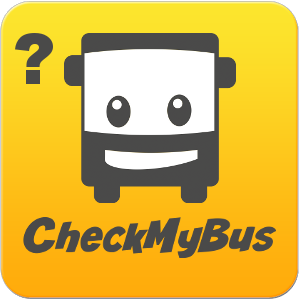 An Important Note: Remember that CheckMyBus is a search engine, not a bus company, so it is not possible to book or buy tickets directly on our website.
What is the Address of the Bus Station/Stop?
With the search results from CheckMyBus, you can easily check the exact address of the station or stop. You can check this for both the origin  as well as your destination. Each result displays information about the departure and arrival stations. In addition, you can check out which amenities  the bus provider offers. If you're not sure if you've entered the right information or want to double check, don't worry! All coach companies show a summary your purchase before you pay. Naturally, the addresses of the stops also appear on the bus ticket.
An Important Note: Remember that CheckMyBus is a search engine, not a bus company, so it is not possible to book or buy tickets directly on our website.
What to Do if the Coach Leaves or Arrives Late?
Generally, bus companies do not respond to delays they're not directly responsible for. This includes fortuitous events and delays due to legal or administrative requirements.
In case the cause of the delay is attributable, passengers must make a formal claim to demand the corresponding compensation for damages caused. Following this, the passenger must demonstrate the damage and/or economic repercussions by presenting all the invoices and pertinent receipts that prove this.
If there's a breakdown during the trip, the bus company must find and pay for the alternative means necessary to take passengers to their final destination as quickly as possible. For any lodging or maintenance costs,  the company must take care of this.
Some bus companies, such as Greyhound, offer a bus tracker that allow you to search for a bus based on its schedule number and date or arrival and departure cities.
How Much Time in Advance is Necessary to Take the Bus?
Naturally, there are several factors that affect the amount of time needed to arrive at the bus stop. For domestic trips, with the ticket already printed and without special luggage, it is usually enough to be roughly 10-15 minutes early. However, when it comes to international routes, it's a good idea to arrive at the station at least 30 minutes before the bus leaves.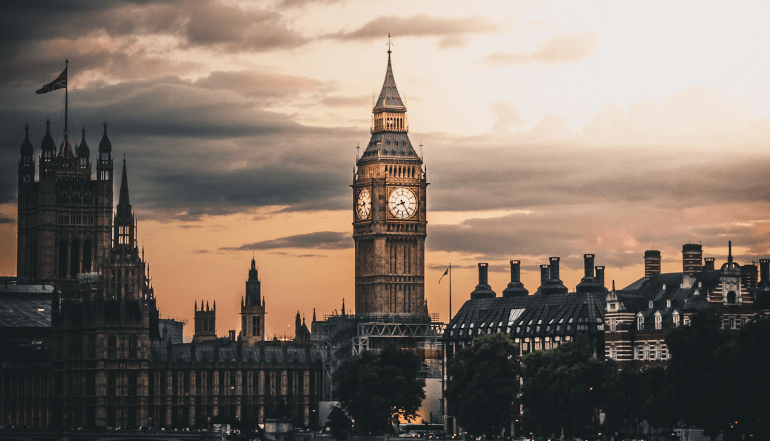 Do you travel with your bicycle, with a baby carriage or do you have special needs when travelling? Companies recommend arriving at least 30 minutes ahead of time to avoid possible unforeseen events, regardless of whether it is a national or international trip.
Our recommendation: it is always better to arrive relaxed and with time to spare than to arrive running or even miss the bus for arriving too late.
What Do I Do if I've Missed the Bus?
If you miss the bus for reasons beyond the company's control, each company has its own regulations. Therefore conditions for modifying and cancellation may differ. In the case of National Express, you cannot amend your ticket after your scheduled coach departs. You can however amend your ticket online for £5.00 (£6.00 if done via telephone) prior to your coach's departure. Similarly, you can also opt for the Fully Flexible Fare. This allows you to make unlimited number of amendments prior to your departure time without an added fee.
Can Unaccompanied Minors Travel by Bus?
In most cases, children who are 14 or older will be able to travel on their own. This depends on if they have authorization from a parent or legal guardian. Both megabus and National Express require passengers who are under 14 to be accompanied by someone who is at least 16. Passengers between 15 and 17 may only travel without an adult if they have written permission from a legal guardian.