With CheckMyBus you can stay up to date on the latest train strikes, delays and cancellations. Plan ahead so you can keep going on your way once it's time for your journey! We also let you know what to do if your trip is delayed or cancelled due to the strikes.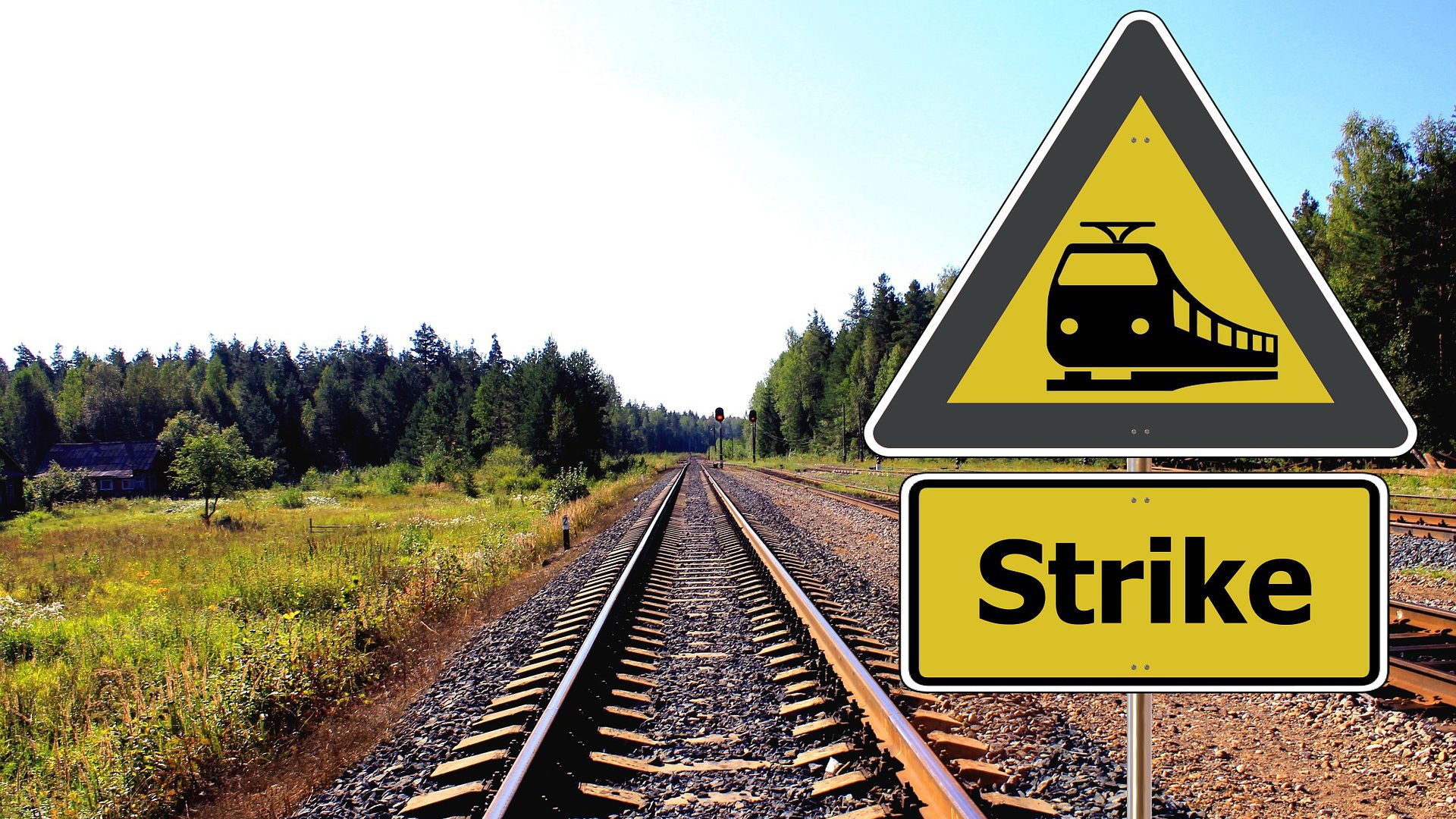 Find the latest news about recent rail strikes, cancellations and delays by clicking on the links below for more info:
---
Updates About the Most Recent Train Strikes
On the main strike days, only about half of the connections will be available nationwide and only with a limited service. All in all about 15 rail companies in a large part of England, Scotland and Wales are affected by the RMT action. The main long-distance services should be available. But on the rest of the open routes, trains will only run between 7.30 AM and 6.30 PM. On Tuesday, by the way, there will also be a tube strike in London.
Is your train affected? Check the map below for alternative transport.
See whether your train connection is affected by either train strikes or engineering works. Fortunately for longer distances, the UK is very well connected by an extensive long-distance coach network. In addition, ride-sharing has become an increasingly popular way to get around. All you need to do is click on the city of your choice, Then, follow the link to find information about how to plan your trip to your destination.
*Please note the map displays the regions in the UK where trains affected by industrial actions operate. Therefore, all cities listed may or may not be affected by the strikes.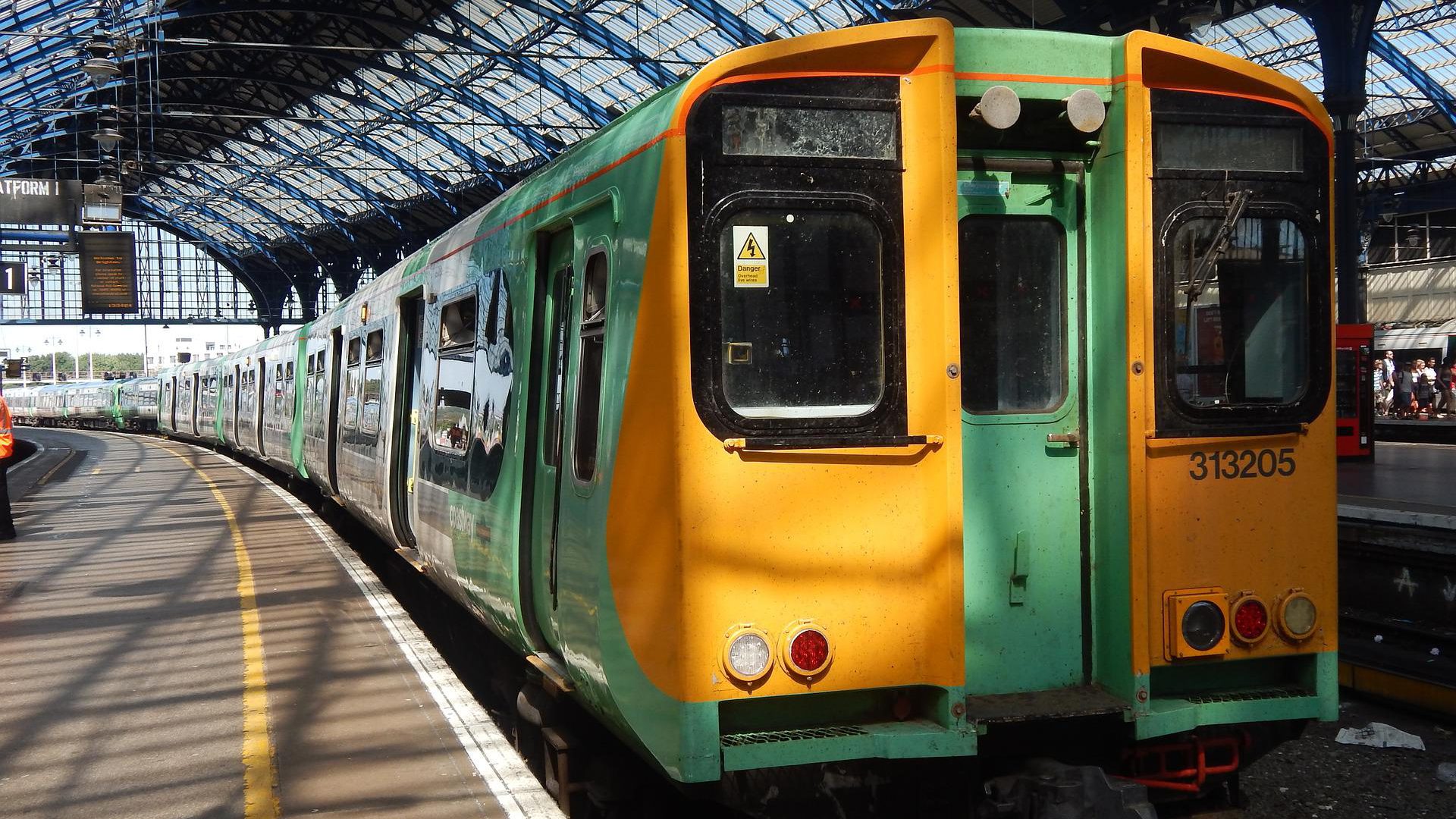 24/02/2020: South Western Rail Strike Confirms dates for March Industrial Action
South Western Railway will be striking from 12 – 13 March. Routes between London Waterloo, Reading, Bristol, Exeter, Weymouth, Portsmouth and the Isle of Wight will all be affected by the industrial action. This will be the sixth time the operator's staff voted for industrial action in the past two and a half years. RMT's general secretary, Mick Cash, has commented, "We are appalled by management's bullying and harassment tactics in their attempt to get our members to return to work." Meanwhile, SWR has responded that they intend to guarantee a guard on every train, but insist on relying on the automatic doors as the most efficient way to dispatch.
This December, the UK will be facing the longest rail strike in its history amidst massive engineering works. The strikes will go on from 2 to 11, 13 to 24 December and from 27 December to 1 January. The companies which will be affected include: South Western, Great Western, South Wales, Southeastern Highspeed and Eurostar, Greater Anglia, ScotRail and Mersey Rail.
In an effort to expand passenger rights, the European Union wants travellers to receive more compensation for extended delays. For instance, if a customer is forced to wait for more than 90 minutes, they can expect 50% of the ticket fare to be paid back. Waits between 90 and 120 minutes will result in 75% compensation. Passengers who have to wait an additional 120 minutes will be fully refunded.
From 16 to 19 February, South Western will face more union action over the dispute regarding Driver Controlled Operation technology. In addition to this, RMT workers at Docklands Light Railway also plan to strike on 22 and 24 February over disputes regarding fair pay and workplace justice.
New year, new strikes. Rail companies across the UK will be affected by disruptions throughout January. Affected operators include Southern Railways, South Western Railways, Greater Anglia, Merseyrail, Arriva Rail North, Virgin Trains, and Isle of Wight. From Virgin Trains, it's estimated that as many as 1800 workers will participate in the industrial action. This includes train managers, on-board catering staff and clerical workers.
On 8 November, five different rail companies will be on strike from 24 to 48 hours. Consequently, there will be massive disruptions. These include: Southern Railways, South Western Railway, Greater Anglia, Mersey Rail and Arriva Rail North. In addition to this, both Arriva and First services will be affected by further strikes on 6, 13, 20, 27 and 30 November. Unions at Iarnród Éireann in Ireland have also said there will be no rail service on 1, 7, 14, 23 November and 8 December.
It's the holiday season, which means it's time for train strikes! Once again, there will be reduced services and cancellations. In addition to a potential Southern Railway strike and airport strikes, there are nearly 200 rail projects expected. This will result in closures at five major stations in London; Paddington, Liverpool Street, Charing Cross, Waterloo and Cannon Street. Airport connections, such as Gatwick Express, Stansted Express and Heathrow Express will also be affected.
On 8 August 2016, a 5-day long walkout was staged by workers at Southern Railway. This affected services from Sussex and Surrey to London, Kent, Buckinghamshire and Hampshire. The company has been targeted by strikes for months. Southern Railway's new plan would have drivers open and close doors instead of conductors. According to the RMT union, this action would threaten hundreds of jobs and negatively affect passengers' safety.
The RMT union continues its ongoing dispute with Southern Railway. After staging a 24 hour walkout at the end of April, two back-to-back 24 hour strikes have been planned for 10 and 12 May. This industrial action was cancelled and initially replaced by a single walkout for 20 May. Strikes originally planned for 10 May are rescheduled again for 18 May. Furthermore, it is expected to last for 24 hours. It will mainly affect services in southern England, such as Gatwick Airport.
A Bank Holiday weekend is right around the corner! It's prime time for people to travel to one of the UK's many holiday destinations. Unfortunately, both passengers and commuters can expect disruptions during this time. Consequently, this can result in longer travel times and reduced services. The Gatwick Express will stop running services between 30 April and 2 May. Meanwhile, companies such as West Coast Mainline, First Great Western and Transpennine are still in question.
People travelling in Wales can expect to face major transport disruptions this Thursday. Drivers from Arriva Trains Wales, members of the Rail, Maritime and Transport Union (RMT), have planned to walk out at 00:01am on 12 November for a period of 48 hours.
Many disruptions are projected for this August, especially on the Bank Holiday Weekend. Services for both the Transport for London (TfL) and the First Great Western will be reduced or cancelled because of walk-outs. In light of this, customers will still have the chance to switch to intercity bus services. Coach operators prepared for the upcoming rail disturbances.
After breakthroughs with negotiations between MRT and TSSA Unions and Rail Network, the threat of a nationwide strike was temporarily withdrawn. The strikes will be scheduled throughout the country at 5 p.m. on 25 May. As a result, the company is compromising to offer increased salary. In addition, unions are considering the new deal. However, a decision hasn't been made yet.
---
Train Strikes Compensation FAQ
Looking for compensation? Depending on your circumstances, there are different ways you might be able to claim money back after a train delay or cancellation.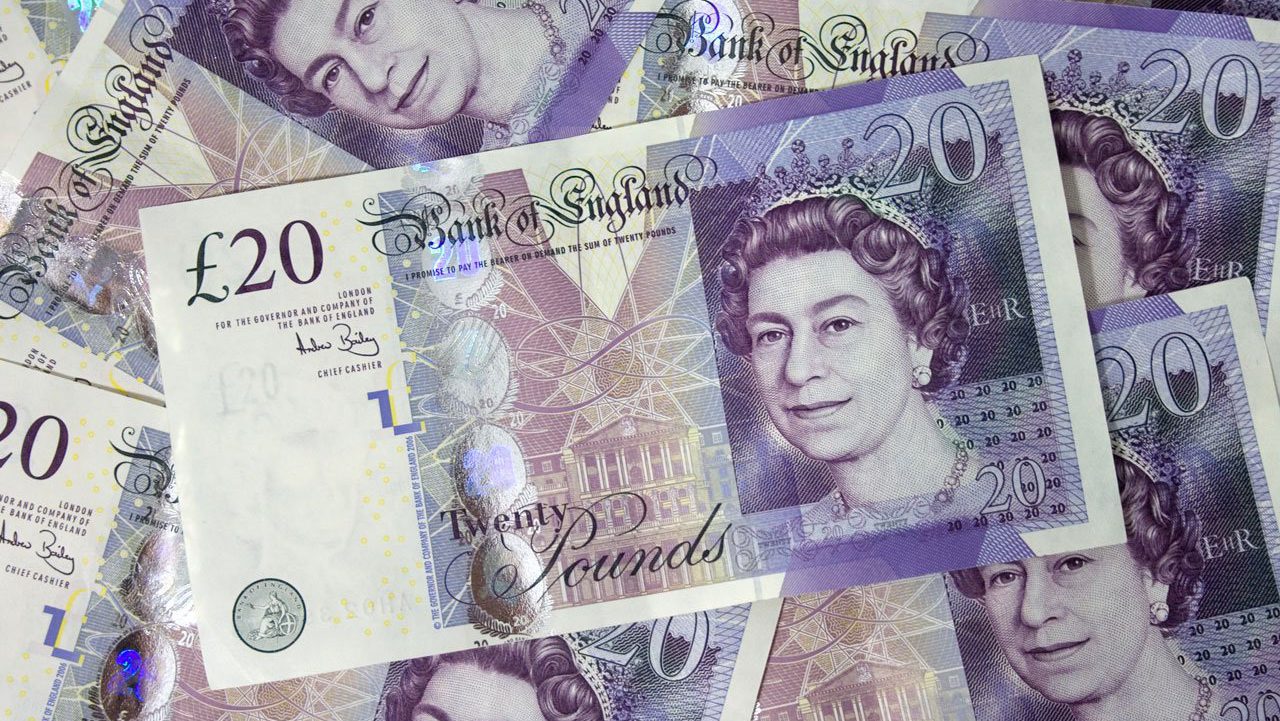 How do I get money back if my train is delayed or cancelled?
Delay Repay is a national scheme where train companies pay compensation to passengers depending on how long a delay is. This is how most train companies throughout the UK compensate passengers. No matter if you've booked a single journey, return trip or season ticket.
If your delay or cancellation lasts at least 15 or 30 minutes (depending on the company), you'll be eligible to request a full or partial refund. Be sure to check with the train company to make sure that this compensation scheme is valid for your trip.
Exceptions apply during engineering work or train strikes and the amount returned depends on the type of ticket you booked (i.e. single or return). In these cases, the best course of action is to contact the rail company you had booked your trip with.
If my train is cancelled because of a strike, can I claim compensation?
If there is an emergency timetable put in place for a train company, then any delays or cancellations calculated must be according to this updated timetable. Should the delay or cancellation extend beyond these revised timetables, compensation could be provided.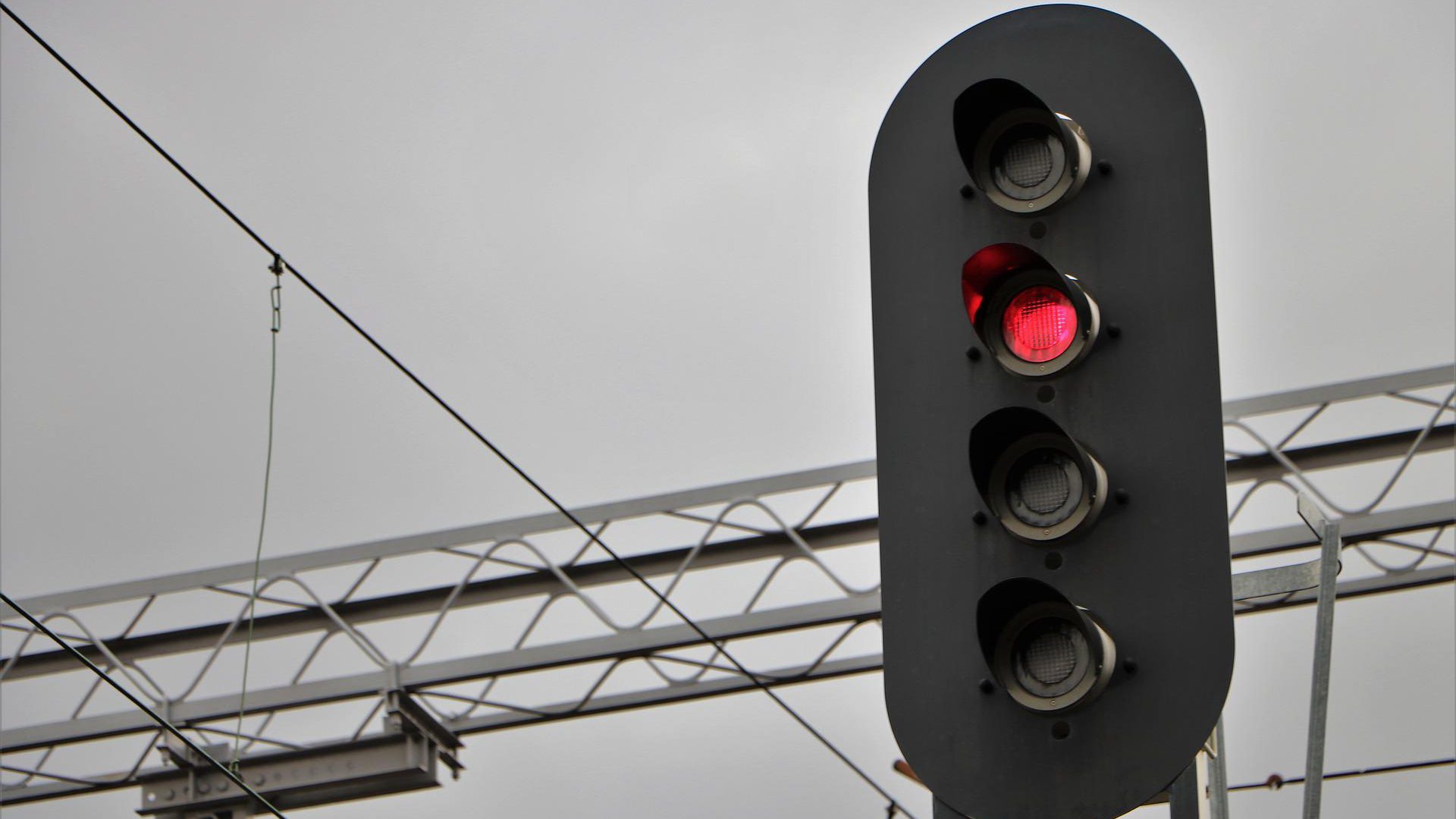 What happens if I have a season ticket and the train is often late or cancelled?
Renewal Discounts are designated for season ticket holders and depend on the performance targets of the train company. These targets vary depending on the operator and its routes.
If the targets aren't met, then monthly or season ticket holders can get an automatic discount on their ticket when they renew it. This is especially true if they personally experience inconveniences by delays.
Be sure to check in with the rail company to see which restrictions apply. Considerations include, how far in advance you choose to renew your pass or reactivating an expired account.
NOTE: Renewal Discounts aren't available in Scotland since these are set up by the Scottish government. This also applies to the following ticket types: Anytime, Anytime Day, Flexipass, Off Peak, Off Peak Day
Can I get money back if I'm dissatisfied with the quality of the services?
The Consumer Rights Act allows passengers to claim compensation when travel services are provided at sub-par levels of care or skill. Claims can be made to cover reasonable and foreseeable additional financial losses which resulted from the service.
There are several cases when you may be able to make a claim for a "reasonable lack of care and skill." These include cases where passengers have been made to wait a disproportionate amount of time for a connection (i.e. 30 minutes for a 15 minute trip). In addition, compensation is available if services are far below standard (i.e. dirty or overcrowded carriages). Furthermore, if you suffered an additional loss or cost due to the service (i.e. missing a connecting trip and having to rebook alternative transport to complete your journey), you can request a refund.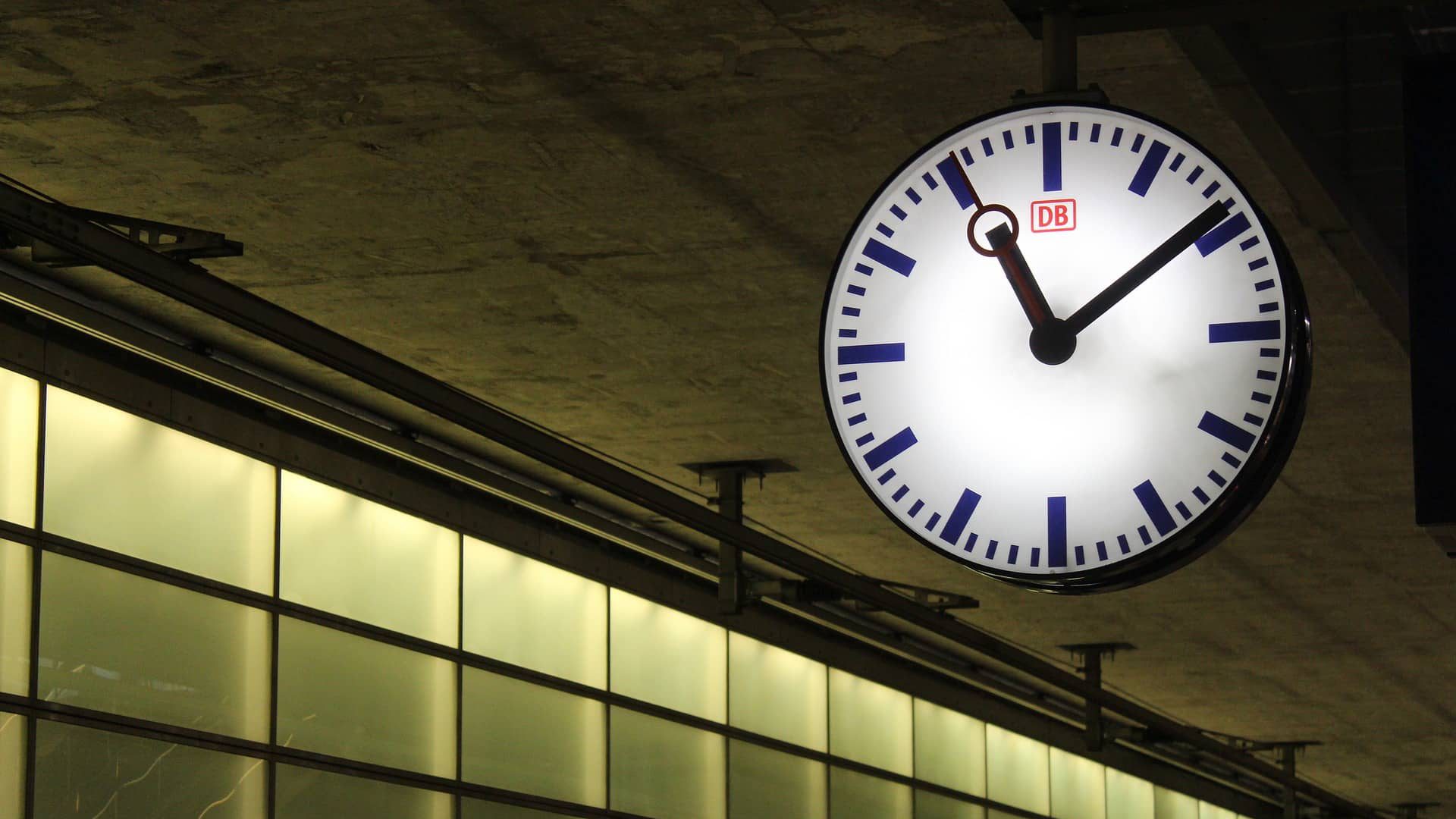 Do I have to get a rail voucher back in place of cash?
After having a bad experience with your rail journey, it's natural you might not be keen to go back for more. This is especially true when you have to book another mode of transport to get to your destination. When making your claim, you should have the option to select cash or a voucher. If this is unclear during the process, you may have to explicitly communicate that you want cash back as sometimes vouchers are the default.
If my train is delayed because of engineering works, can I get a refund?
Train companies typically publicize revised timetables well in advance with engineering works. Therefore reduced services, as inconvenient as they might be, can be readily expected. In such cases, the only way to get compensation is if the train is delayed by the standards set in the new timetables. However, if the engineering work extends past the set revised timetables, then compensation may be claimed based on the regular timetables. Companies signed up with the Delay Repay scheme are providing this.
If my train skips my station can I claim compensation?
Unfortunately, trains will sometimes skip smaller stations to stay on schedule for larger stops. If you're delayed because a train doesn't pick you up at your station, you can make a claim based on the time you were originally meant to arrive. Similarly, you can also claim compensation if your train doesn't stop at your intended station and you need to get off somewhere else.
---
What are the Strikes About?
While there have been various reasons for the strikes, the most reoccurring issues are in relation to wage disputes, and the use of Driver Controlled Operation technology (DCO). Unions, such as the National Union of Rail, Maritime and Transport Workers (RMT) have been pushing rail companies around the country to protect the role of guards on board. For more information about the delays check out: "Too much sun" or the "wrong type of snow": The Best Explanations for Train Delays
Driver Controlled Operation
A constant sense of contention between the major trade union RMT and rail companies, such as South Western Railway, is about the use of DCO technology. According to RMT general secretary Mick Cash, "The union also believes that cutting the guard out of the despatch process reduces the second person on the train to little more than a passenger in the longer term, which would give the company the option of axing them all together at some point down the line."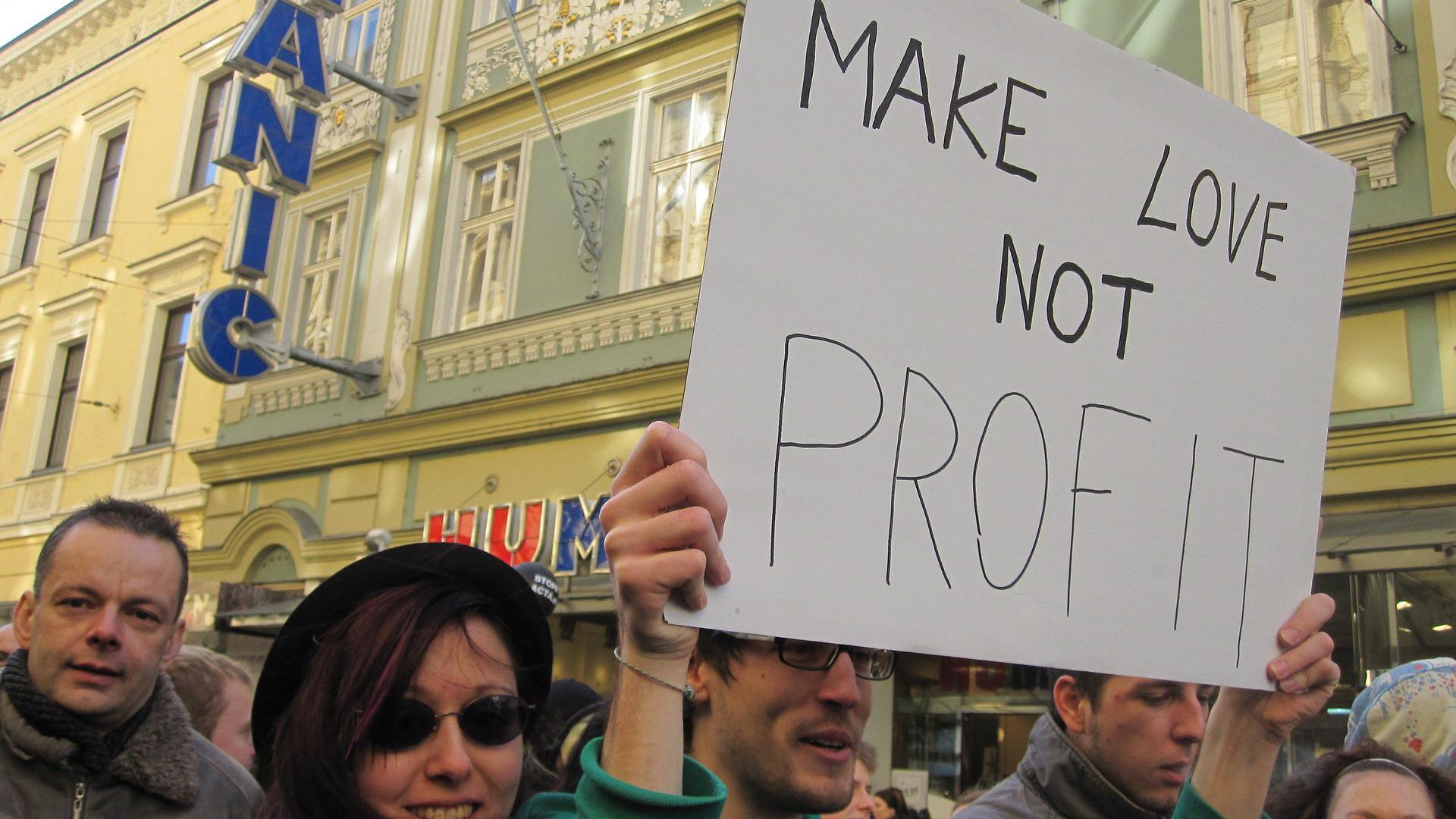 Passenger Safety and Efficiency
Contrasting with the union's view of the DCO technology, many rail companies claim that the technology is an improvement that will help increase the capacity on trains and make them more efficient. Having drivers directly open the doors reduces the time trains need to spend at stations. This is considered a necessary feature, because the number of passengers travelling the UK's busiest routes have doubled over the last 12 years.
To top all of this off, each year the price of train tickets has been increasing despite general dissatisfaction at the scope and frequency of the strikes and disruptions
---
Alternative Modes of Transport
While the number of train strikes and disruptions due to engineering works seem to be both frequent and sporadic, there are still ways to get where you need to go! A little bit of preparation can go a long way. By looking up timetables ahead of time and considering alternative modes of transport, you can save yourself a lot of hassle in case of any rail disruption.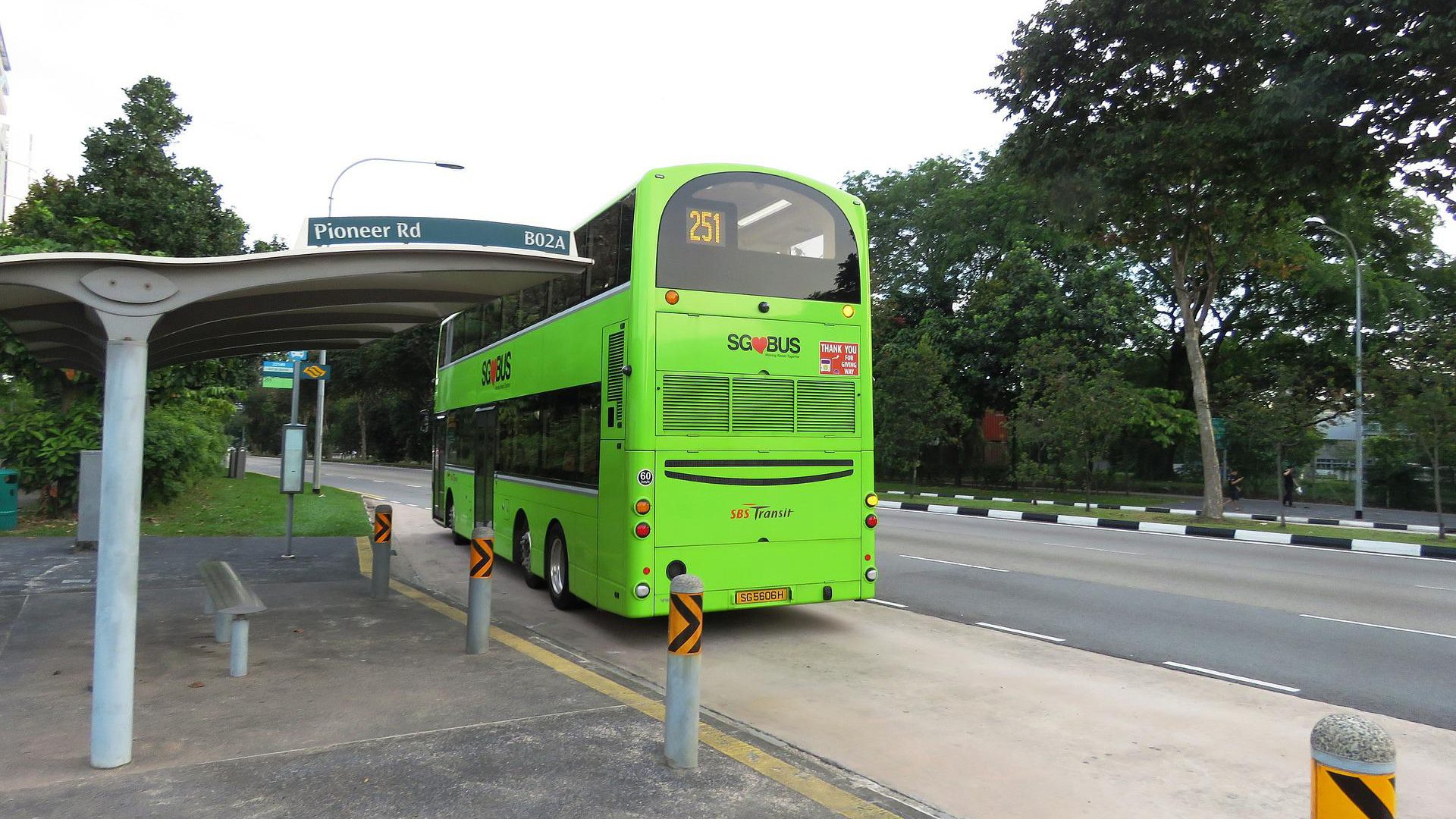 Thanks to the UK's extensive network of long-distance coach connections, it is way easier than ever to travel to cities and airports throughout the country. Between train strikes and frequent engineering works, the bus is often the most reliable way to get around.
National Express
Megabus
FlixBus
CityLink
Oxford Bus Company
Are you worried that rail disruptions during the train strikes will affect your journey to the airport? Don't stress! There are many coaches and airport transfers that travel to airports throughout the country so you can still catch your flight on time.
Terravision
EasyBus
Thanks to the UK's extensive network of long-distance coach connections, it's easier than ever to travel to cities and airports throughout the UK.