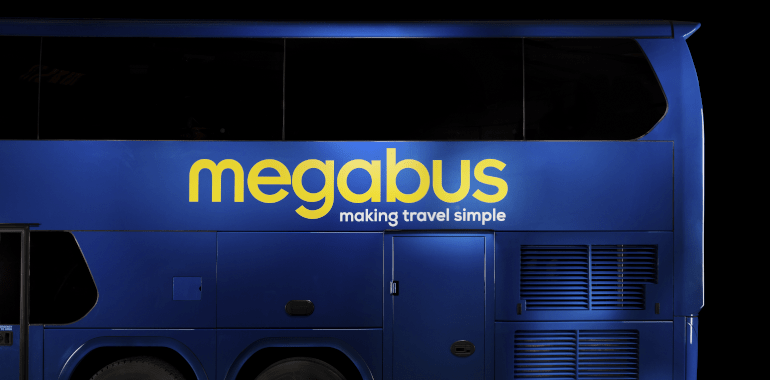 Current megabus Deals and Discount Codes
The Scottish coach company megabus is known for its attractive deals and discounts. While there are £1-tickets up for grabs for every route, travelling can be even cheaper thanks to megabus: The coach provider regularly issues a limited amount of free tickets – only a booking fee of 50p needs to be paid. These tickets are usually not only available for bus routes within the United Kingdom but also for trips to Europe's top tourist destinations, including Paris, Rome and Berlin.
But how can you actually get a hold of one of megabus' £1.00 coach tickets?
Book megabus tickets in advance
megabus' cheap tickets are available starting from two weeks before your departure date. But you're better off checking three to four weeks in advance.
If you are flexible you can check specific bus routes on CheckMyBus as we always show the best deals within the next couple of weeks. That way you'll always see the cheapest tickets first; and there are hardly ever cheaper tickets than £1.00.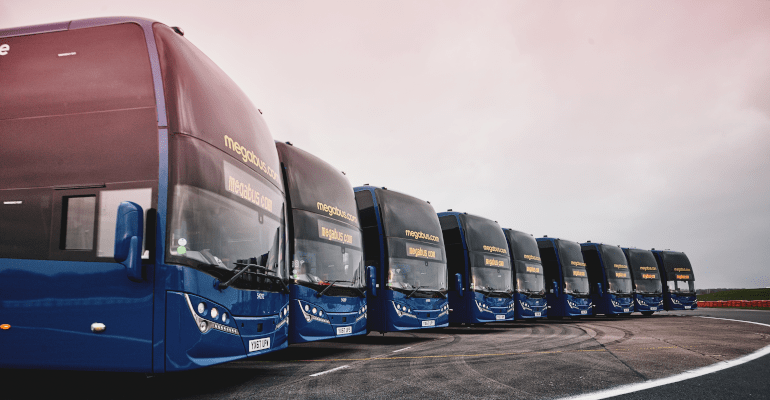 While megabus might lack traditional discounts featured by many competitors, its base prices are often so cheap that it more than makes up for it. Afterall, it can be hard to beat a £1.00 ticket fare. With that said, children and adults of all ages will need to purchase the same tickets when boarding.
Check popular bus routes in the United Kingdom
To stay competitive, megabus tends to offer its famously cheap prices on major routes. It's always worth checking if megabus offers the bus route you'd like to travel to look for cheap deals! Below are some of our most popular bus routes!
Even if there are no £1.00 tickets available, megabus also offers tickets from £5.00. With CheckMyBus, you can compare the cheapest bus tickets across all bus routes to find the best deal for you.
Found a new megabus promo code?
Tell us about the latest megabus deals and share them with other travelers! You can find promo codes featured in a variety of places, from the megabus social media channels to coupon sites. Keep your eyes peeled for vouchers and discount codes, and let CheckMyBus help you find the best ticket fares for your favourite routes!