We will travel again! However, what this will look like in the "new normal" is the question, we're all asking. Lockdown measures due to the novel coronavirus (COVID-19) will not last forever, and life will slowly move back into motion.
The global price comparison portal CheckMyBus decided to gather facts and predictions about how travel will be shaped by the "new normal."
1. Bus and Train instead of Plane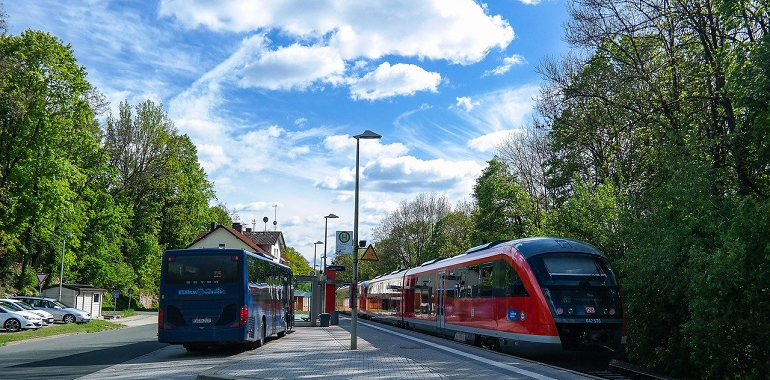 Domestic and shorter trips will be at the top of the list among frequent bookings. Many travellers will avoid those queuing and checking situations at the airport that must be stricter to board a flight.
In addition, bus companies are investing heavily in safety measures to travel post-COVID-19 and protect passengers during their journey. Remember to travel only if necessary and always wear a mask!
2. Online tickets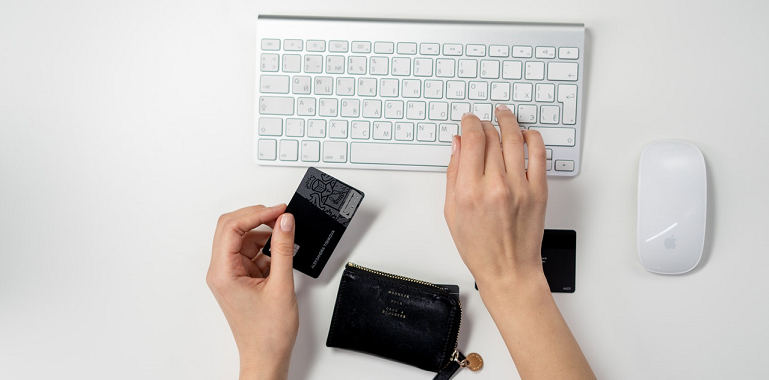 The safety and comfort of online shopping will become a priority when booking your ticket. The e-ticket (electronic ticket), which is being increasingly implemented by bus operators, typically allows passengers to board the bus directly with only their cell phones and without having to wait in lines at the ticket window. Also know that buying online often means savings!
3. Tranquillity as a destination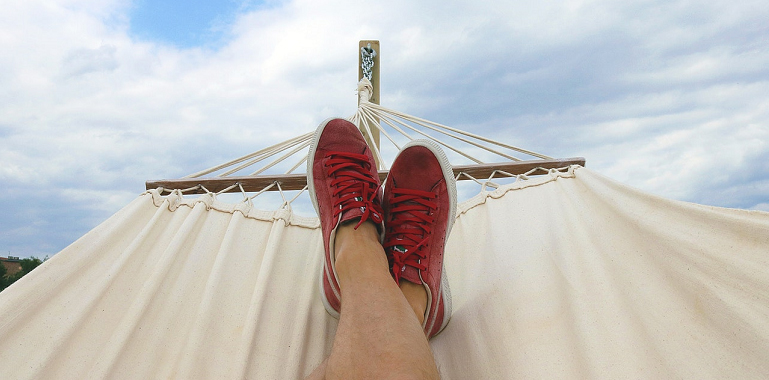 Travellers will likely prefer wide open spaces to crowded city breaks. Trips associated with freedom and more space will be a breath of fresh air when compared to crowded urban areas. This is because the stigma of virus transmission will remain in people's minds for some time. Therefore, ecotourism to places, such as parks or reserves, will be among top preferred destinations.
4. Pack your bags differently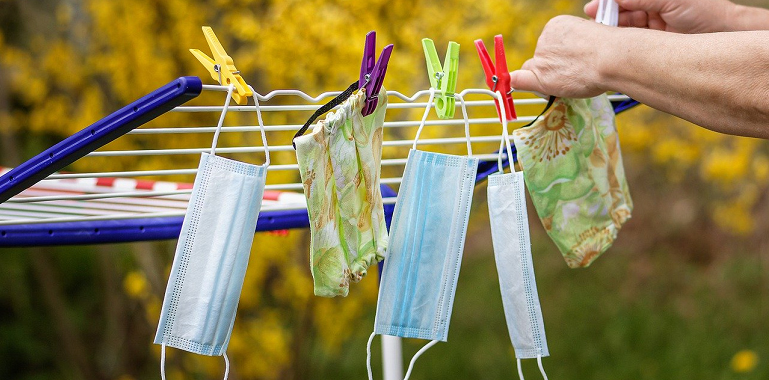 Basic accessories for travellers will include masks, gloves and disinfectants for hands or surfaces, which will be on sale at most airport and bus stations along with neck pillows.
In addition, you may need more than just your passport when international travel resumes.
We assume that some countries will begin to require an immunity certificate prior to entry. This would prove that a traveller has been vaccinated or demonstrate a negative result in recent rests. A similar process has already been done with yellow fever vaccine certificates, which is currently mandatory in certain countries.
5. Share destinations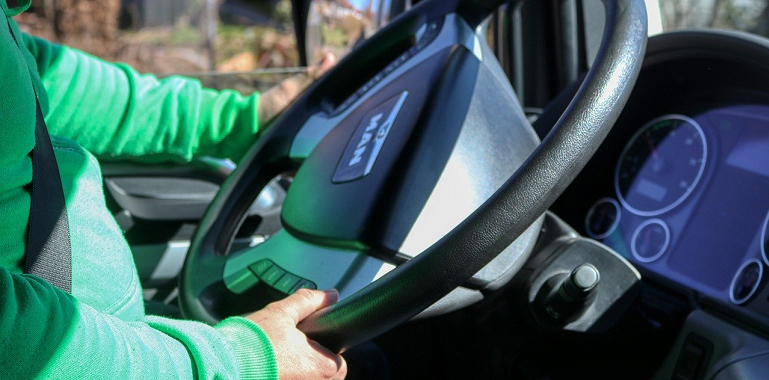 Travelling with family or close friends in whom we trust, will be one of the best ways to break social isolation a little while still saving money. The bus rental, van or minibus could see higher demand in the market due to COVID-19. In addition, online rental and charter options and services are now increasingly simple and accessible.
What are your predictions of how to travel in the new normal? Write below in comments!
For more information and advice about travelling post-corona check out: Safety measures for post-coronavirus travel
Share this post: