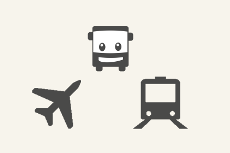 18-year-old British blogger Jordan Cox is an expert at saving money. When he was giving a lecture on couponing in Sheffield, he was surprised to find out that the train back to his hometown Hutton would cost him £47. Instead of grudgingly booking the pricey train ticket, he looked for other means of transport and found a fairly unexpected possibility to save money on the trip. Cox figured out that taking a low-cost flight via Berlin would actually be cheaper than boarding a domestic train.
Although the journey took 12 hours, Cox seemed to have enjoyed his unusual way home which demanded a detour of about 1,600 kilometres. He made the most of his stay in Berlin and managed to squeeze in a tour of the Reichstag and a trip to Checkpoint Charlie. "I even had enough Euros spare for a currywurst sausage by the Brandenburg Gate… Wunderbar!" claims the saving expert.
| | |
| --- | --- |
| | |
However, Cox admits that his detour is not for everyone and that it is also not helping the personal carbon footprint. Also, what Cox forgot on his search for inexpensive alternatives to the train, is that travelling home could have been even cheaper and that the time consuming detour could have been avoided as well. A coach from Sheffield to Brentwood, a town within walking distance of the blogger's hometown Hutton, can be booked via National Express starting at £20.30. This means that the money saving expert could have saved another 50 per cent on what he actually spent. And since the coach would have taken him via London, he wouldn't even have had to miss out on his sightseeing. After all, three of Europe's Top 10 sights are located in the British capital.
| | |
| --- | --- |
| | Ticket prices only, snacks excluded! |
Taking the bus instead of the plane would have even resulted in bigger savings in the carbon dioxide emission department. While a return plane trip of 3,000 kilometres causes about 336.260 g of CO2 per passenger, the estimate emissions of a coach trip from Sheffield to Brentwood range around 28.140 g of CO2* – a minus of 91.6 per cent!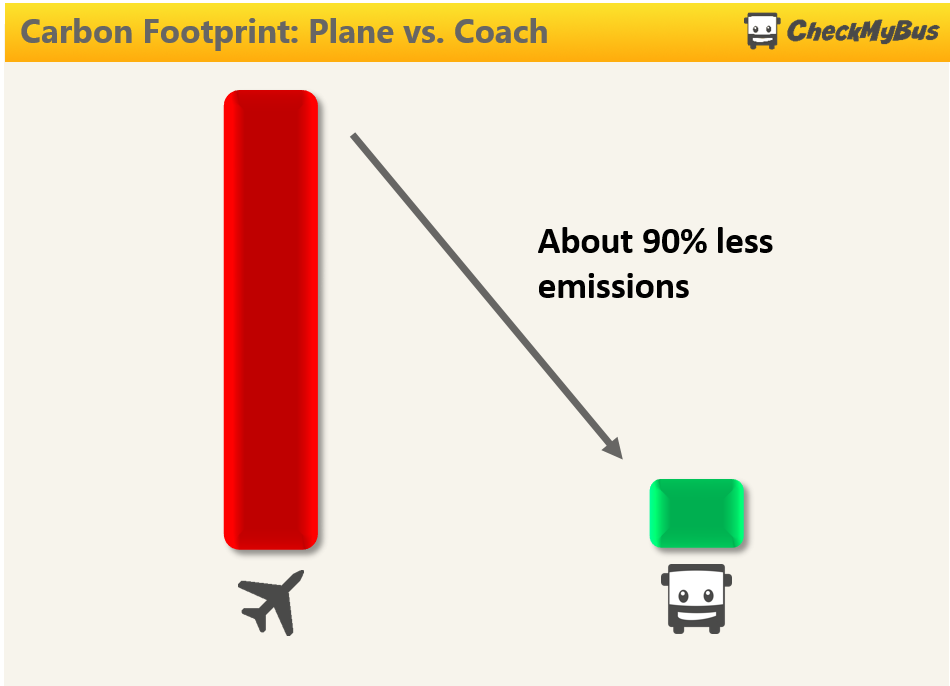 *Calculated with data from carbonindependent.org
Share this post: