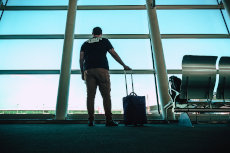 When planning a long-distance trip, it's natural to prefer a direct route over one with a layover. However when searching for cheap flights, those with layovers are often the cheapest. Whether you're looking to save money or there's no other alternative, why not make the most of your layover? Here are some of our tips to pass the time during a layover at the airport, stay productive and ward off boredom while you wait for the next leg of your journey.
1. Be Prepared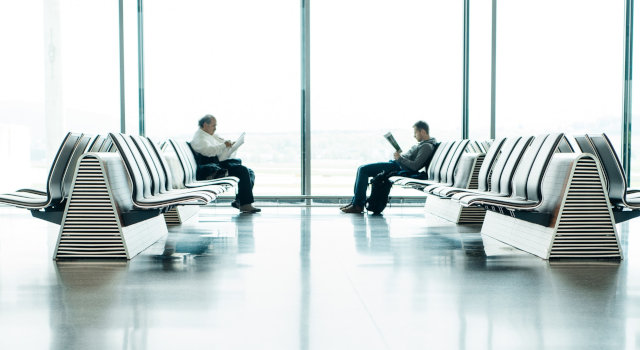 You know you're going to experience a layover so get prepared! Bring your favourite movies on your PC or Tablet, a book or kindle to keep yourself busy. Travelling with children? Don't let them be bored! Pack toys, games and movies to keep them sufficiently occupied. Airport food can be expensive, so if you want to save some money, bring your own food. If it's a particularly long trip with an extended layover, keep a small toiletry bag with you so you can freshen up, keep clean and change clothes if needed. If you're travelling for business, take the chance to catch up on work or prepare for an upcoming meeting.
2. Explore the Airport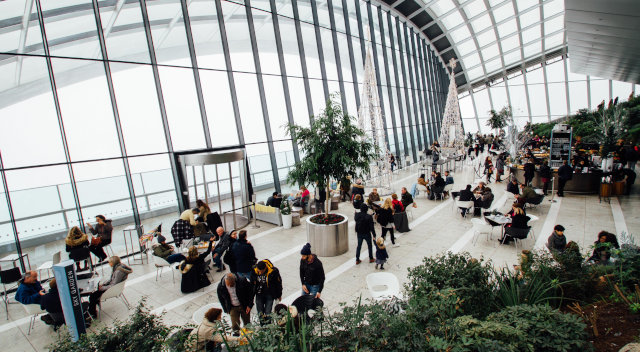 Most airports are built with extended layovers in mind. You can often find plenty of places to pass the time. The Amsterdam Airport for example, features a meditation room and many airports offer spa facilities, which is perfect for people who might feel particularly stressed while travelling. If you want to keep active after such a long period of sitting down, then see if there's a gym. If you want to relax with your travel companions or maybe meet some other travellers, see if there's a bar or restaurant to grab a drink. Of course, there are almost always lounge areas to unwind and make yourself feel at home.
3. Leave the Airport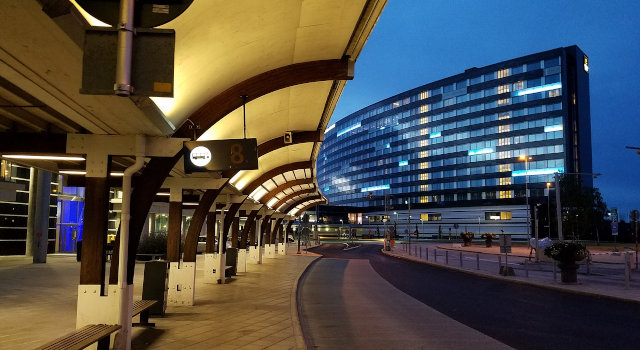 If your layover is especially long, why not get out and explore a bit? Especially if it's near a major city you've never visited, you could try making a small city-trip out of it or even grab some local cuisine for a nice meal. It's a great way to stretch your legs a bit and break up your journey with a bit of adventure! Many airports offer lockers to store your luggage in the meantime. Just make sure you allow yourself enough time to pass through security when you re-enter the airport.
4. Be Productive!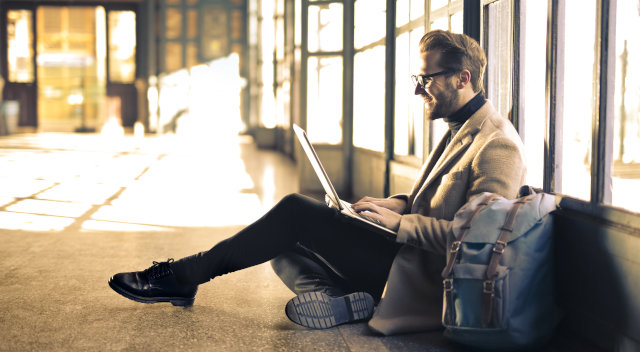 No time has to be wasted time! Use the extra time to do the things you never quite get around to doing. You can delete blurry and old pictures from your phone, answer old messages or get in touch with friends and relatives you haven't spoken to in a while. It's also a great chance to get yourself organised and maybe get rid of any extra papers in your bag. Once you complete some of these little tasks, you'll feel great going into the rest of your trip!
5. Plan Out Your Trip
If you haven't fully planned out your holiday, there's no better time to figure out your itinerary! Often, while planning vacations, we tend to make broad strokes with where we want to go and what to do each day, but this can be the best opportunity to iron out the details. Check out reviews on local restaurants and make a list of the ones you most want to check out or see if there are any hidden gems in your destination that are worth exploring. Have you considered how you're going to get from A to B? Are there buses or trains that go to the hotel? You can use the CheckMyBus app, available for android and IOS, to search for all the bus routes you might need and even book your trip online, so you'll be good to go before you even land.
6. Book an Airport Room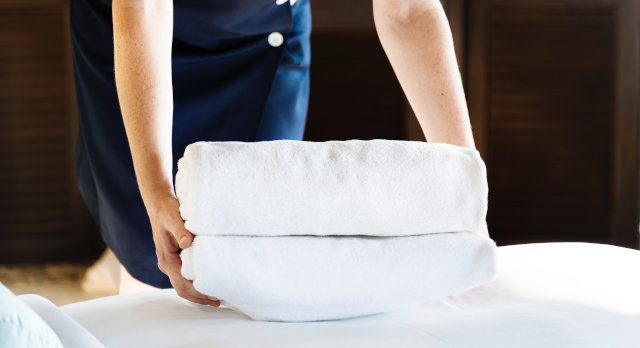 It's not the cheapest way to spend your layover, but if you know it's going to be a long time or you're really in need for a good rest, some airports offer hotel rooms within the airport or very nearby. You can book a room for a whole night or just for a few hours to get some quality rest and a shower with maximum privacy.
CheckMyBus Tip: Search for Cheap Flights and Airport Shuttles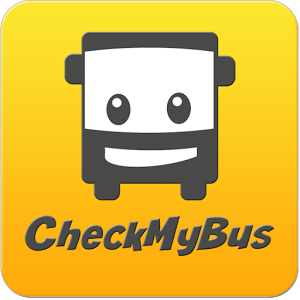 With our search engine, you can compare the cost of flights and find the best deals. Search for flights from airports all over the UK to travel to destinations all over the world. Start your trip by comparing affordable airport transfers to get to the airport.
Make sure you're realistic about the time you have. There's a difference between an hour-long layover and a six-hour layover, so do what you can with the time you have. Give yourself enough time to orient yourself, find where you need to go and make it through airport security if you plan to leave the airport. Keep an eye on your boarding time and see if there are any delays or gate changes once you get there. As long as you're mindful, there's no reason your layover can't be a good use of time!
Share this post: