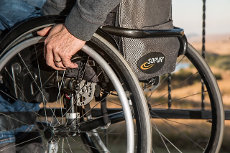 Travellng can be pretty stressful, with making sure you arrive on time, remembering luggage and being able to find a seat all being common concerns. However, for passengers in wheelchairs, just being able to board the bus can be a huge issue that can completely overturn their plans for the day. This issue became particularly apparent during an incident where a man in a wheelchair was unable to board a bus due to another passenger's reluctance to move from the designated spot for wheelchairs. The Department of Transport has pledged to explore new measures to make sure that passengers in wheelchairs can access seating that is designated for them.
Safeguarding People's Right to Travel
Government officials have said that they plan to keep working with groups and stakeholders, including disabled people, drivers and members of the public travelling with young children to make sure that everyone involved will be up-to-date on policy changes. Last January, the Supreme Court, ultimately decided that to "simply request" passengers who are not in wheel-chairs to leave their spaces for people in wheelchairs is not sufficient to maintaining a bus environment that works for everyone.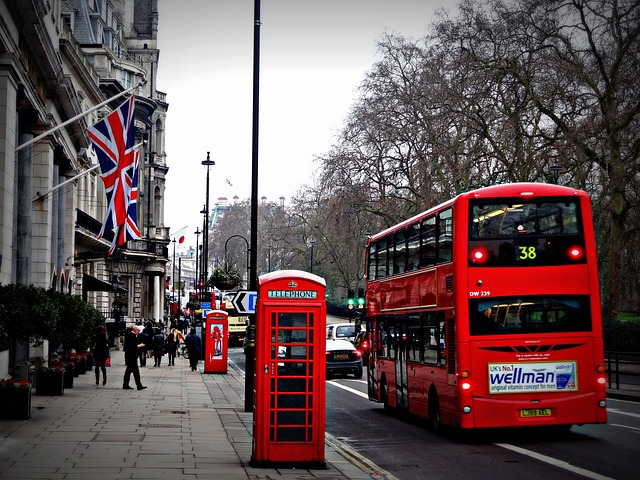 Transport Minister, Nusrat Ghani stated that "Passengers with reduced mobility must have the same opportunities to travel as other members of society and it is essential that the services they rely on are accessible and work for them. Where people live, shop, go out or park their car should not be determined by disability. Accessible transport networks are vital if we are to support those with disabilities to live independent lives and fulfil their potential."
This issue is particularly important to disabled passengers, who may otherwise not be able to travel to their destinations. Passengers with limited mobility tend to travel by bus and rail about ten times as often. Keith Richards, the chairman of the Disabled Persons' Transport Advisory Committee, has commented that "Fighting for what is essential space should not be part of the day-to-day experience wheelchair users have when using buses."
Share this post: