Passengers often expect free WiFi, comfy seats and plenty of power outlets when taking an intercity bus in the UK. Also, since the UK is a fairly small island, passengers rarely find travel times of over ten hours. In South America, however, a new coach connection recently opened, regarded to be the world's longest bus route. It takes passengers all the way from Rio to Lima, thus connecting the Atlantic and the Pacific oceans as well as two of the most striking landmarks of Latin America, namely the Cristo in Rio de Janeiro and Machu Picchu in Cusco close to Lima.
Experience South America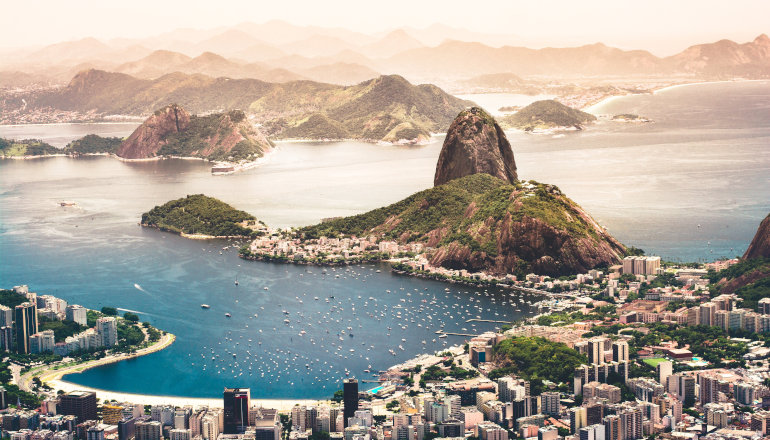 Doing the full tour of the Transoceánica, as the bus route is called, will take a passenger an estimated 102 hours, which equals more than four whole days. The route covers roughly 6,200 kilometres on the way. Prior to January 2016, the bus route would only lead from Lima to São Paulo. The decision to expand it all the way to Rio was based on the customers' wishes. Each coach has two driver so that one can retire to a sleeping cabin whenever the other is at the wheel. Passengers can take advantage of this feature as the vehicles have twelve sleeping seats in addition to 44 normal ones. The timetable provides for two short breaks per day in order to refuel the bus.
South America is proud of its new flagship, although the first problems have already appeared. Initially, the Transoceánica's goal was creating numerous new jobs. However, extreme weather conditions have already caused the paved road to crack open in some places. Nevertheless, travellers are enjoying the cheap alternative to taking a plane or car. A train connection between the two oceans is neither existing nor is it in the works leaving the bus as the only low-cost option. For the four day coach journey from Peru to Brazil only about the equivalent of £150 is charged.
Share this post: