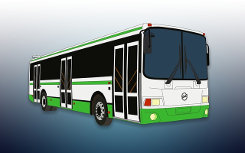 Between being caught up in daily routines and the excitement of holiday planning, it's often easy to forget about the environmental impact our choices make. Travelling by coach rather than car is one decision that helps decrease the carbon emissions in the air by reducing traffic. Fortunately, cities like York are going a step further by introducing ecologically friendly policies to help reduce air pollution and including electric buses in their local transport networks.
York's Eco-Friendly Policies
The City of York Council has been making strides to minimise the city's carbon footprint and improve its air quality by introducing a Park & Ride policy. This encourages tourists to use public transport once they drive to the city to cut down CO2 emissions in the urban area. The city also plans to take measures to discourage larger diesel vehicles from leaving their engines running for extended periods of time by suggesting a fine and is even considering implementing its first Air Quality Zone. The goal is lofty but simple: to make York a pollution free city.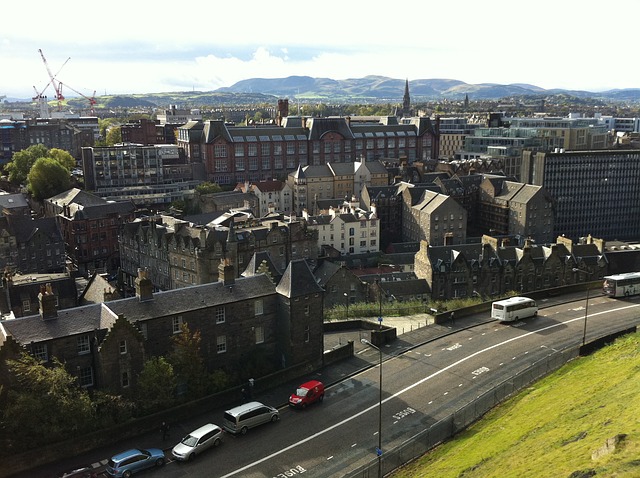 Electric Buses Pave the Way
Electronic buses were incorporated in York's local transport system back in June 2014. Today, York includes 14 electric buses in its Park & Ride system, and the ultimate goal is for them to be used all around the country. In just under two years, York's electronic buses have saved the city hundreds of tons of CO2 emissions compared to their diesel guzzling counterparts. Aside from the obvious environmental benefits, these buses also help the local economy by facilitating tourism, and are actually manufactured locally.
Recently, York became the first city outside of London to trial an electric double decker bus, called the Metrodecker EV. These zero-emission buses can hold a capacity of 99 passengers, and drive for nearly 150 miles on an overnight charge. As the Metrodecker EV continues to be tested, its driving range and battery life is expected to improve.
York is not alone in the fight for cleaner air. Cities all around the UK have been taking similar measures against air pollution as well as numerous coach operators. National Express and FlixBus both offer programmes to help offset CO2 emissions. To find out more about these check out Go Green: Buy a Coach Ticket and Do Good.
Share this post: